Aureus Mining - a gold and copper player looking towards an IPO
Aureus Mining holds tenements on the below projects which are all prospective for Gold and in the cases of Sellheim and Johnnies Reward hold copper as well which provides two potential income streams and both products hedge against each other to certain extents.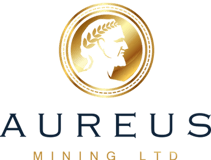 Albury Gold Project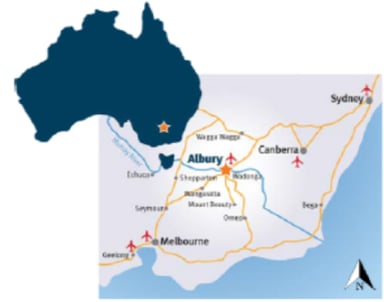 The Albury Gold project is situated on the highly prospective Lachlan Fold Belt 30km away from the town of Albury in NSW and holds four tenements with an inferred mineral resource of 400,000 ounces of gold.
Sellheim Project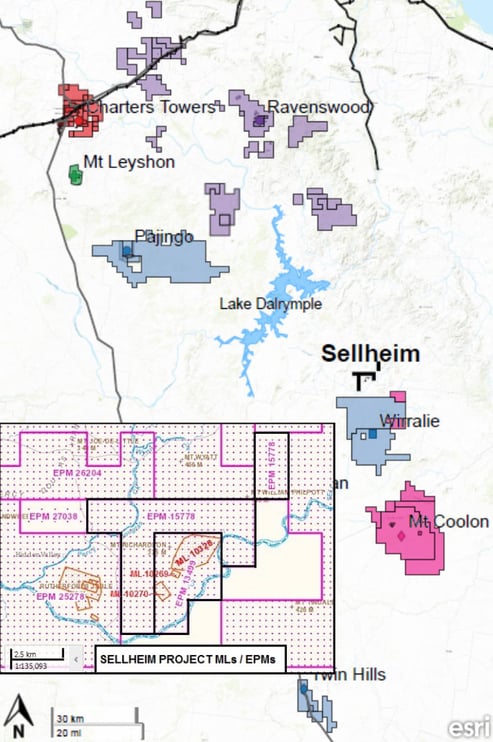 The Sellheim project in North Queensland was recently mined in 2010 and 2011 and produced ~ 1,900 ounces as an alluvial mine but also has the potential to be a deep porphyry deposit and further geophysical surveys have the intention to discover a deep porphyry copper-gold system. Aureus holds three mining leases with a total of five tenements across the project
Johnnies Rewards Project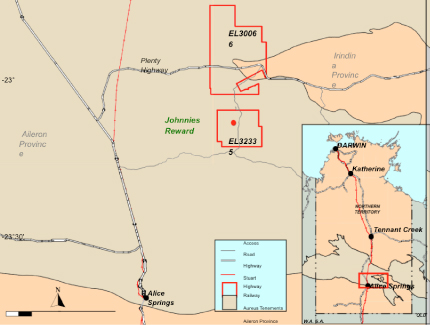 The Johnnies Reward project is based in Central Australia in the Northern Territory, the tenement includes 100,000 ounces of gold with the intention to define 400,000 ounces through further exploration. There is also potential for Aureus to acquire further neighbouring tenements in order to support an increased resource base and return shareholder value.
---
The positives surrounding Aureus are their potential products of gold and copper. Gold prices at the moment look bullish surrounding global economic uncertainty and the shiny metal is holding firm. While the copper market on the other hand is looking very strong with demand maintaining high levels due to dependence on copper in the further growing renewable energy sector.
The next step for the company is to lodge its prospectus in late October or early November in preparation for listing on the Australian Securities Exchange. While the Company has not yet specified its listing date the process of listing should occur within four to six weeks from lodgement.
Contact Barclay Pearce Capital to learn more about this exciting opportunity
For enquiries regarding the Locksley Resources IPO, subscribe to the Aureus Mining chairman's list.