Institutional Insights ~ Green Energy
Our Equities Trader, Malcolm Kazal, discusses green energy from an institutional perspective.
---
The migration away from carbon-heavy fossil fuels to energy from renewable sources has begun and stands a critical step in the move to combat climate change. An endeavour of a task that is immense but with that challenge comes opportunity. Since 2015 nearly US$2tr has been directly invested in the renewable energy revolution. As it stands today 30% of global electricity production now comes from renewable sources. This transformation of Clean energy systems needs to focus on sustainability along with meeting the urgent test of objectives set out in the Paris agreement. A dichotomy of challenges lies in uniting the gap between current committed policies, initiatives and investment in low-carbon technologies and the level required to stabilize global temperatures below 2 Celsius. Advancements are being made as Governments around the world are accounting for well over half of the world's emissions committed to ambitious net-zero targets. Accelerating the number of investors ready to finance new energy projects and innovation.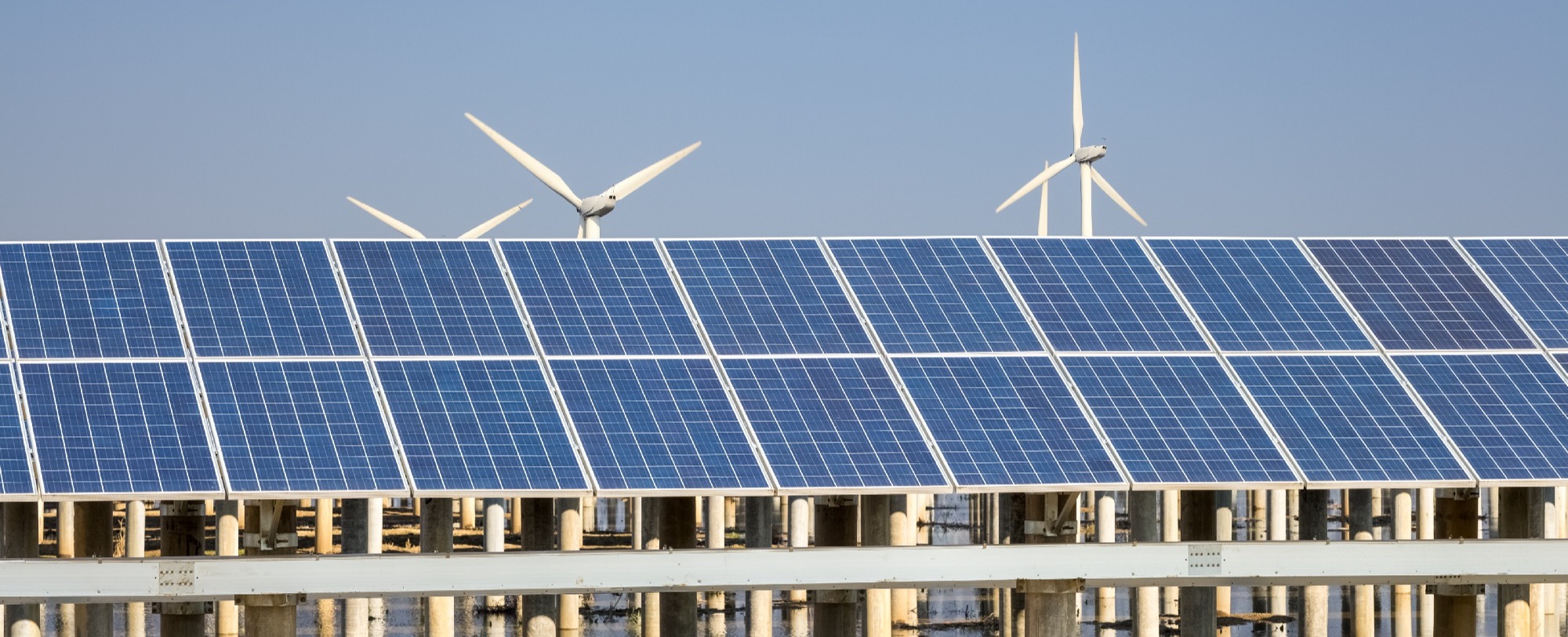 ---
Global thematic highlights
Global investment into low-carbon energy transition in 2020 accounted for $500Bn, up from $458BN in 2019 and just $235Bn in 2010. Adding to the decarbonization beating the previous year by 9% despite the whole world economy dealing with the disruption of COVID- 19. Further data into global investment by sector can be seen in the graph.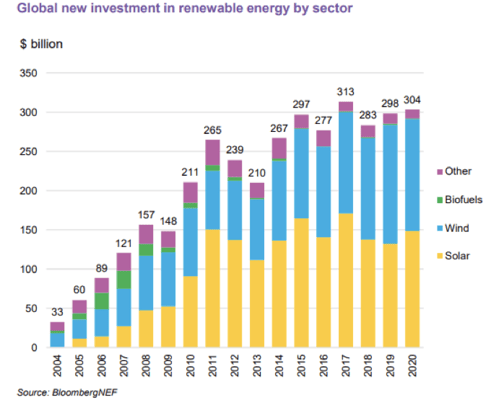 BloombergNEF (Bloomberg's Leading strategic research provider) highlighted in their transition investment trend that shows that government and households invested $303.5Bn in new renewable energy capacity in 2020.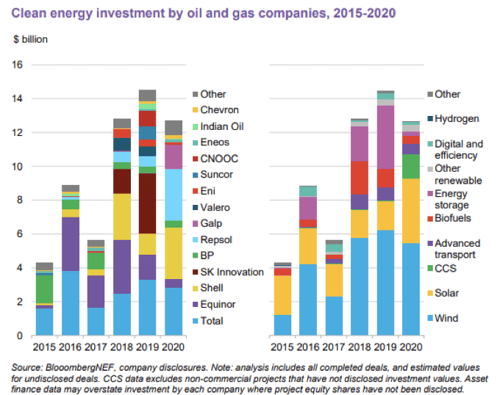 A key Trend reinforcing clean energy investment is the push by oil and gas companies to establish low-carbon portfolios. Most of the European countries have set goals to achieve net-zero emissions by 2030, not only from their own operations but also from the consumption of the energy products sold to customers.
---
Domestic investment
Looking domestically, Australia has seen an increase in renewable hydrogen investment with US$760M in commitments.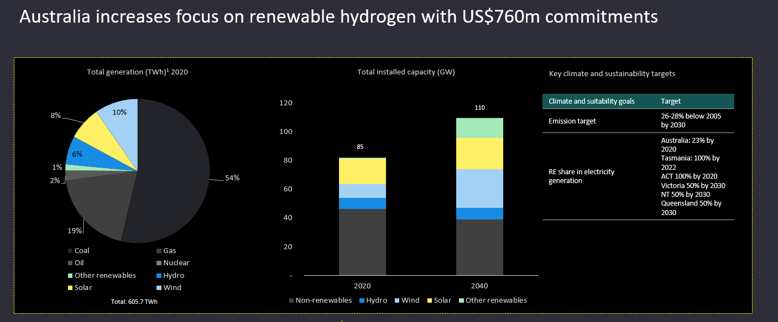 The CSIRO national hydrogen roadmap highlighted that Australia increases its investment into Japanese trading company Sumitomo Corp stated its plans to set up a US$9.6b green hydrogen production facility.
There are currently 105 projects that are in or due to start construction soon, Clean energy council reports. These are wind, solar and bioenergy projects that will deliver over $17.6billion in cost, 10301 MW of new renewable energy capacity and lead to the employment of 13 502 jobs created.
---
Investment into the types of clean energy
As it stands more than one-third 36.6% of total energy capacity installed around the world are renewable energy sources. Wind capacity has grown from 180GW in 2010to over 730GW in 2020 and heading into the future this space growth looks really promising. With Wind Technologies around the world providing around 6% of global electricity. Solar power installations are rapidly increasing around the world as key countries now are stepping up their efforts in renewable energy and are now set up for record-breaking growth in the next 5 years.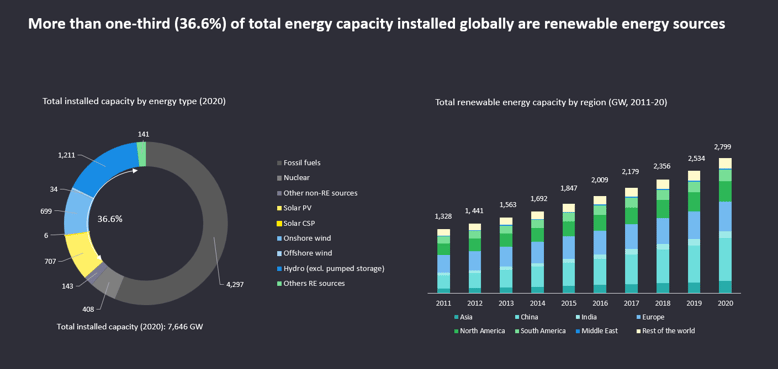 Current committed investments in renewables are still not enough to begin to bend the emissions curve with the goal of being Net-zero by 2030. With that in mind Investment into networks and energy storage will need to triple in order to further support the integration of renewable technologies.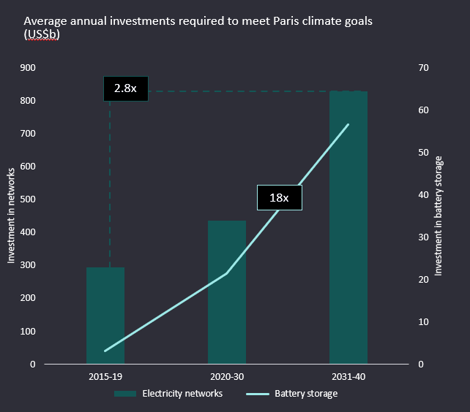 New financing methods within technological innovations are rapidly expediting renewable energy growth making it more accessible than ever before. In turn, Solar, Wind, Hydropower and other sustainable sources are expected to account for more than half of our global energy by the year 2030, based upon estimates from Bloomberg's New Energy Finance.
For organisations intent on playing a vital role in renewables, it seems now the ability to adapt move quickly and decisively will be a lot more valued but at the same time more difficult. Leaders in this space need decisive answers that lead to clear actions and a vast access to capabilities that will aid them in tackling the range of problems that are brought about via the transition to being completely renewable.
---
Stock Picks
Sweetman Renewables Ltd

Sweetman Renewables develops hydrogen production plan to be one of the largest true green hydrogen producers leveraging sawmill operation to supply biomass and green hydrogen for sustainable energy.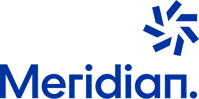 Meridian is New Zealand's largest renewable energy generator. All the electricity they generate comes from 100% renewable sources – wind, water and sun. All the electricity that they supply to customers comes from the electricity grid, which mixes electricity supplied from both renewable and non-renewable sources.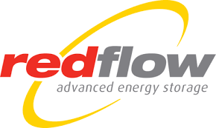 Redflow Limited, a publicly-listed Australian company (ASX: RFX), produces small 10kWh zinc-bromine flow batteries that tolerate daily hard work in harsh conditions. Marketed as ZCell and ZBM2, Redflow batteries are designed for high cycle-rate, long time-base stationary energy storage applications in the residential, commercial & industrial and telecommunications sectors, and are scalable from a single battery installation through to grid-scale deployments.
Where to from here?
Trading equities is all about having access to the right investment opportunities and making decisions based on accurate, unbiased information. Often, this means hours of research on a daily basis, keeping up with several ASX announcements, understanding economy-impacting events and regularly consuming broader news updates. If you're not an equities trader by profession, then it can quickly become rather overwhelming, especially once you have built a considerable-sized investment portfolio.
Our Equities Trading team, backed by our independent research department is the ideal solution for said situation. Our clients receive access to exclusive investment opportunities, daily ASX research reports, our expert weekly outlook on the Australian markets and direct access to our equity traders.
Trading with Barclay Pearce Capital is about building long-term returns, trust, confidence and a mutually beneficial relationship.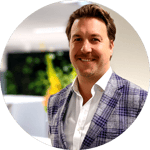 Chief Investment Officer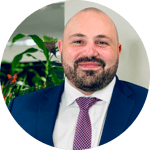 Director of Trading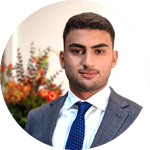 Equities Trader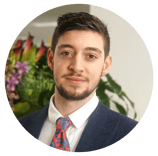 Equities Trader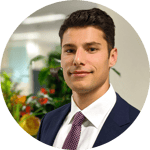 Equities Trader

Equities Trader