Institutional Insights ~ Inflation Outlook Continued
Our Equities Trader, Malcolm Kazal, discusses the outlook of inflation from an institutional perspective in correspondence to last month's article.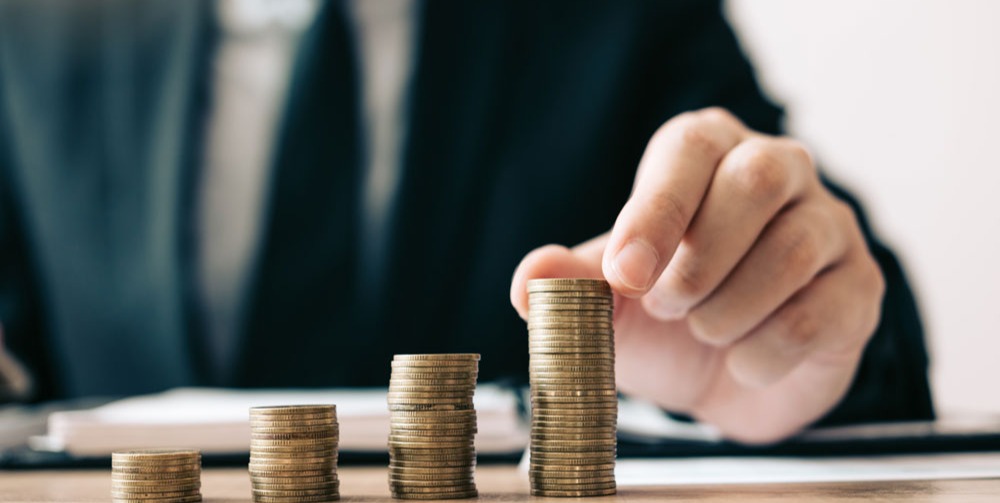 On the back of last week's RBA policy decision, we have seen a repositioning of sentiment. The RBA's consensus is that inflation will need to maintain itself longer to lead to faster wage inflation, but this will take some time, with our first interest rate increase quite unlikely to be before 2024. However, the eruption in Aussie yields over the last two weeks will further draw concerns for traders, perhaps easing or inflicting more pain. According to Zero Hedge, "the decision to discontinue the yield target reflects the improvement in the economy and the earlier-than-expected progress towards the inflation target."

"Other market interest rates have also moved in response to the increasing possibility of higher inflation and lower unemployment. As a result, the effectiveness of the RBA yield target of 2-3% in maintaining the integrity of interest here in Australia may be starting to diminish."
Malcolm Kazal, Equities Trader, Barclay Pearce Capital
As highlighted during the RBA's monthly meeting, this shift may be seen as relatively hawkish and backed with some confidence around rate-hikes:
"This will require the labour market to be tight enough to generate wages growth that is materially higher than it is currently. This is likely to take some time. Therefore, the Board is prepared to be patient, with the central forecast being for underlying inflation to be no higher than 2½ per cent at the end of 2023 and for only a gradual increase in wages growth. Accordingly, the Board will not increase the cash rate until actual inflation is sustainably within the 2 to 3 per cent target range."
Friday's quarterly assessment of the economy saw the RBA comment that lockdowns have indeed "delayed" but "derailed" our Australia post-pandemic recovery. ABS saw economic activity contract around 2.5% in the three months to September. However, the December quarter we are now in should see us regain most of our losses.

"With last year's dip into recession and quick bounce back, a picture of a W-shaped recovery is now being painted even with the RBA graphed "downside" scenario."
Malcolm Kazal, Equities Trader, Barclay Pearce Capital
The RBA has upgraded their economic forecast stating that "a rapid recovery trajectory from recent setbacks seems increasingly likely".However, Belinda Allen, a senior economist at Commonwealth Bank of Australia, noted that the RBA was still "cautious on inflation and wage outlook", noting that we will possible see the first hike to come in November of next year.
The RBA also stated:
"If this were to eventuate, an increase in the cash rate in 2023 could be warranted.
However, in the board's view, the latest data and forecasts do not warrant an increase in the cash rate in 2022."
A possible sign of emerging confidence points to the increase in people willing to change their jobs as they look for something different or better. This suggests a partial bounce back as people who hold long-term job plans due to the covid recession.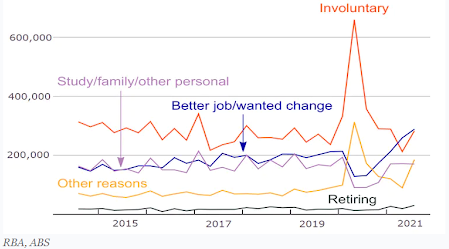 ---
Summary
In summary, only time will tell who is right; attention to wage growth and inflation will be crucial in the coming months. Historically, wage growth has lagged well behind for years and held inflation below the RBA's target. The RBA further contends wages need to grow at an annual rate of 3% or more to keep inflation in the target band, but it only expects to reach that in late 2023. RBA policymakers will decide in February whether to start tapering their quantitative easing program, which runs around A$4billion. However, markets globally have been operating quite aggressively, beginning to price in potential tightening, forcing many policymakers to push back on this trend. Nevertheless, Investors will need to keep their ears close to the ground the next couple of months as the market remains vulnerable to any upside in domestic economic data. Any strong figures that come out on the 17th November should seem to upend the RBAs measured outlook.
Where to from here?
Trading equities is all about having access to the right investment opportunities and making decisions based on accurate, unbiased information. Often, this means hours of research on a daily basis, keeping up with several ASX announcements, understanding economy-impacting events and regularly consuming broader news updates. If you're not an equities trader by profession, then it can quickly become rather overwhelming, especially once you have built a considerable-sized investment portfolio.
Our Equities Trading team, backed by our independent research department is the ideal solution for said situation. Our clients receive access to exclusive investment opportunities, daily ASX research reports, our expert weekly outlook on the Australian markets and direct access to our equity traders.
Trading with Barclay Pearce Capital is about building long-term returns, trust, confidence and a mutually beneficial relationship.

Chief Investment Officer

Director of Trading

Equities Trader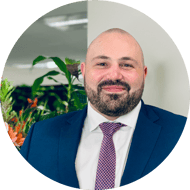 Trading with Barclay Pearce Capital ensures the needs of investors of all magnitudes are met by our highly skilled and attentive trading professionals.
~ Trent Primmer, Director of Trading, Barclay Pearce Capital.