IPO- Best & Less Group (ASX:BST)
Best & Less Group (ASX:BST) lived up to expectations on its long-awaited ASX debut with a strong listing securing robust gains for BPC clients involved, a strong stepping stone for B&L to cement itself as one of Australia's Retailing giants.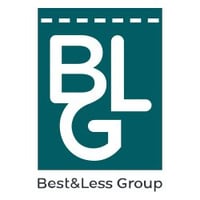 The Best & Less Group (ASX:BST) is a value apparel specialty retailer with a 245-physical store network in Australia and New Zealand and an online platform across its two brands:
Best & Less (in Australia)
Postie (in New Zealand).
---
Investors hit the ground running on Monday the 26th of July, welcoming Australian-born apparel retailer Best & Less Group (ASX:BST) onto the ASX.
A trading debut saw rise 4.2%, closing at $2.25 in its opening session.
Barclay Pearce Capital
secured an allocation for our clients with
Bell Potter
and
Macquarie Capital
as joint lead managers. The deal consisted of a $60m raise at $2.16.
Day 3, since listing, has seen the market warmly embrace BST with the share price soaring, currently trading at a 25% premium since listing.
Since opening its first Australian store in Parramatta in 1965, Best & Less has been eyeing off IPO for a long time coming. Efforts for an IPO were prematurely stalled in May as Best & Less brokers, Macquarie and Bell Potter, had to notify funds that the initially proposed float had been pulled on the 21st of May late Friday afternoon. Initially, the proposed float attracted heavy marketing to institutional and retail investors who were all spirited to hear the Company's turnaround story. Ultimately, it came down to an informed decision by the owners and brokers that the required investor support that was needed to successfully list and trade well within a secondary market wasn't enough.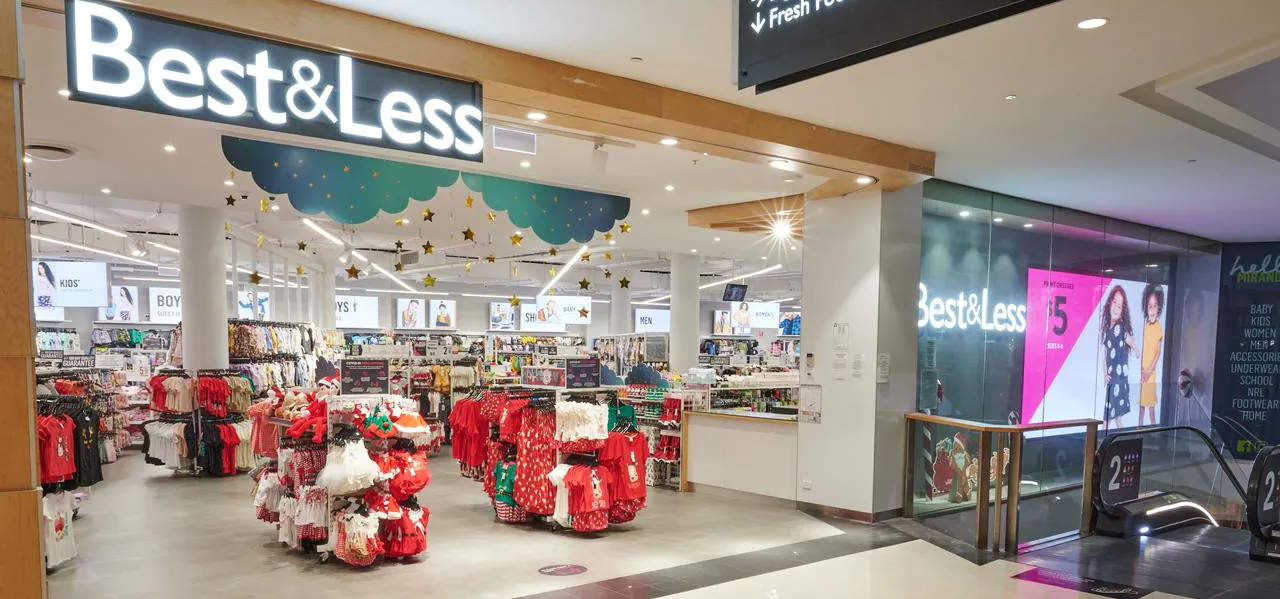 Fast forward a month later, and Best & Less is brought back to life with support from the retail billionaire,
Brett Blundy
. Macquarie and Bell Potter rehashed the $60m IPO to fund managers. In the month since May, Allegro Funds sealed the deal on a $40m booster from
Blundys BB Retail Captial (BBRC)
, a private investment firm founded and chaired by Blundy, who formally joined the board as Non-Executive Director and took up a 16.4 per cent stake in the business. On build book day, Best & Less brokers shot off a message to all interested funds declaring the book was open, however, they already had enough bids to cover the entire float. In hindsight, Brett Blundy's presence completely revived the B&L IPO sentiment with the critical appearance of a retail giant now vested in the Company. Furthermore,
Washington H. Soul Pattinson
, Australian investment house, currently holds a 1.11% stake in Best & Less. This Aussie investment company seems not to miss a beat on homegrown domestic companies with long-term growth potential.
Best & Less has become a frontrunner within the clothing and footwear market with a strong consensus on baby and kids apparel, which is estimated to account for a total consumer spend of $23.8b in Australia and $3.5b in New Zealand. A base that is cemented through a durable store network throughout Australia and New Zealand with its New Zealand chain branded as "Postie."
Best & Less CEO, Rodney Orrock, now wants the company to improve and consolidate its adult product offering and further strengthen this range.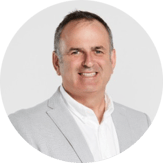 "We've been okay at doing adults - I'd say we've got a good underwear business - but when it comes to providing the mother in our shops ... with an offer, we haven't been very good at that in the past."
- Rodney Orrock, Chief Executive Officer
With this in mind, I believe B&L is primed to rebrand the companies once "cheap and nasty" image, and it is pleasing to see Mr.Orrock's confidence as he stated:
"The brand was moving in the right direction."
All in all, Best and Less Group's path to listing is a true testament to the Company's resilience and adaptability in our current IPO climate. Since listing on Monday, price action this week was further supported by the Company's finished FY21 results, with a hefty pro forma net cash position of $26.7M. Best & Less will be announcing its complete audited FY21 results on the 26th of August 2021, so we will be keeping an eye out for these results to be consistent.
---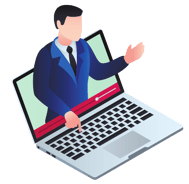 The Corporate Corner
Join 30-minute webinars with the chairman or CEO outlining their ASX, LSE or Nasdaq listed company performance followed by a Q&A session.
Where to from here?
Trading equities is all about having access to the right investment opportunities and making decisions based on accurate, unbiased information. Often, this means hours of research on a daily basis, keeping up with several ASX announcements, understanding economy-impacting events and regularly consuming broader news updates. If you're not an equities trader by profession, then it can quickly become rather overwhelming, especially once you have built a considerable-sized investment portfolio.
Our Equities Trading team, backed by our independent research department is the ideal solution for said situation. Our clients receive access to exclusive investment opportunities, daily ASX research reports, our expert weekly outlook on the Australian markets and direct access to our equity traders.
Trading with Barclay Pearce Capital is about building long-term returns, trust, confidence and a mutually beneficial relationship.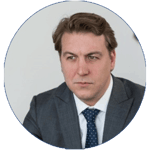 Chief Investment Officer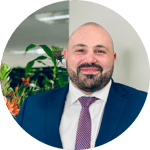 Head of Trading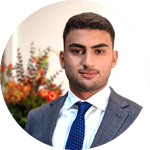 Equities Trader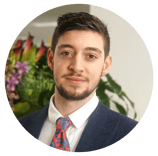 Equities Trader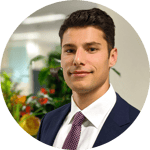 Equities Trader

Equities Trader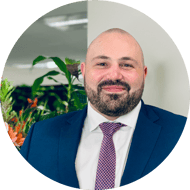 "Trading with Barclay Pearce Capital ensures the needs of investors of all magnitudes are met by our highly skilled and attentive trading professionals."
~ Trent Primmer, Head of Trading, Barclay Pearce Capital.