Jason Lal's Insto Insights - AMP Limited (ASX: AMP)
Every week we publish a collection of investment opportunities for our clients and give our expert opinion about the Equity Markets.
---
Our Head of Institutional Sales, Jason Lal, talks about AMP Limited (ASX: AMP).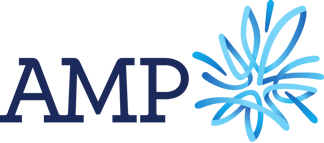 AMP is a name we have been active in as technicals and momentum propel the stock higher.
Referring to the chart below, the share price has bounced nicely off its recent lows and longer-term base of $1.06.
Also worth noting, the share price has crossed over the 50-day moving average which has historically seen an acceleration to the upside.
Seeing support at this level comes as no real surprise given $1.06 is also the NTA of AMP - representing both technical and fundamental support for the stock.
Looking at the chart further, we can see that $1.29 is the next big level to test given it's where the Long Term Downtrend meets overhead resistance.
I think everyone is in the same boat with AMP in particular when we say "this looks like the bottom" given that call has been made so many times by analysts and traders during its prolonged sell-off.
So why is this time different?
New CEO at the helm. Shawn Johnson to run AMP Capital with a focus on its international growth strategy and the proposed demerger of its private markets businesses.
Re-rating seems to be playing out.
The sum-of-the-parts value for AMP is far greater than the current levels.

Buyback support will stabilise and support the stock into weakness.

Peer group performance has been stellar since the start of May with PPT +14% and IFL +23%

while AMP up only 10.5% relative to its peer group.

Massively under-held by domestic institutions.
Short Interest sits at 78,811,578 shares or approx. 3 days volume.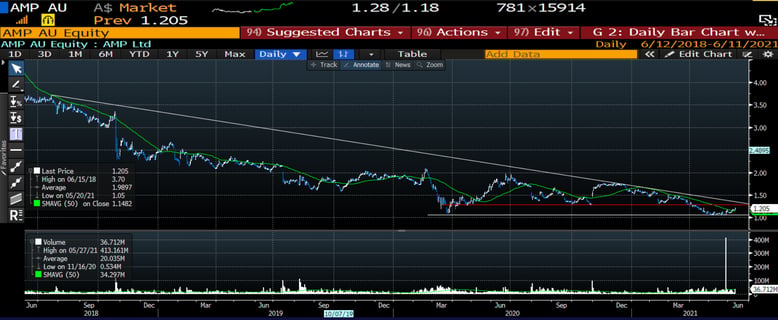 AMP Limited is a financial services company in Australia and New Zealand providing superannuation investment products, financial services, and banking products including home loans and savings accounts.
Latest update from the company:
On the 10th of May, AMP announced it is conducting a daily share buyback of $200M worth of shares.
Since this announcement, we have seen a rise of 10c in the share price, while AMP furiously undertakes this buyback to put confidence back into its investors and its backers.
AMP has also announced its intention to demerge its private markets investment business.
---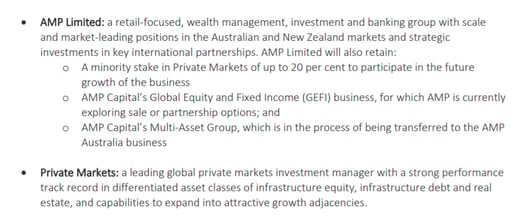 ---
The proposed demerger may be just what AMP needs to get back on the right foot and regain investor confidence by coinciding with its share buyback.
Barclay Pearce sees this as a positive step for AMP and sees an opportunity to take advantage of this while the share price is still at its base.
Where to from here?
Trading equities is all about having access to the right investment opportunities and making decisions based on accurate, unbiased information. Often, this means hours of research on a daily basis, keeping up with several ASX announcements, understanding economy-impacting events and regularly consuming broader news updates. If you're not an equities trader by profession, then it can quickly become rather overwhelming, especially once you have built a considerable-sized investment portfolio.
Our Equities Trading team, backed by our independent research department is the ideal solution for said situation. Our clients receive access to exclusive investment opportunities, daily ASX research reports, our expert weekly outlook on the Australian markets and direct access to our equity traders.
Trading with Barclay Pearce Capital is about building long-term returns, trust, confidence and a mutually beneficial relationship.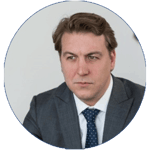 Chief Investment Officer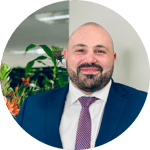 Head of Trading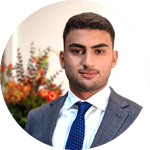 Equities Trader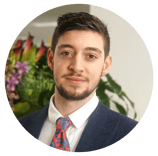 Equities Trader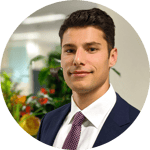 Equities Trader

Equities Trader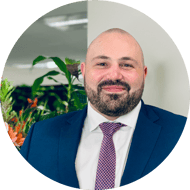 "Trading with Barclay Pearce Capital ensures the needs of investors of all magnitudes are met by our highly skilled and attentive trading professionals."
~ Trent Primmer, Head of Trading, Barclay Pearce Capital.