AuStar Gold appoints new site GM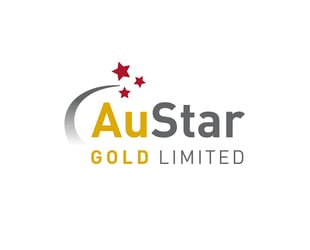 AuStar Gold Limited (AUL) is excited to announce the appointment of Mr. Franz Schlosser (Franz) as Site General Manager for the Company.
Franz Schlosser is a mining industry professional with thirty years experience in business leadership, site and project management and mining engineering. He has led and managed projects across Kyrgyzstan, Central America, Oman and Armenia after an early career in Australia with Newcrest and Western Mining.
As General Manager Franz will deliver leadership in site management, safety and mine planning at Morning Star, as well as contribute to business leadership and corporate development.
Commenting, Mr. Schlosser said: "I am very pleased to be given the opportunity to become involved in the growth and development of such an exciting company. Certainly, from all discussions that I have held thus far, I have the impression that the company is already in good stead. I look forward to contributing to the already good team on the ground and support improvements that could be made.
I intend to stand back and observe for an initial period to obtain a full understanding of the operation, its technical basis and the team involved; subsequently transitioning into a leadership role and assisting to realise the best from the current working asset.
With such a strong base, Austar Gold has the potential to grow and blossom into an explorer, developer and operator of strategic assets for the benefit of all stakeholders."
Franz will commence in his role Monday 27th April.
Read the full announcement here.
Barclay Pearce Capital is also providing corporate, strategic and M&A advice to AUL.