AuStar Gold (ASX:AUL) - Update on Kennys Underground Definition Drilling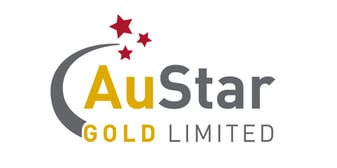 Key Highlights
Multiple intersections of visible gold in drill core from 7 Level NOD drilling program.

1.55m at 6.18g/t Au from 32.10m in Kenny's Reef.
1.75m at 3.97g/t Au from 27.30m in Kenny's Reef.
Multiple stack reef splays potential of Exhibition Reef.
Kenny's Drilling Program
The drilling program that started in June 2021 using a Kempe rig, has completed 11 diamond holes for a total of 429.39m of the core. The diamond drilling is designed to delineate mineralisation extensions to Kenny's, Campbell's and Burn's Reefs on the northern end of the Morning Star's 7 Level North Ore Drive.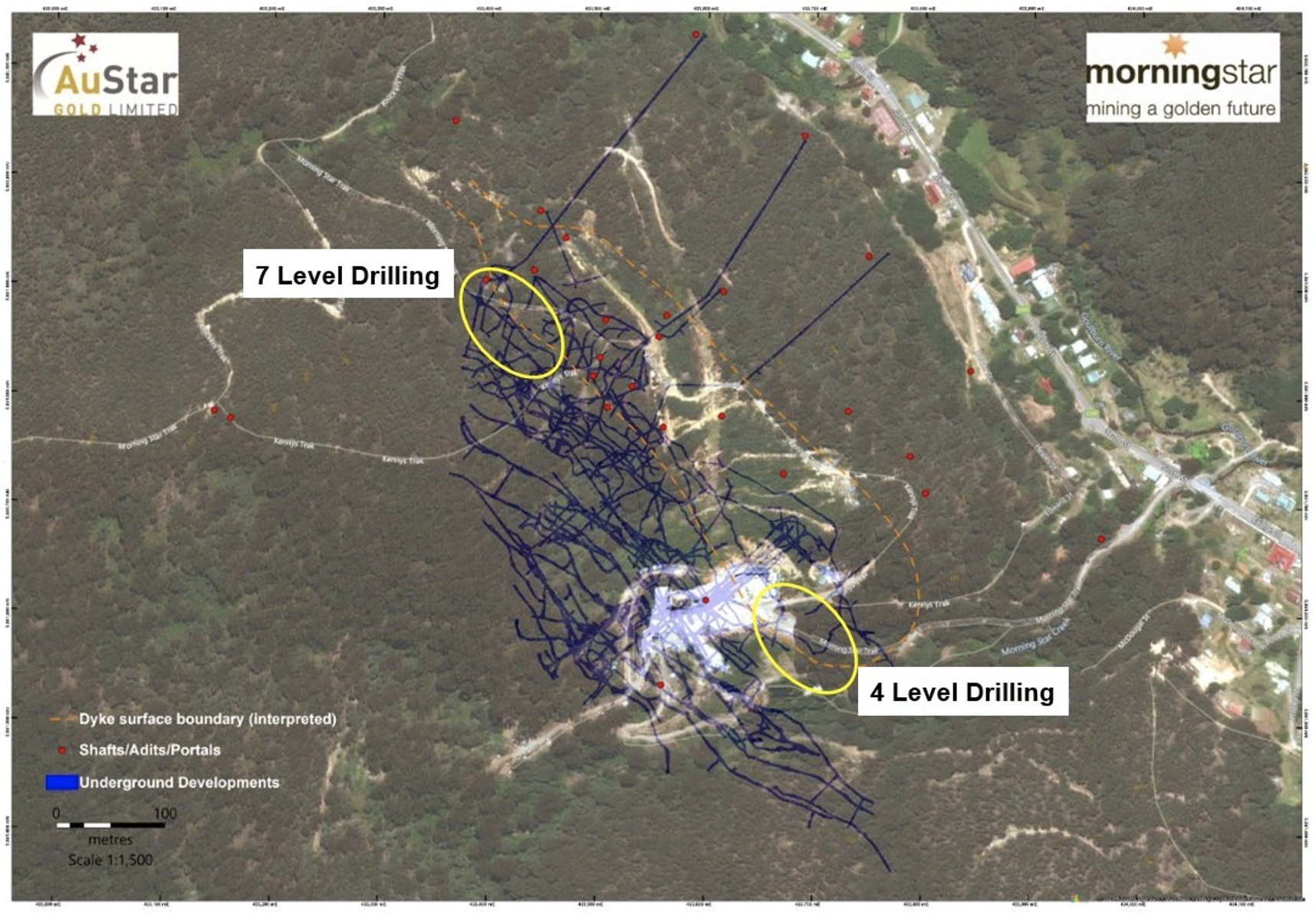 Figure 1 The model of prospect locations in Levels 4 and 7 showing the main reef targets.
Read the full announcement

here.

To keep up to date with their news and progress, and for more information about gold investment as a whole, subscribe to the AuStar Gold Chairman's List.