AuStar Gold Market Update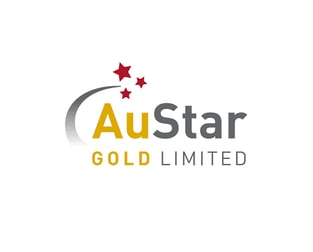 The latest
AuStar Gold (
AUL) Market Update & Investor Presentation is out. Read about their recent activities including the
high-grade gold opportunity.
Effective implementation of response to

COVID 19.

Winding System

maintenance undertaken.

Milling operations

continue

to operate despite mining activity interruptions with minimal operational downtime.

Capital Investment

equipment to improve capacity and recovery in processing plant.

Drilling program design

continuing with potential for purchase and operation of drill rigs considered.
Reviewing efficient and effective

options for processing of concentrate.
Victorian,

high-grade gold opportunity

.

Morning Star Mine

produced circa

830koz of gold

at

~26.5g/t gold.

Infrastructure in place - 2 mining licences, underground mine, a shaft and winder hoisting infrastructure and a gold processing plant.
Currently mining at

Morning Star at grades above 10g/t gold.

Significant potential for growth

within the mining leases.
Significant exploration potential with a l

and holding of 667 km

.

Geological similarities

exist with the

Fosterville Goldfield.
Gold Room Tabling June 1, 2020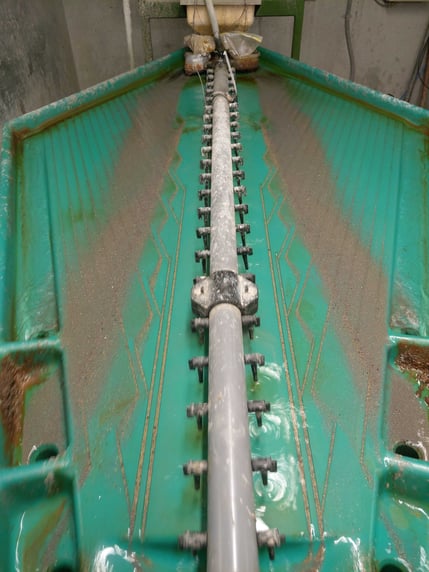 For more information email tradingdesk@barclaypearce.com.au or subscribe to The Chairman's List to receive future AUL updates and other upcoming transactions.