Australian gold mines increased production during COVID-19 outbreak
Australia's mining industry was impacted by the COVID-19 pandemic like the rest of the economy, but key resources such as gold and iron ore managed to thrive in spite of the chaos and restrictions on operations.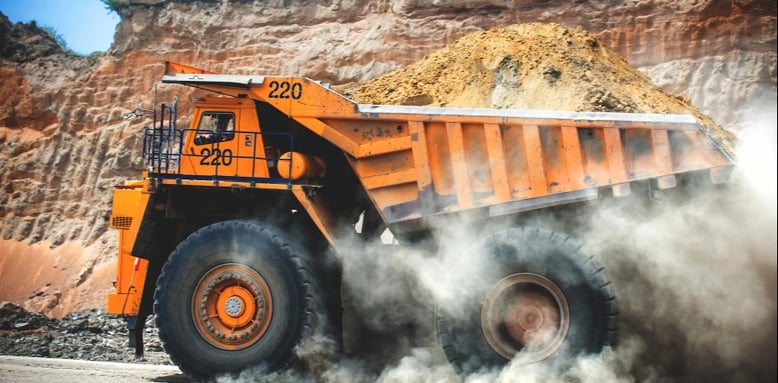 While the industry was struggling with health screenings, sanitisation challenges, supply shortages and travel restrictions that all impacted on the bottom line, many mines managed to increase production to meet the unprecedented levels of demand.
---
Record gold production
Australian gold production totalled 327 tonnes or 10.5 million ounces in 2020 according to consultancy Surbiton Associates, setting a new record and marking a 1.5 tonne improvement on 2019 figures. This is the equivalent of A$27 billion, based on the average daily gold price.
The record-breaking year saw Australia narrow the gap to becoming the projected world-leading gold producer in 2021, accounting for over 10% of global production. The nation also holds the world's largest gold reserve at approximately 10,000 tonnes or 20% of world reserves.
---
Mining equipment demand
Increasing levels of production meant that Australian gold mines continued to invest heavily in machinery in 2020 as they expanded their operations and may have increased their uptake of automated systems due to personnel shortages.
Demand for mining machinery increased by 24% year on year between March and May, according to online platform Machines4U, with some equipment such as sand washing plant equipment increasing by as much as 69% during the period.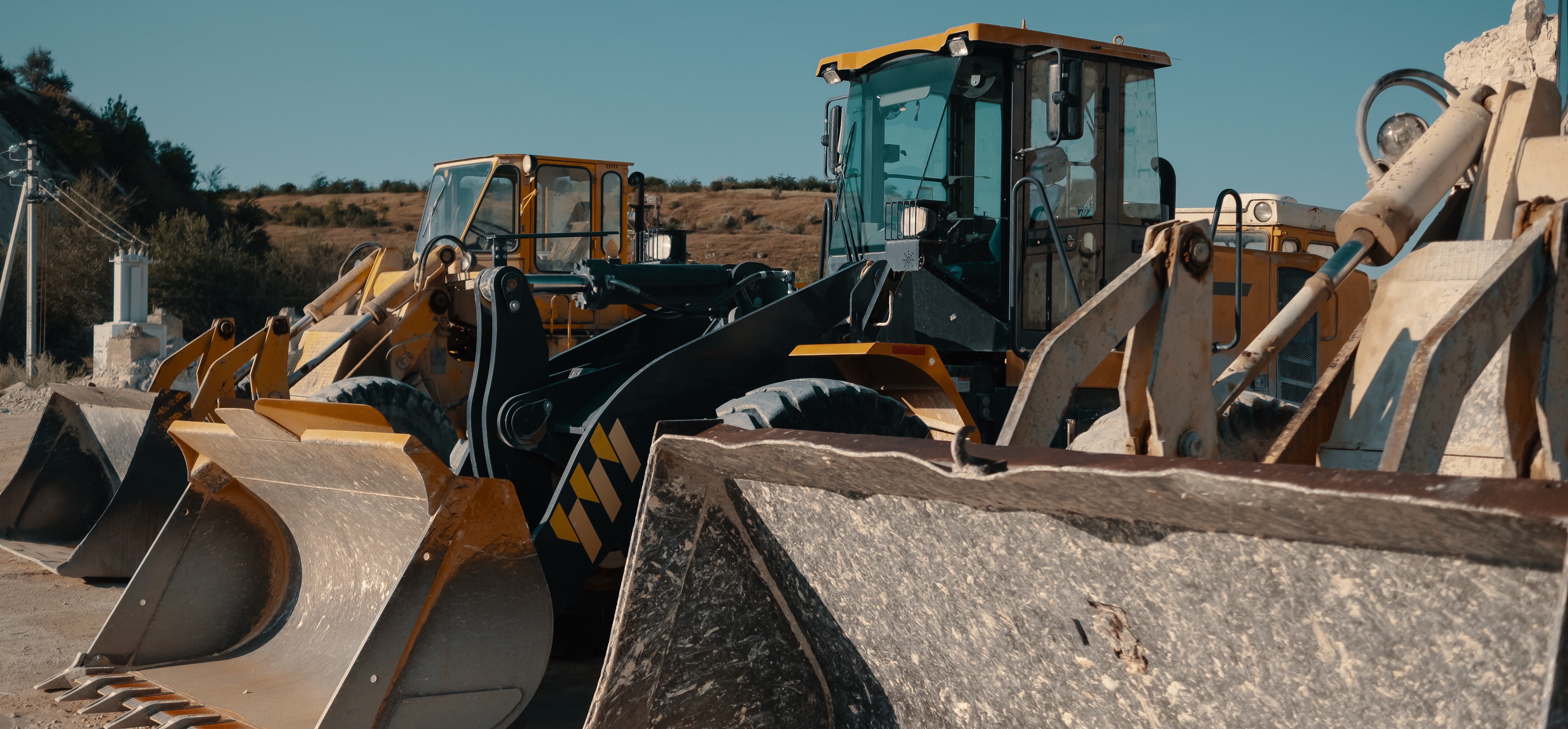 ---
Iron ore is highly in demand
While gold was the most talked-about mining success story of the pandemic, other resources were also in high demand throughout the year, particularly iron ore. Major operators including BHP and Rio Tinto declared record production and exports, with China continuing to be the single largest importer.
China's high demand for iron ore and steel has driven up prices to the benefit of Australian miners and the economy at large, though ongoing trade tensions between China and Australia could see exports decline in the future.
---
2021 mining forecast
It remains to be seen whether last year's trends will continue and how the reduced impact of Coronavirus will affect the Australian mining boom, but economists are generally optimistic.
While the gold price may not return to peak levels seen in mid-2020, when more overseas investors relied on the stable asset to protect their wealth, demand and prices are expected to rise again later in 2021, with Citigroup predicting a respectable gold price around A$2,500 by year's end.
---
Barclay Pearce Capital client Resources & Energy Group (ASX: REZ) is a gold explorer, developer and producer, with projects in Western Australia and Queensland. ​REZ is focused on developing highly prospective and low-risk Australian mining regions.

Resources & Energy was formed in 2005, and has operated as a gold exploration and development company since 2015.
To keep up to date with what's happening with Resources and Energy and the mining and exploration industry as a whole, subscribe to the Resources and Energy Chairman's List.