Barclay Pearce Capital Sponsors DANII Foundation Charity Challenge Golf program

Barclay Pearce is proud to have sponsored and supported the Annual DANII Golf Day – Charity Challenge Friday 5th March 2021. The DANII Foundation Charity Golf Day, run as part of the Charity Challenge Golf program, is designed as a fabulous day of golf, corporate entertainment, networking and fundraising. All for a great cause, supporting the DANII Foundation and Australians living with Type 1 Diabetes.
About the DANII Foundation
The aim of the DANII Foundation is to create awareness and strengthen community knowledge of the seriousness of "What is Type 1 Diabetes" and its impact on the lives of those affected, including family and friends.
DANII Foundation supports the Diabetes Community through education, advocacy and financial support of life saving CGM. DANII is the voice of all affected by diabetes.
Photos of the event: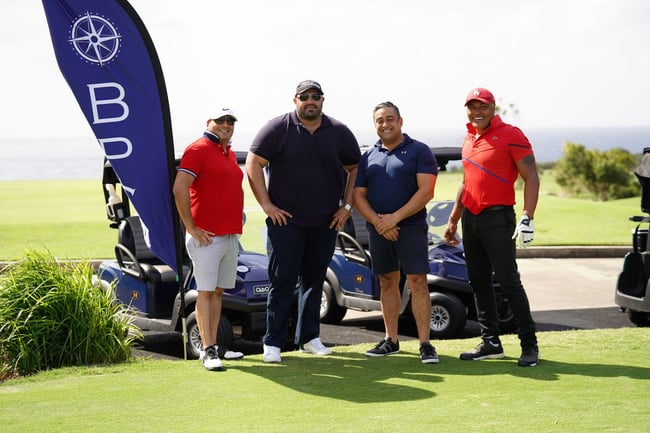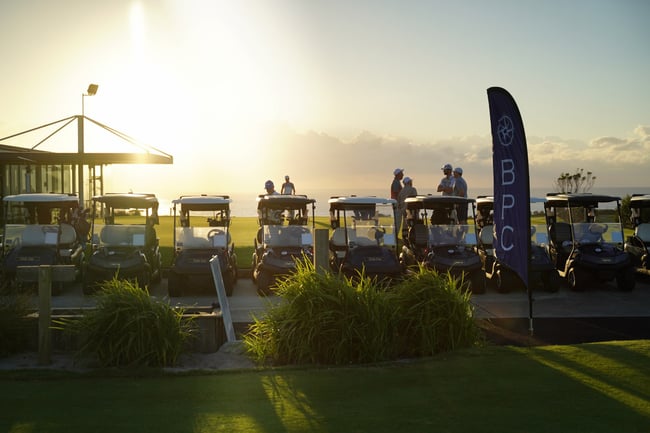 Credit: DANII Foundation