Barclay Pearce Capital Sponsors Holy Cross Rhinos Rugby League Club

Barclay Pearce is proud to be the major sponsor of the Holy Cross Rhinos Rugby Leagues Club. The club is based in Ryde, NSW and has produced over 50 NRL players including Benny Elias, Paul Sironen, and more lately, Mitchell Moses, Luke Brooks and Tavita Tatola.
About the Holy Cross Rhinos JRLFC
Established in 1961, the Holy Cross Rhinos is a well established and proud rugby league club and has a remarkable history in junior rugby league. Over half a century on, the Holy Cross Rhinos stand tall as a true Balmain success story.
These days, the club boasts over 200 players and numerous teams from U6s to 17s. In the 2021 season, the Rhinos had a record 17 teams participating in the Balmain JRL & NSWRL Combined Sydney Competitions. Whilst growing all the time, it can also look back proudly on some wonderful achievements - champion players have been produced, competitions have been won, lifelong friendships have been forged, valuable lessons learned and outstanding deeds performed.
In the background, the Rhinos have helped extend and enrich a mighty century-old connection between the great game of rugby league, Holy Cross College, the Ryde community and beyond.
Photos of the Holy Cross Rhinos Rugby Leagues Club: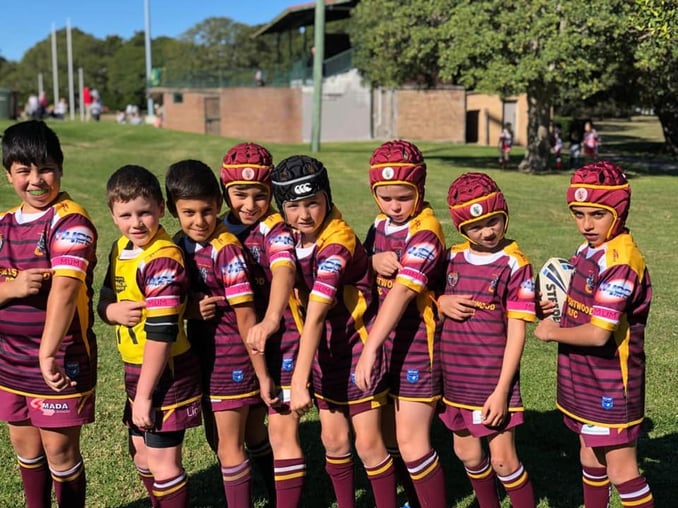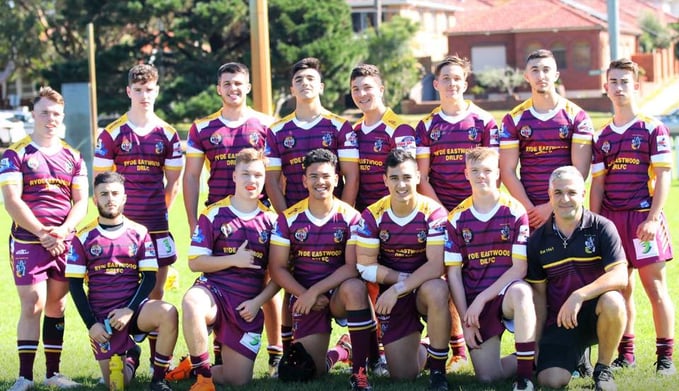 Credit: Holy Cross Rhinos Rugby Leagues Club