Dusk Group (ASX: DSK) - Trading with Barclay Pearce Capital
Every week we publish a collection of investment opportunities for our clients and give our expert opinion and analytics about the Equity Markets.
---
Looking for your next trade?
The market has been on FIRE as the recent ASX bull run has seen most sectors show impressive gains while the global economy looks towards a post-pandemic era.
Today, we are talking about Dusk Group (ASX: DSK).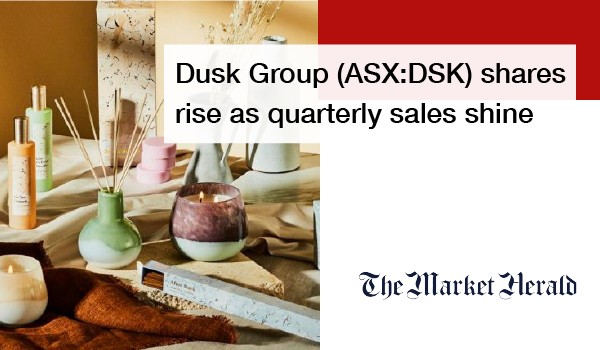 Dusk Group (ASX: DSK) shares rise as quarterly sales shine
As consumers have been spending more time shopping from home, the Consumer Discretionary sector has approximately posted a 65 per cent one-year return, with Dusk Group Limited (ASX: DSK) at the forefront of this rally.
---
Dusk is a specialty retailer providing a range of products including candles, reed diffusers, essential oils, fragrances, and more. The Group's positive Q3 results and figures were released on the 16th of April. Most notably of these included an impressive $9.3 million increase in sales on the prior corresponding period (PCP), resulting in an expected threefold profits growth for the year ending June.
DSK's chief Peter King has stated that the Company has strong inventory levels leading up to Mother's Day, with 10 more new stores open in comparison to this time last year. Having listed in November 2020, the share price has seen an increase of 112 per cent, and the following report by our research team illustrates the potential for more.
Dusk (ASX: DSK) Share Price between Nov 2020 and Apr 2021: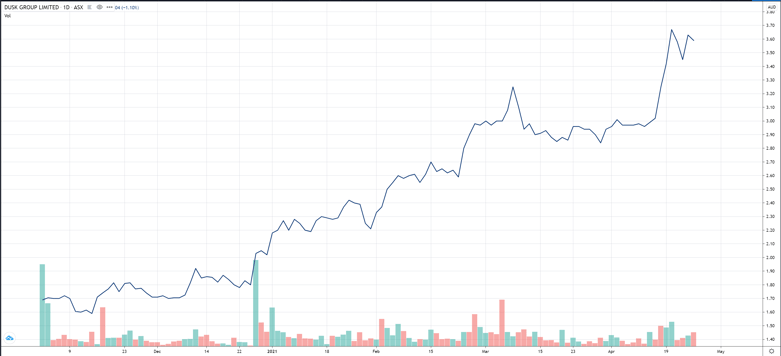 Where to from here?
Trading equities is all about having access to the right investment opportunities and making decisions based on accurate, unbiased information. Often, this means hours of research on a daily basis, keeping up with several ASX announcements, understanding economy-impacting events and regularly consuming broader news updates. If you're not an equities trader by profession, then it can quickly become rather overwhelming, especially once you have built a considerable-sized investment portfolio.
Our Equities Trading team, backed by our independent research department is the ideal solution for said situation. Our clients receive access to exclusive investment opportunities, daily ASX research reports, our expert weekly outlook on the Australian markets and direct access to our equity traders.
Trading with Barclay Pearce Capital is about building long-term returns, trust, confidence and a mutually beneficial relationship.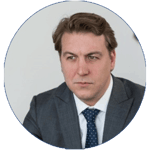 Chief Investment Officer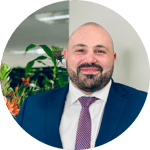 Head of Trading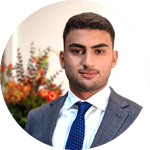 Equities Trader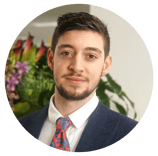 Equities Trader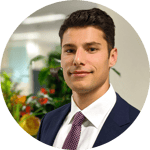 Equities Trader

Equities Trader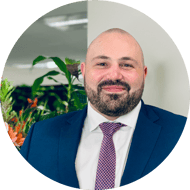 "Trading with Barclay Pearce Capital ensures the needs of investors of all magnitudes are met by our highly skilled and attentive trading professionals."
~ Trent Primmer, Head of Trading, Barclay Pearce Capital.