Infinite Blue Energy adds depth to Board
Infinite Blue Energy (IBE) is pleased to announce it has appointed Dr Thomas Hatton and Dr Dongke Zhang as Board advisors. These two new additions will prove invaluable in delivering its key milestones, further securing IBE's technology and environmental commitments of becoming Australia's first green hydrogen producer.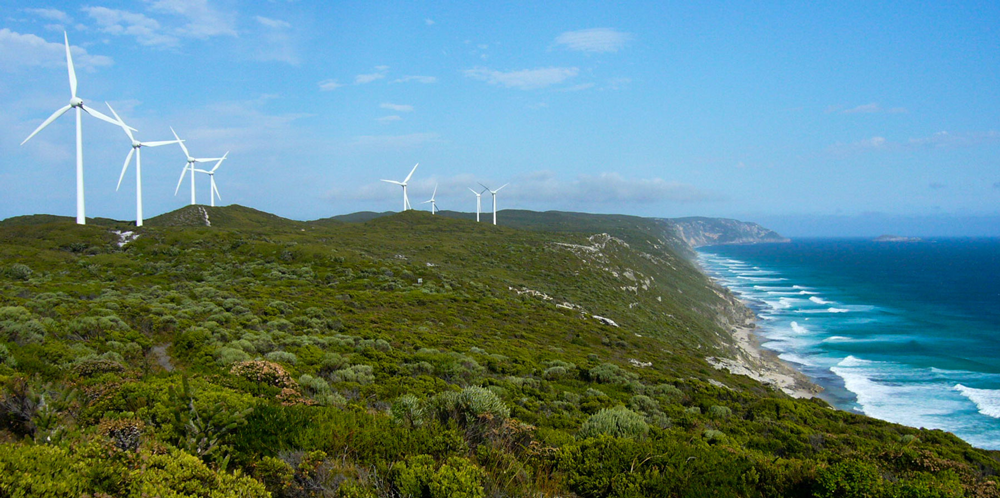 With 27 years' experience in water, marine and energy research and executive leadership with the CSIRO, Dr Thomas Hatton is renowned in the environment and natural resources space. He was also Chair of the Western Australian EPA for six years. For IBE, this experience will be invaluable in finalising their EPA submission for the Arrowsmith project.
Similarly, Dr D. Zhang will be essential in providing technical and environmental expertise to the Board, ensuring the timely deliverance of Arrowsmith, prioritising EPA and DA approvals. His 40 years' experience in energy R&D, technology transfer and business administration will strengthen IBE's position in expanding the Company's projects.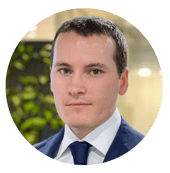 "The addition of this expertise, to the already stellar IBE team, is very exciting. The EPA and DA submissions are the next big milestones for the IBE Arrowsmith Project and having access to the experience and knowledge that Dr Hatton and Dr Zhang possess will significantly de-risk this process."
Jack Colreavy, Corporate Finance Associate
---

Infinite Blue Energy Pty Ltd is an Australian-based renewable energy company with a vision to become Australia's 1st commercial green hydrogen producer.
Green hydrogen is a future renewable energy source with the CSIRO estimating the size of the green hydrogen economy in Australia to be $10B by 2040. The Company is facilitating Australia's first, and one of the world's largest, commercial-scale green hydrogen projects - Arrowsmith Plant based in WA.
If you would like to learn more about Infinite Blue Energy or the hydrogen sector as a whole, please subscribe to the Infinite Blue Energy Chairman's List below.