Lithium Stocks - Trading With Barclay Pearce Capital
Every week we publish a collection of investment opportunities for our clients and give our expert opinion and analytics about the Equity Markets.
---
Looking for your next trade?
Today we are featuring all things lithium! Lithium is an understandably hot sector right now, and with the Biden administration coming out for an EV push and JV's and offtakes everywhere, the sector is starting to heat up!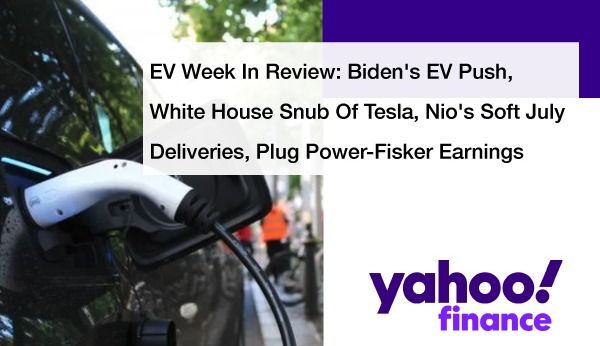 "President Joe Biden announced on Thursday measures to increase EV penetration in the U.S. The president signed an executive order, setting a goal of EVs accounting for half of all new vehicles sold in the U.S. by 2030."
---
Magnis Earth Technologies (ASX:MNS)

We featured Magnis Earth Technologies (ASX:MNS) back in May for its direct interest in IM3NY.
Since our article release, we have seen a rise of 38% in the share price. This followed a fantastic announcement by the Company stating it has sales agreements just below AUD$1 billion.

The biggest news is US-based institution, The Lind Partners, who have invested in the Company, giving its big-name investor push and validating the company to a more comfortable investment for most.
IM3NY is also at the final stages of its US listing process with a mandate approaching to start the application. Giving the exposure to a listed investment in the US and a substantial sales amount, Magnis is well-positioned to become a blue-sky company.

Charger Metals (ASX:CHR) was completed and listed in early July after spinning off from Lithium Australia and has been live for 24 trading days. Since then, the share price has '3 bagged' or increased 300% off the back of The Lind Partners also investing into this lithium explorer!
Situated in the heart of Core Lithium (ASX:CXO) ground, Charger is exploring lithium in what could be called 'new elephant country' with the Finnis project proving to be a huge deposit.
We secured allocation for our clients into the IPO and see the story only growing for this small but validated explorer.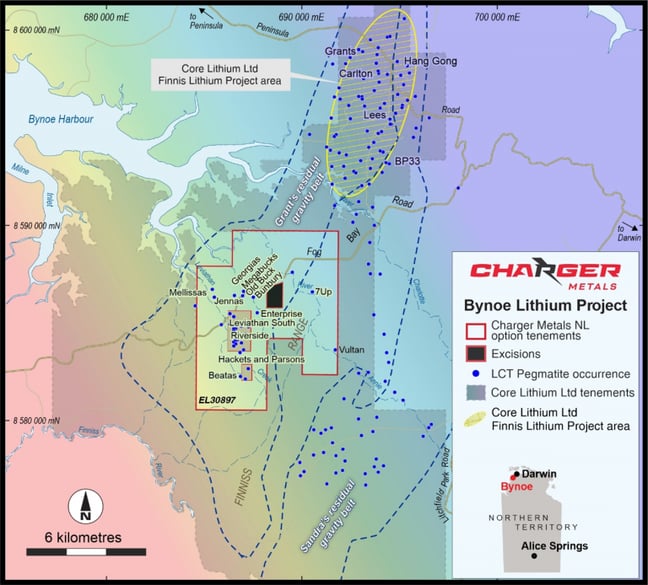 ---
Core Lithium (ASX:CXO)

Core Lithium (ASX:CXO), the little lithium explorer out of Adelaide, has made a whopping 3000% gain since 2020 and has made some serious moves to get to production quickly and efficiently.
The Company is another one of these lithium stocks which has attracted big names as of late, with Ganfeng Lithium taking a $34m stake in the company and signing an offtake for the first 4 years equating to 80% of LOM for that time period.

The project itself is financially appealing. Showing strong support for its entire LOM and the ability to expand with other projects to complement its flagship, the whole presentation is a must-read.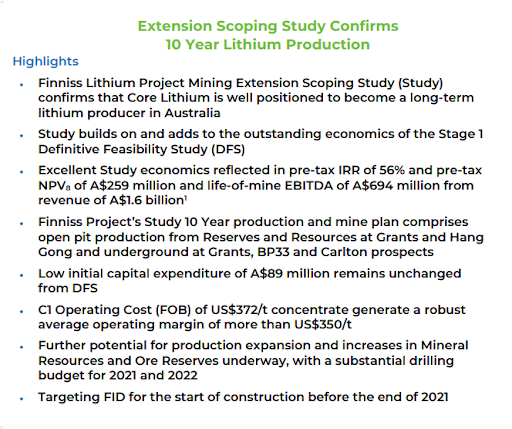 Congratulations to Stephen Biggins and the whole Core Lithium team for its successful venture.
---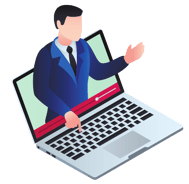 The Corporate Corner
Join 30-minute webinars with the chairman or CEO outlining their ASX, LSE or Nasdaq listed company performance followed by a Q&A session.
Where to from here?
Trading equities is all about having access to the right investment opportunities and making decisions based on accurate, unbiased information. Often, this means hours of research on a daily basis, keeping up with several ASX announcements, understanding economy-impacting events and regularly consuming broader news updates. If you're not an equities trader by profession, then it can quickly become rather overwhelming, especially once you have built a considerable-sized investment portfolio.
Our Equities Trading team, backed by our independent research department is the ideal solution for said situation. Our clients receive access to exclusive investment opportunities, daily ASX research reports, our expert weekly outlook on the Australian markets and direct access to our equity traders.
Trading with Barclay Pearce Capital is about building long-term returns, trust, confidence and a mutually beneficial relationship.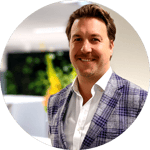 Chief Investment Officer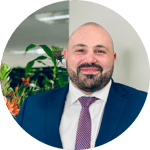 Director of Trading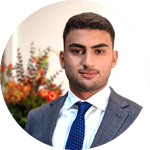 Equities Trader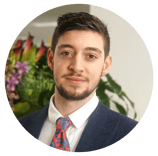 Equities Trader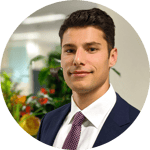 Equities Trader

Equities Trader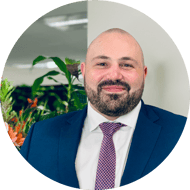 Trading with Barclay Pearce Capital ensures the needs of investors of all magnitudes are met by our highly skilled and attentive trading professionals.
~ Trent Primmer, Director of Trading, Barclay Pearce Capital.