Locksley Resources (ASX:LKY) - Trading With BPC
Every week we publish a collection of investment opportunities for our clients and give our expert opinion and analytics about the Equity Markets.
---
Looking for your next trade?
Today we are featuring Locksley Resources Limited; an exciting junior copper explorer currently drilling their Tottenham project, with upcoming results due before year's end.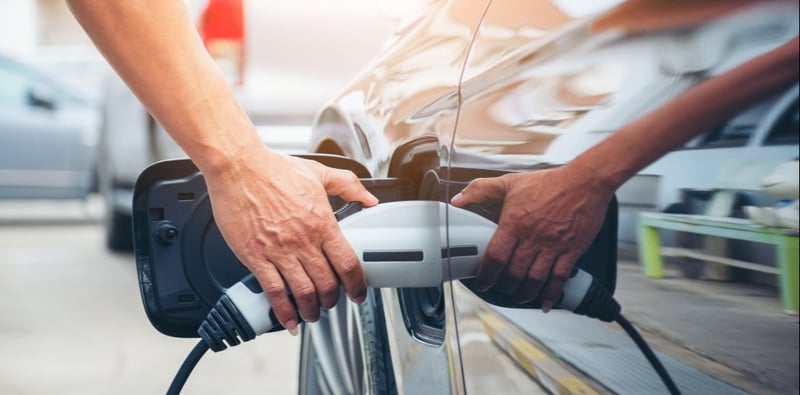 How electric vehicles are driving the copper boom
The global shift to electric vehicles is transforming markets outside of the automotive industry. One major beneficiary is copper, identified as a key commodity in the production of batteries and chargers for electric cars and other renewable energy technologies.
---
Locksley Resources Limited (ASX:LKY)

Locksley Resources (ASX: LKY) was listed on the ASX in early July this year after a successful oversubscribed raise of $5M at $0.20 through us here at BPC.
In late August, the Company announced that the seven-hole diamond drilling program at the Tottenham Copper Project was underway.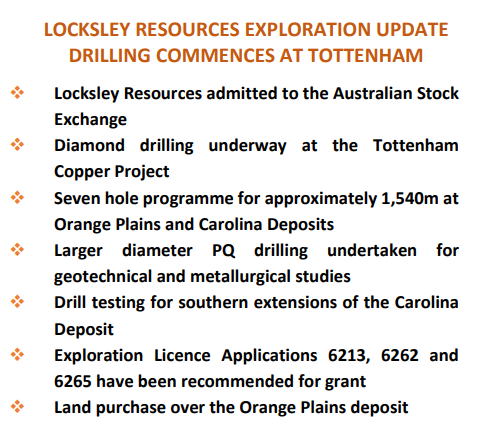 Steve Woodham, Managing Director of Locksley, stated that the Group intends to add value to the drilling conducted by previous owners by transforming an expected exploration target range of 7Mt @ 2% Cu and 1g/t Au to 14Mt @ 1.2% Cu and 0.5g/t Au, to JORC 2012 standard.
To compare this exploration target to other copper players, Aeris Resources' Girilambone group of mines, which incorporates Murrawombie and Tritton, have a combined metal endowment of 1.0 Mt of contained copper.
Locksley also sits 25km southwest of Helix Resources, which has a 40kt copper project on its Collerina Prospect.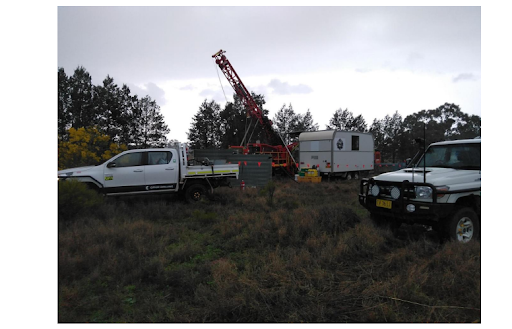 With drilling having commenced over a month ago, investors are anticipating upcoming results in Q4 this year. The price of copper is expected to continue to rise off the back of globally strong EV adoption and industrial uses, and positive results in Locksley's drill program could position the Company very well moving forward.
As of writing, the Company's share price is at $0.155 with a market cap of $8.7M.
Where to from here?
Trading equities is all about having access to the right investment opportunities and making decisions based on accurate, unbiased information. Often, this means hours of research on a daily basis, keeping up with several ASX announcements, understanding economy-impacting events and regularly consuming broader news updates. If you're not an equities trader by profession, then it can quickly become rather overwhelming, especially once you have built a considerable-sized investment portfolio.
Our Equities Trading team, backed by our independent research department is the ideal solution for said situation. Our clients receive access to exclusive investment opportunities, daily ASX research reports, our expert weekly outlook on the Australian markets and direct access to our equity traders.
Trading with Barclay Pearce Capital is about building long-term returns, trust, confidence and a mutually beneficial relationship.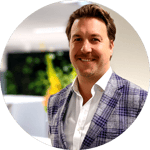 Chief Investment Officer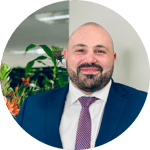 Director of Trading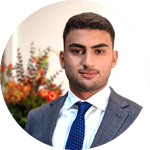 Equities Trader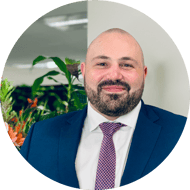 Trading with Barclay Pearce Capital ensures the needs of investors of all magnitudes are met by our highly skilled and attentive trading professionals.
~ Trent Primmer, Director of Trading, Barclay Pearce Capital.