Locksley Resources Limited (ASX:LKY) - Trading with Barclay Pearce Capital
Every week we publish a collection of investment opportunities for our clients and give our expert opinion and analytics about the Equity Markets.
---
Looking for your next trade?
Today we are featuring Locksley Resources Limited (ASX:LKY) and the future demand of copper for the EV thematic.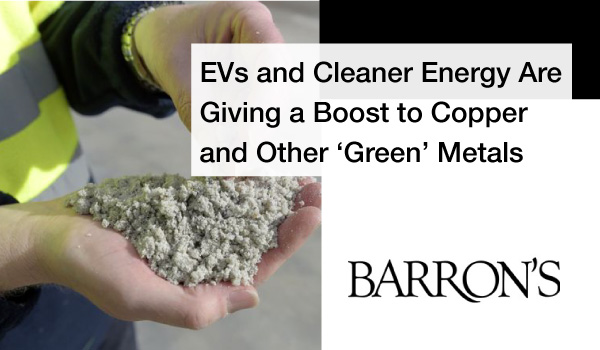 EVs and Cleaner Energy Are Giving a Boost to Copper and Other 'Green' Metals
"We have already seen metals like lithium and cobalt take center stage in the market, but it is estimated that metals such as copper, nickel, and rare earths will see a larger portion of their demand come from clean energy in the years to come," says Brandon Rakszawski, director of exchange-traded-fund product development at VanEck."
---
Locksley Resources Limited (ASX:LKY)

Today, LKY released an announcement for the results of its diamond drilling program at its Tottenham Prospect.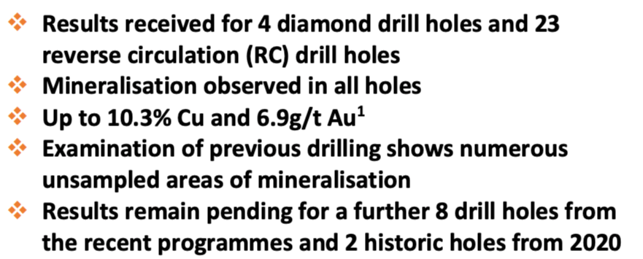 Locksley Resources Limited (ASX:LKY) is pleased to advise that assay results have been received for 27 drill holes completed in August, September and October 2021 at the Tottenham Copper Project in central New South Wales.
"Locksley are delighted by these very positive drilling results. The copper numbers confirm the consistency and robust nature of the deposits. The project continues to deliver additional copper value as the Company moves toward a JORC 2012 compliant Resource calculation.
Steve Woodham, Managing Director of Locksley Resources Ltd
Managing Director of Locksley, Steve Woodham, also commented:
"We look forward to updating the market as additional pending results come in.The deposits remain open in multiple directions including down plunge and along strike."
---
Our Senior Mining Analyst, Alex Sutton, comments on Locksley's positive drilling results.
There are three main prospects within the Tottenham Project;
The Carolina
Orange Plains
Effies Ace Prospects
The significant exploration results from these prospects are outlined below along with the disclosure of an Exploration Target.



"Mineralisation has been intersected across diamond holes drilled at the Carolina deposit with shallow intersections that have returned high economic grades of copper. In addition, the intersections are also reasonably thick which means economic extraction could take place at this deposit."
Alex Sutton, Senior Mining Analyst
Having entered the market as a spin-out from Mincor and Bacchus Resources, Locksley is a copper explorer searching for minerals key to the EV revolution.
The Tottenham project is the Company's key project in the Lachlan Fold Belt in Central NSW. The area has produced some 4,000 tonnes of copper, according to the NSW Geological survey. This indicates that the project area has potential for further discovery and has not been explored to its full potential.
Where to from here?
Trading equities is all about having access to the right investment opportunities and making decisions based on accurate, unbiased information. Often, this means hours of research on a daily basis, keeping up with several ASX announcements, understanding economy-impacting events and regularly consuming broader news updates. If you're not an equities trader by profession, then it can quickly become rather overwhelming, especially once you have built a considerable-sized investment portfolio.
Our Equities Trading team, backed by our independent research department is the ideal solution for said situation. Our clients receive access to exclusive investment opportunities, daily ASX research reports, our expert weekly outlook on the Australian markets and direct access to our equity traders.
Trading with Barclay Pearce Capital is about building long-term returns, trust, confidence and a mutually beneficial relationship.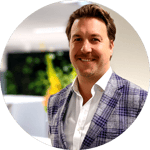 Chief Investment Officer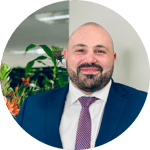 Director of Trading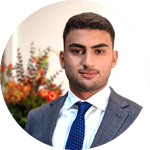 Equities Trader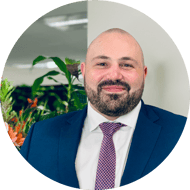 Trading with Barclay Pearce Capital ensures the needs of investors of all magnitudes are met by our highly skilled and attentive trading professionals.
~ Trent Primmer, Director of Trading, Barclay Pearce Capital.