Locksley Resources Ltd (ASX:LKY) Highly Anomalous TREO Results From The Stream Sediment Sampling Program Conducted Over North Block - Mojave Project

Locksley Resources Limited provides an update on the

Ree Mojave project in Southern California, USA

.

Exploration Update
The recent stream sediment sampling program has returned highly anomalous total rare-earth oxide (TREO) results
Seven (7) stream sediment samples returned assays ranging from 0.103% to 0.26% TREO
Six (6) catchment areas have been identified as prospective for ongoing REE exploration
A total of 51 stream sediment samples were collected within the North Block and assayed for a full suite of elements by American Analytical Services (AAS)
The stream sediment sampling program only focused on the North Block Claim and has identified additional rare earth potential within the Mojave Project
These catchments are interpreted to be feeding topographic low stream sediments with elevated REE
Locksley Resources Limited (ASX:LKY) ("Locksley" or "the Company") is pleased to announce that the recent stream sediment sampling program completed over the Mojave Project has returned seven (7) anomalous results ranging from 0.103% (1,030ppm) to 0.26% (2,600ppm) TREO. The stream sediment samples were collected within the North Block claim, separate to the already existing identified 860m striking interpreted mineralised horizon associated with high-grade outcropping samples1 at the El Campo Lease. The results represent a new area of REE potential amongst Mojave's North Block which is a large block comprised of 164 claims totalling 14.9 km² and represents additional REE mineralisation for on-going REE exploration in California, USA.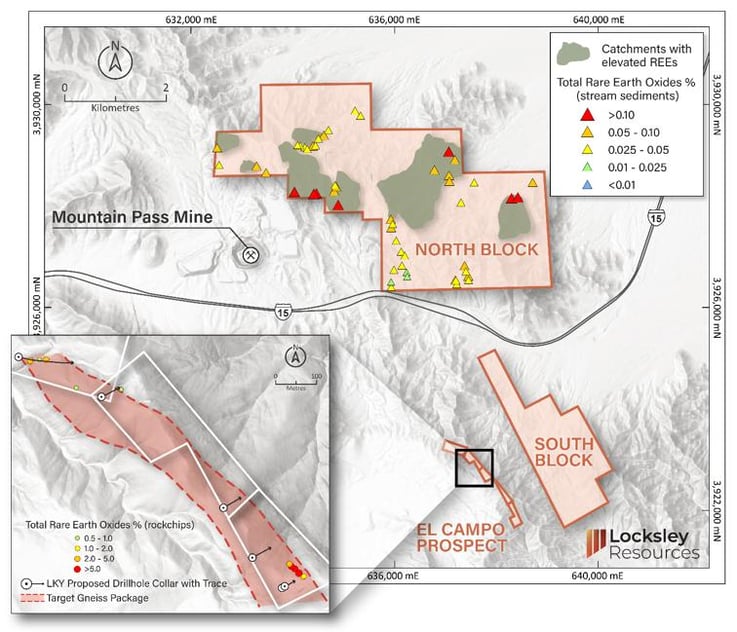 Figure 1: North Block stream sediment assay results and localities in relation to the El Campo Prospect.
Locksley Resources Limited Managing Director, Steve Woodham commented: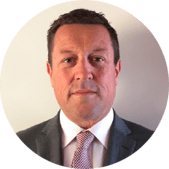 "The recent stream sediment sampling program has provided further encouraging grades, indicating six catchment areas with elevated TREO results up to 0.26%. These elevated results at the North Block prove the entire area is prospective for REE and provides the group with further potential drilling targets. The Company is well funded to commence further work and the Board look forward to informing the market closer to the commencement of drilling."
View the full ASX announcement here.
To learn more about Locksley Resources Limited and the copper sector as a whole, subscribe to the Company's Chairman's List.