My Rewards International: A modern solution for an age-old problem
In a tightening labour market, it is becoming increasingly important for employers to focus on employee retention. Enter My Rewards, who offer an innovative solution to this issue through their white-labelled employee loyalty software which enables employers to seamlessly engage and reward employees. Included among the more than 100 corporate clients are household names such as Telstra, Ramsay Health Care, AIG, and MLC.

In addition to being able to engage with their employers through the platform, employees can also shop on the My Rewards Marketplace which offers great deals and cashback on purchases. Suppliers of these offers pay My Rewards a commission on sales and also pay to advertise on the platform in order to attract the eyeballs of My Rewards 4.6 million members.
It is important to appreciate that the global market for loyalty management is estimated at US$7.3b in 2020 and is forecasted to grow at a CAGR of 15.3% to 2026. This provides some strong tailwinds as My Rewards begins its international expansion thanks to the signing of Ria Money Transfer. Ria has a worldwide network of 397,000 locations in 160 countries and will leverage its customer base onto the My Rewards platform to better reward its customers.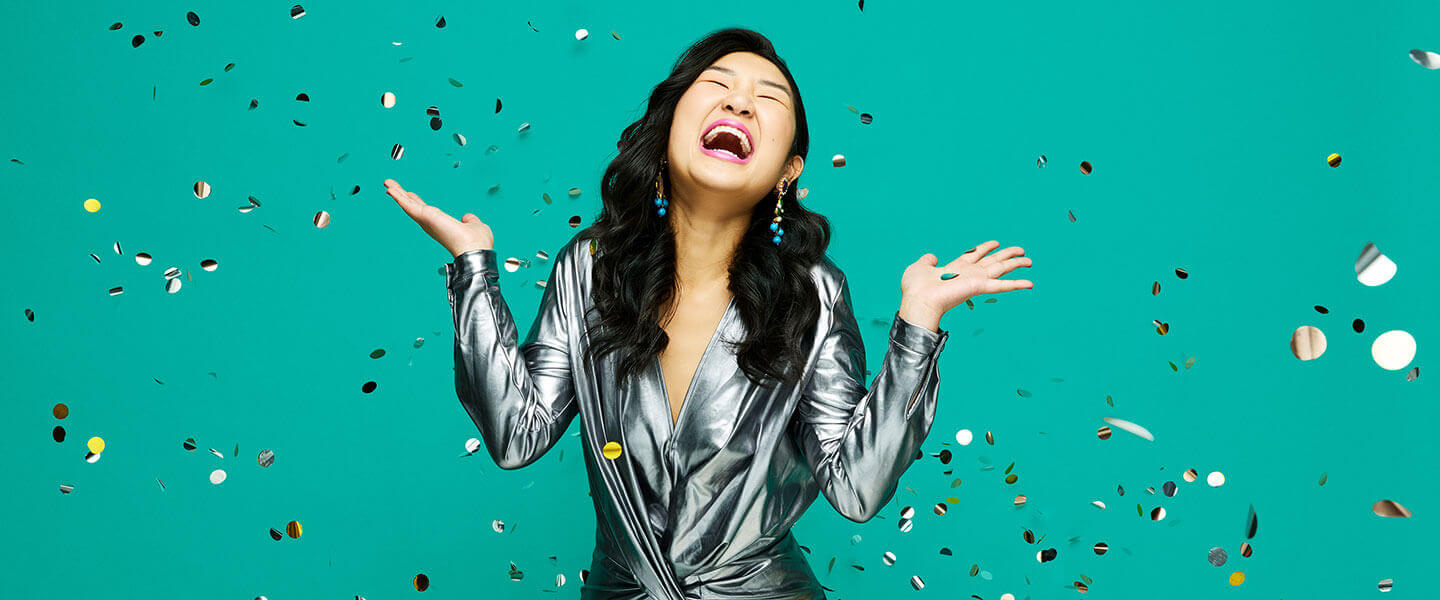 Barclay Pearce Capital is excited to be the lead manager on the ASX IPO of My Rewards International in November. Funds raised from the offer will aggressively accelerate plans by the company to acquire new corporates, members, and suppliers both in Australia and abroad.
Subscribe to the My Rewards Chairman's list for priority access to the IPO offer.