Resources & Energy Group Radio Gold Sale Update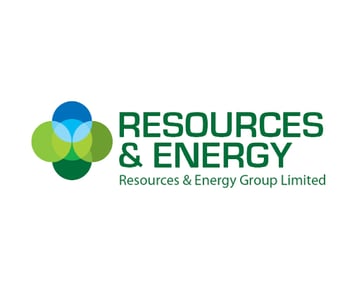 Resources & Energy Group Limited (ASX: REZ) is excited to announce that the final instalment of $400,000 from the sale of REZ's 93.75% interest in the Radio Gold mine has been received. As announced to ASX on 14 April 2020, the sale of Radio Gold was declared unconditional and with the receipt of this final amount, the payment of $1.5 million has now been finalised and the agreement with the purchasers has now been executed. Read the full announcement here.
About Resources and Energy
Resources and Energy Group Limited (ASX: REZ) is an independent, ASX-listed mineral resources explorer, with projects located in key mining jurisdictions in Western Australia and Queensland.
In Western Australia, the company's flagship is the East Menzies Gold Project (EMPG), situated 130km north of Kalgoorlie. The EMPG represents a 112km2 package of contiguous mining, exploration and prospecting licenses, which are located within a significant orogenic lode gold province. For resource growth, the company's focus is presently exploring the eastern side of the project area. An advanced program of air-core drilling is currently underway in this area to investigate a large regolith gold anomaly.