REZ champions GOLD amidst COVID-19!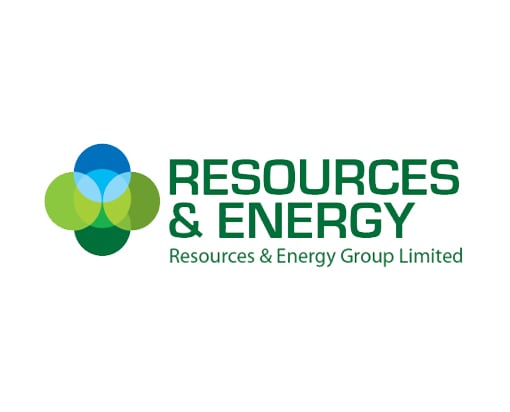 Barclay Pearce is pleased to provide the following highlights on Resource & Energy Group:
REZ Geologists have reevaluated historical drilling in the East Menzies Gold Project and see potential to establish a larger gold anomaly.
Prior drilling results (of significance) for the area include;
7.11 g/t from 36m, including 5m at 29.19 g/t from 52m.
Mineralisation at 13.84 g/t at 57m
8m at 6.96 g/t from 72m and 1m at 49.9 g/t from 135m
On-going ground reconnaissance has warranted two additional prospects being added to the current drilling campaign and increasing the total planned metres from 15,000m to 20,000m. Initial results from this campaign are anticipated to be released shortly.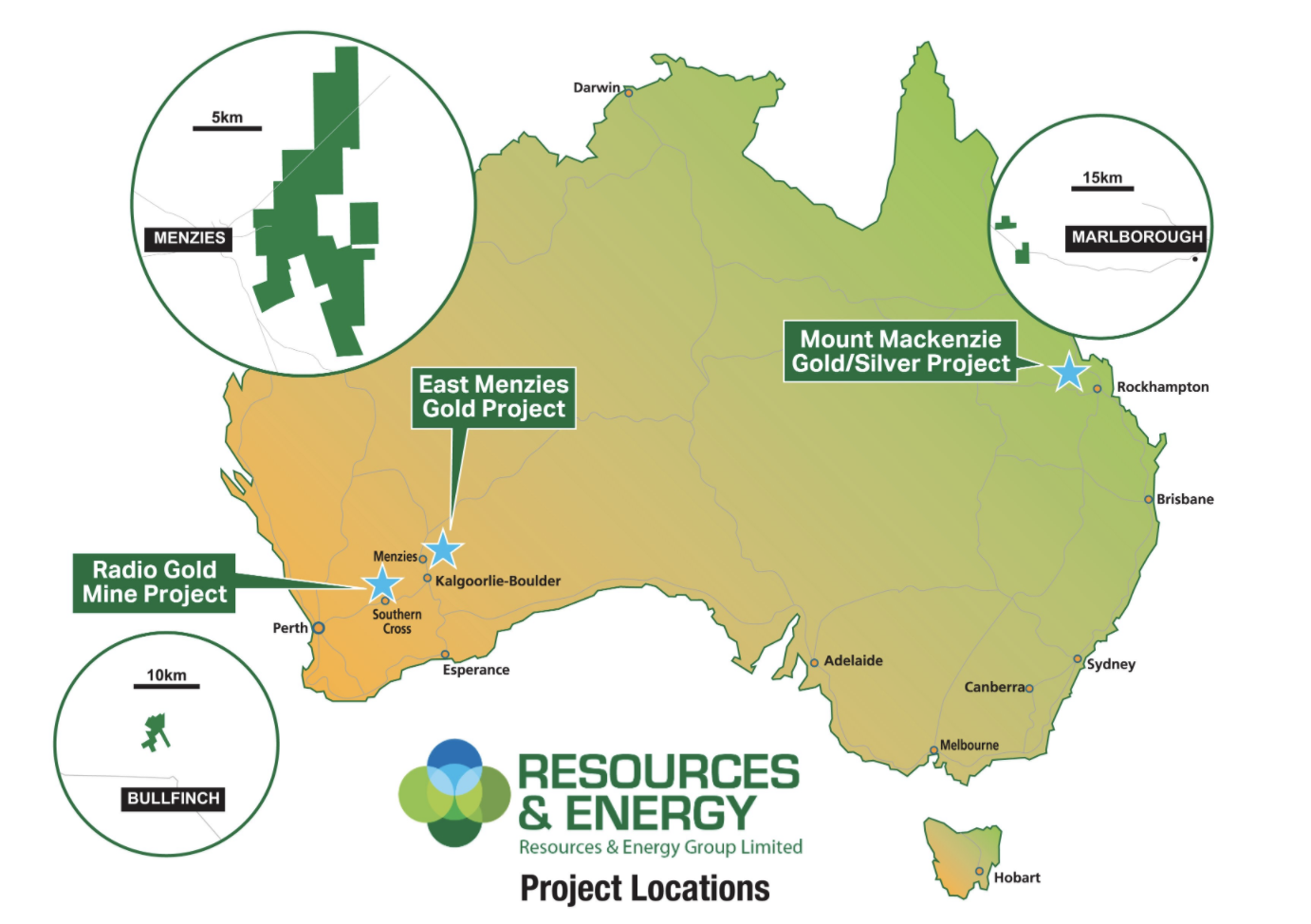 Further, The Mount Mackenzie Scoping study released in 2019 identified a 300,000tpa open cut development with an onsite gold plant as the most appropriate case for the progression of the project to Feasibility Study and confirmed the potential for a low cost Gold Project - $13m Capex, $35m EBITDA.
An updated IM & scoping study is expected to be released to the market shortly with the revised gold price and cut-off grades.
The scoping study incorporates Indicated and Inferred Resources of 2.37Mt grading 1.31g/t Au for 100koz of contained gold and 2.37Mt grading 8.2g/t Ag for 624koz of contained silver (JORC 2012)
A Mineral Development License (MDL) has been formally granted over the entire Mount Mackenzie Mineral Resource area.
Subscribe to The Chairman's List
to receive future REZ updates and other upcoming transactions.