REZ - Drilling Operations at Mount Mackenzie Gold and Silver Project Completed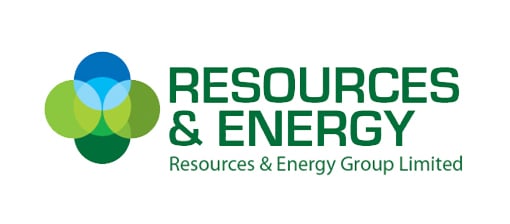 Resources & Energy Group Limited (ASX: REZ or the Company) advise it has drilling operations at Mount Mackenzie were completed in late April.
The Company is an independent, ASX-listed mineral resources explorer, with projects located in premier mining jurisdictions in Western Australia and Queensland.
Highlights:
Two zones of primary Mineralisation intersected, each up to 150m wide.

Core sample road freighted to ALS Townsville for initial preparation and Assay.

Metallurgical test work underway.
Background:
Resources and Energy Group Ltd is currently developing the Mount Mackenzie Gold and Silver Project located 150km North West of Rockhampton, Queensland. A scoping study conducted in July 2020 returned an indicated an inferred (JORC 2012) resource of 3.42Mt at 1.18g/t Au and 9g/t Ag totalling 129,000 oz Au and 862,000 oz Ag. This work also generated a production target of 2.2mt with a head grade of 1.32gt/Au and 8.5gt/Ag for an estimated 67koz of gold and 392k oz of silver.
Previous test work and interpretation highlighted a high amenability of the weathered mineralisation at Mount Mackenzie to standard Gravity/CIL, and further core was required to complete work on the transitional and the Fresh zones. The July study also noted that subject to validation by additional metallurgical investigations, there may be the opportunity to transition the plant from leach-only to a crushing, grinding and bulk sulphide flotation process.
The adoption of a flotation process to produce a polymetallic concentrate could unlock additional primary ore at Mount Mackenzie, which is currently not included in the optimised pit shell.
Download the full announcement here.
For more information on REZ,