REZ East Menzies Gold Project Higher Grade Results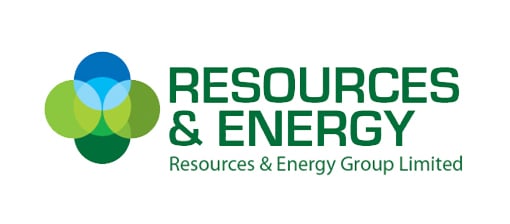 Resources & Energy Group Limited (ASX: REZ ) is excited to announce higher-grade gold results after the restart of drilling operations at the 100% owned East Menzies Gold Project (EMGP). Read the full announcement here.
Resampling of 2020 aircore results indicate mineralised veining at Demeter grading up to 5.37g/t Au

8,000 metre aircore program is targeting four prospects, with additional target areas under investigation.

Chronos and Rhea Prospects have remained un-tested for over 30 years, with historic RAB drilling grades up to 3.1g/t Au.

Earthworks has commenced with geology teams and rig mobilising mid-June.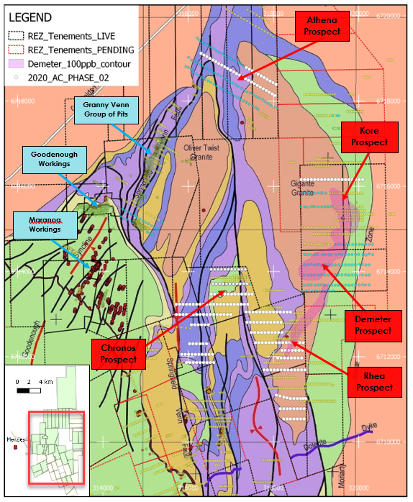 The Phase 2 program includes over 8,000m of air core drilling planned to date, with additional target areas under review.