State by state: Mining around Australia
Our Senior Mining Analyst, Alex Sutton, compares each Australian state's mining projects and minerals.
Australia is one of the biggest mining nations in the world. It is home to the world's largest gold reserves, a coal industry which supplies energy for Southeast Asia and Iron Ore, which feeds Chinese, Korean and Japanese Steel Mills. In saying this, there's a little more that investors should know when they invest in particular mining companies. Therefore, here is a comparison of each state's mining projects and minerals across Australia.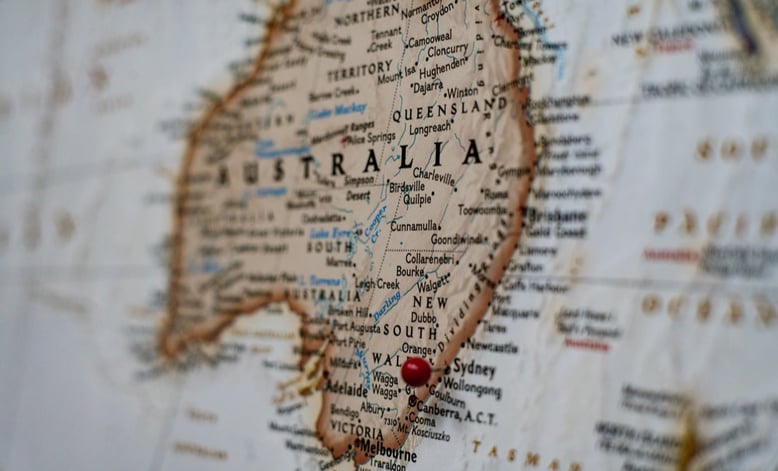 Queensland
Starting clockwise from the north-east we have Queensland, which is probably the largest mining state on the east coast. It has unparalleled reserves of coal, gold and copper, as well as other base metals. The state is home to coal divisions of some of the world's largest mining companies, such as BHP (ASX:BHP) and Glencore (LON:GLEN), having supreme assets in its coalfields and in and around the copper mining districts of Mt Isa and Chillagoe.
New South Wales
Widely known as home to Australia's financial sector, New South Wales (NSW) is also home to some of the world's most prime coal mines with 41 coal mines in the Hunter Valley Region alone, which ship coal to the Newcastle ports. The industry is so big in this region that Newcastle has its own coal index and the Hunter Region has operations from companies such as Glencore, BHP, Peabody Energy (NYSE:BTU) and Yancoal (ASX:YAL).
Further west is the Lachlan Fold Belt, which runs right through the middle of NSW. The geological importance of this has been substantial to the NSW economy, as it hosts large copper and gold mines like Newcrest (ASX:NCM) and smaller explorers, such as Locksley Resources (ASX:LKY) and Coolabah Metals pegging ground in order to search for what is deemed to be one of the world's most used base metals in copper.
Victoria
Victoria is all about gold. It's where the gold rush of the 1860s began with small high grade mines in Bendigo and Ballarat producing substantial amounts of alluvial gold by miners who had crossed seas in order to seek their fortune. Victoria still has vast amounts of gold where Canadian miner, Kirkland Lake (ASX:KLA) has the operating Fosterville Mine and is also home to White Rock Minerals' (ASX:WRM) Woods Point Mine.

Tasmania
There's more to Tasmania than that little devil. The prime metal to come out of Tasmania is tin. Tin has been successfully mined in Tasmania for over 130 years. Bluestone Mines Tasmania is producing vast quantities of tin from the Renison Operation. Off the coast on King Island, Group 6 Metals (ASX:G6M) is in its final stages of developing its flagship Tungsten Mine. Additionally, one of the biggest Iron Ore mines outside of Western Australia is at Savage River, owned and operated by Grange Resources (ASX:GRR), which produces two million tonnes per annum.
South Australia
South Australia has economic Iron Ore deposits such as at Whyalla, where the Indian owned GFG Alliance took over the flailing Iron Ore Project that was owned by Arrium OneSteel. Whyalla is also home to one of Australia's last surviving Steelworks where the joint operations directly and indirectly have positive economic impacts on the town of 20,000 people. South Australia is also home to Australia's favourite gemstone, the opal, which is the product of ancient silica lakes. If you travel to the desert town of Coober Pedy, you will find rather large holes in the ground where prospectors have been searching for their fortune for many years.
Western Australia
Mining in Western Australia (WA) has its advantages. WA is Australia's largest state and naturally is home to most of the largest mining projects. Mining is in the blood of WA's population and its state regulations are tailored to support a strong mining industry. WA is home to Australia's three largest Iron Ore producers - BHP, Rio Tinto (ASX:RIO) and Fortescue Metals Group (ASX:FMG). All three of these producers have a network of mines in the states Pilbara region. Diamonds may be found further north in the Kimberly and countless nickel, gold and copper mines in the goldfields region are found further south.
Each Australian state has its own set of minerals and resources that help define each jurisdiction. If you would like to learn more about the Australian mining industry, click the button below.
Where to from here?
Trading equities is all about having access to the right investment opportunities and making decisions based on accurate, unbiased information. Often, this means hours of research on a daily basis, keeping up with several ASX announcements, understanding economy-impacting events and regularly consuming broader news updates. If you're not an equities trader by profession, then it can quickly become rather overwhelming, especially once you have built a considerable-sized investment portfolio.
Our Equities Trading team, backed by our independent research department is the ideal solution for said situation. Our clients receive access to exclusive investment opportunities, daily ASX research reports, our expert weekly outlook on the Australian markets and direct access to our equity traders.
Trading with Barclay Pearce Capital is about building long-term returns, trust, confidence and a mutually beneficial relationship.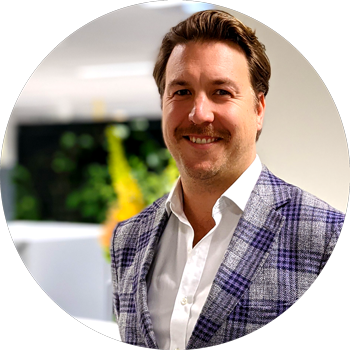 Chief Investment Officer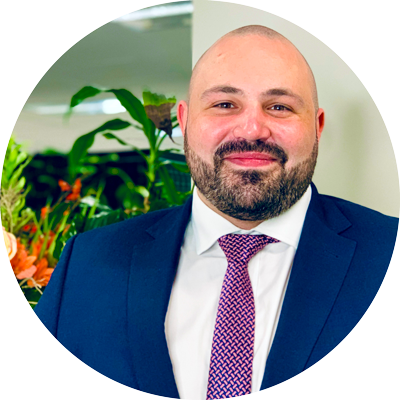 Director of Trading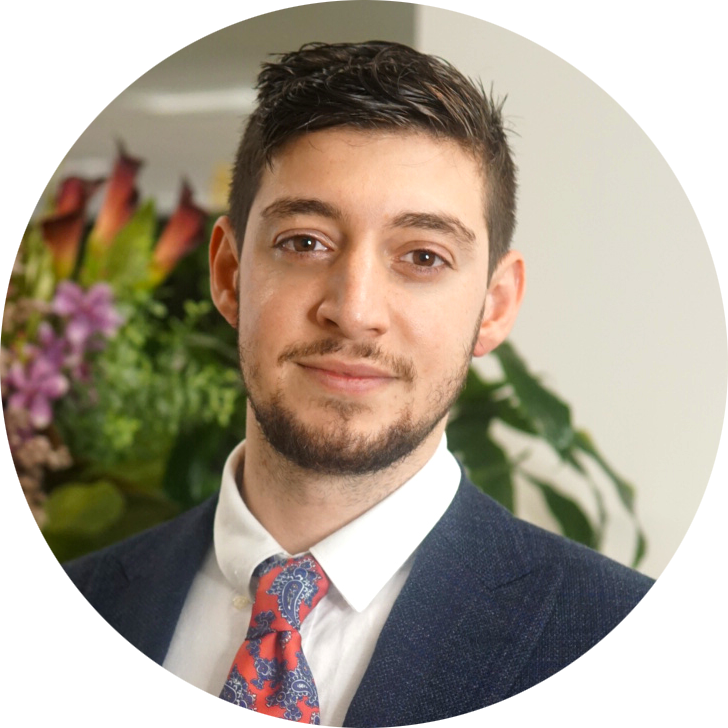 Equities Trader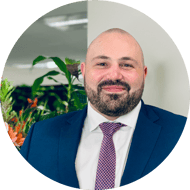 Trading with Barclay Pearce Capital ensures the needs of investors of all magnitudes are met by our highly skilled and attentive trading professionals.
~ Trent Primmer, Director of Trading, Barclay Pearce Capital.