Technical Analysis - Commodities
Our Equities Trader,

Roberto Russo

, discusses Technical Analysis within commodities
Last week we saw a sudden rush back into commodity-based stocks, with punters FOMO'ing into your main ASX producers fuelled by the sudden bounce in the majority of base and precious metals.
Confluence has played well, with reporting numbers exceeding lots of expectations and huge dividends.
---
What are commodities doing?
Gold surged through 1800 and continued to fight around this level with heavy paper contracts still being sold off in an attempt to hinder any upwards movement.
In the world of technicals you can argue that gold is acting correctly, with a solid breakout and a clear backtest of the resistance line however 1800 is a psychological level proving to be a strong resistance/support level, all eyes are on what direction the market takes it with an explosive move either way likely.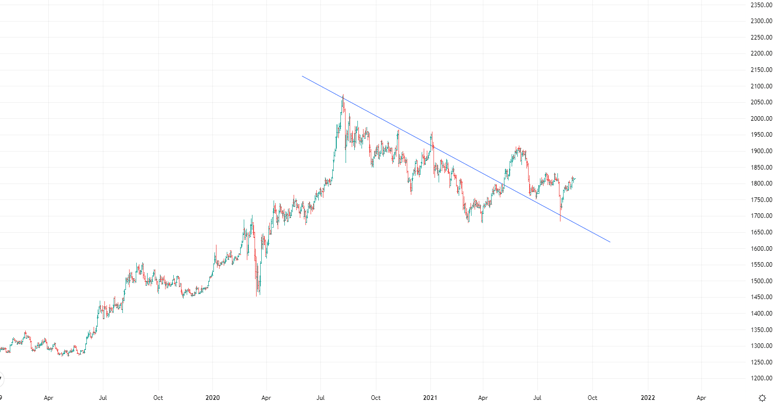 Gold stocks to watch:
---
What about Iron ore?
Iron ore….. The most talked-about commodity to date, and arguably the most volatile in any trader's world, with attempts to block the price rise with the release of the reserve's going up for auction we have seen the repercussions and the benefits to date.
Below is a comparison chart with the iron ore price and FMG, with almost identical directions.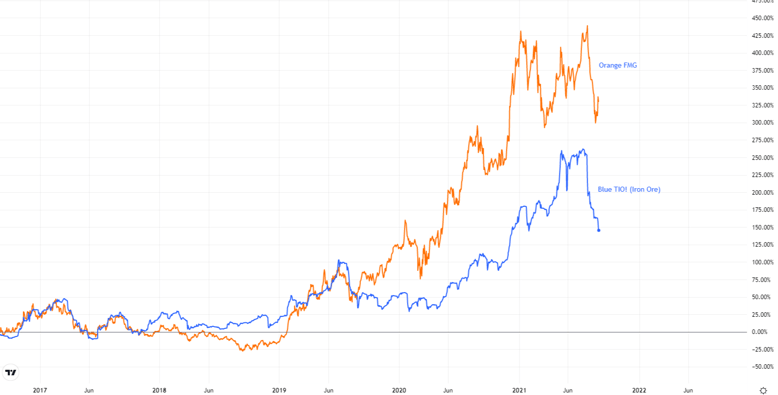 Iron ore had no place to be so high in such a short amount of time, this breather is vital for its long term potential falling to a critical support zone.
Iron ore stocks to watch:
---
Why look at the commodity charts?
Using the charts for the specific commodity gives you a clear understanding of how to structure your portfolio in a commodity cycle, this gives you greater power to pick up on non-correlated moves and where you might look for the exit door. In a super volatile environment and limited trading hours, watching the price action of ASX stocks can hinder your ability to pick up on moves where information and data are vital.
---
Summary
Technical analysis can be used as much or as little as you would like, keeping it simple is always recommended but using some outside thinking like we have done here by focusing on the commodities, can potentially elevate your own trading and help cycle your portfolio correctly.
Where to from here?
Trading equities is all about having access to the right investment opportunities and making decisions based on accurate, unbiased information. Often, this means hours of research on a daily basis, keeping up with several ASX announcements, understanding economy-impacting events and regularly consuming broader news updates. If you're not an equities trader by profession, then it can quickly become rather overwhelming, especially once you have built a considerable-sized investment portfolio.
Our Equities Trading team, backed by our independent research department is the ideal solution for said situation. Our clients receive access to exclusive investment opportunities, daily ASX research reports, our expert weekly outlook on the Australian markets and direct access to our equity traders.
Trading with Barclay Pearce Capital is about building long-term returns, trust, confidence and a mutually beneficial relationship.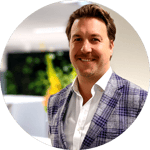 Chief Investment Officer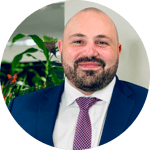 Director of Trading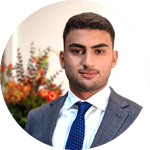 Equities Trader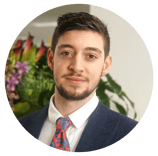 Equities Trader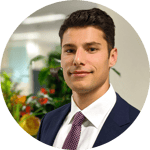 Equities Trader

Equities Trader