Our Equities Trader, Roberto Russo, discusses Technical Analysis for oil.
With the looming threat of war on the horizon between Russia and Ukraine and the uncontrollable inflation the world is currently experiencing, we are seeing a wild move play out in oil.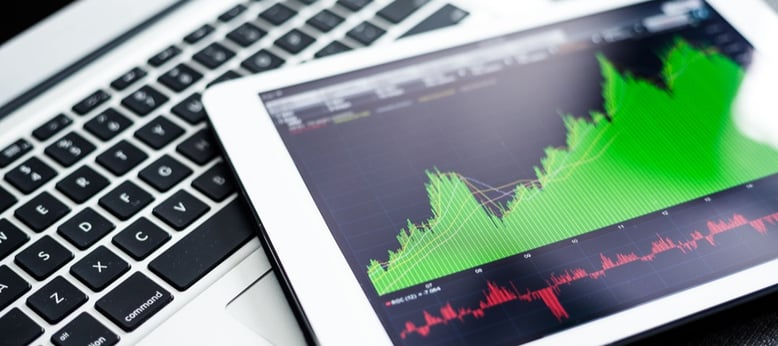 ---
Brent Crude Futures:
At the time of writing (February 14, ~10am), Brent Crude is currently sitting at USD$94.44 a barrel, largely fuelled by the Russian-Ukraine tension.
The common consensus here at BPC is that it looks like oil will be reaching that magical $100 in the coming week(s), which is a shock to most people due to the fact that oil contracts once went negative during the Covid crash.
This wild move is presenting a lot of opportunities to capitalise on the situation and provide opportunities to trade.
---
Woodside Petroleum Limited (ASX:WPL) may have not recovered fully in terms of share price, or revenue numbers but the sideways action has presented an excellent trading range, whilst still paying out a small dividend. With a high of $27.60, Woodside is gearing up for a potential move upwards if oil persists, with the BHP merger also now on the balance books, eyes will be on numbers.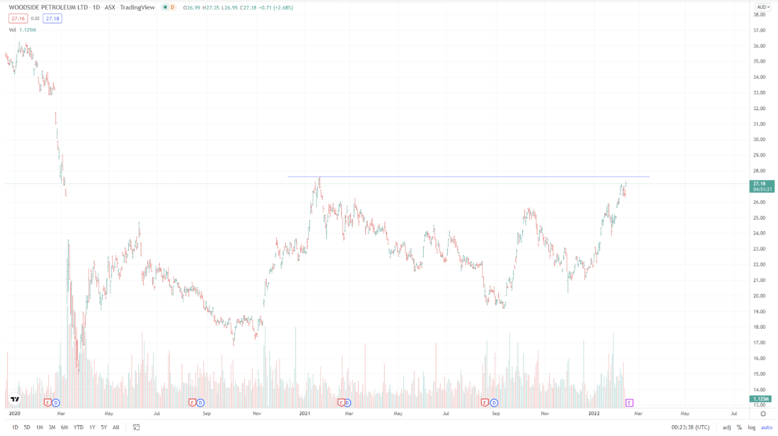 ---
Santos Ltd (ASX:STO) has an almost identical chart to WPL, in a very much similar situation, paying out a 1% dividend in comparison.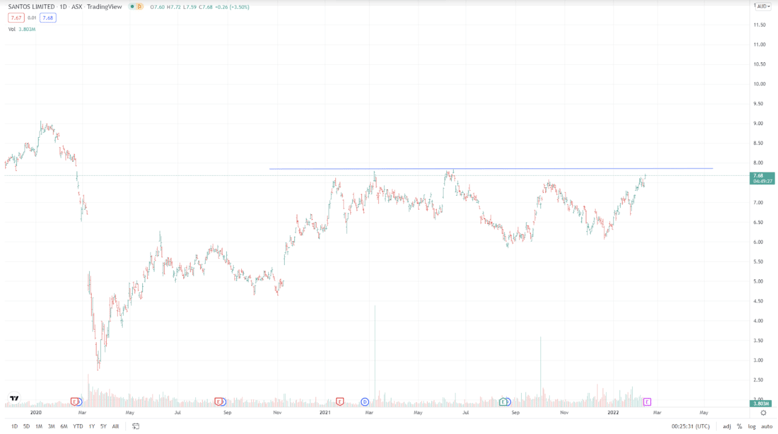 ---
The smaller player in comparison to STO and WPL, Beach Energy Ltd (ASX:BPT) tends to be more volatile and due to this reason, the share price is much more dramatic against the price of oil.
A small hiccup earlier in the year set BPT aback, announcing that their reserves are shrinking along with a looming class-action lawsuit. However, BPT has reported that their numbers are still strong.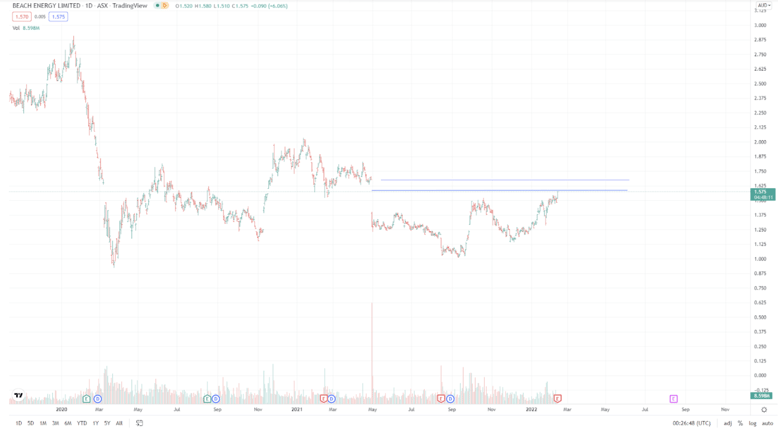 ---
Summary
With JP Morgan also publishing a prediction of US $150 due to the looming Ukraine-Russia tensions, we are seeing a large uptake in the oil trade promoting higher volumes which is forcing the price to move upwards.
Feel free to contact me directly about any of the mentioned stocks or pop into our Adelaide Office!
Where to from here?
Trading equities is all about having access to the right investment opportunities and making decisions based on accurate, unbiased information. Often, this means hours of research on a daily basis, keeping up with several ASX announcements, understanding economy-impacting events and regularly consuming broader news updates. If you're not an equities trader by profession, then it can quickly become rather overwhelming, especially once you have built a considerable-sized investment portfolio.
Our Equities Trading team, backed by our independent research department is the ideal solution for said situation. Our clients receive access to exclusive investment opportunities, daily ASX research reports, our expert weekly outlook on the Australian markets and direct access to our equity traders.
Trading with Barclay Pearce Capital is about building long-term returns, trust, confidence and a mutually beneficial relationship.

Chief Investment Officer

Director of Trading

Equities Trader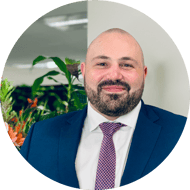 Trading with Barclay Pearce Capital ensures the needs of investors of all magnitudes are met by our highly skilled and attentive trading professionals.
~ Trent Primmer, Director of Trading, Barclay Pearce Capital.