Technical Analysis - Up With The Staircase, Down With The...
Our Equities Trader,

Roberto Russo

, discusses Technical Analysis within the Australian and American markets.
Something significant happened in the global markets and even though now it's being brought to attention by the majority of investors, is it just all too late?
The XJO is the name of our Aussie index, probably one of the most underloved and undervalued markets out of the big guys. We value our companies quite low in comparison per P/E and simply put. Our valuations are nothing like the Nasdaq.
---
XJO - 5/10/21 Australian Index
We have reached the point of sideways action, where the XJO has climbed above pre-covid highs of 7200 and now it doesn't know what to do…

The confluence trade seems ever more apparent, but we will touch on that later.
Looking strictly at technicals, the XJO looks like it's about to let go, with the 200EMA just below as its one and only lifeline a pullback to 7000 can be right around the corner. 7000 is major support being a psychological level.
How to take advantage of Index movements:
---
XVI - Australian VIX Index.
Another worthwhile note is the below chart.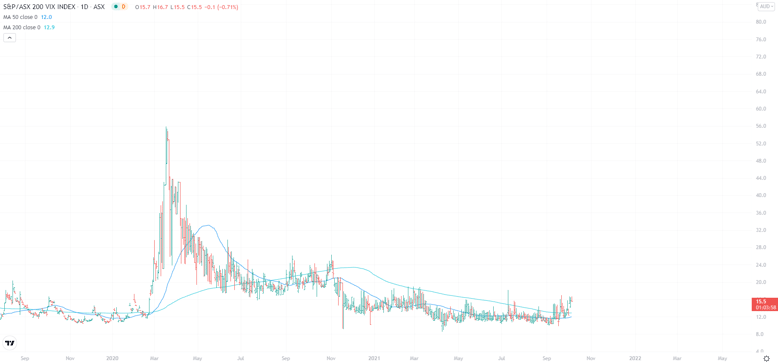 The Long Wycoff accumulation phase, EMA tightening up. Volatility is starting to gain traction, and the first mover will be this XVI Index.
---
DJI - 5/10/21 Dow Jones Industrial Average (American Index)
The Dow Jones looks similar to the XJO but from a longer and more valued point of view, whilst our Aussie market is back at pre-covid highs the DJI is still 15% above its peak allowing more wiggle room for a move down.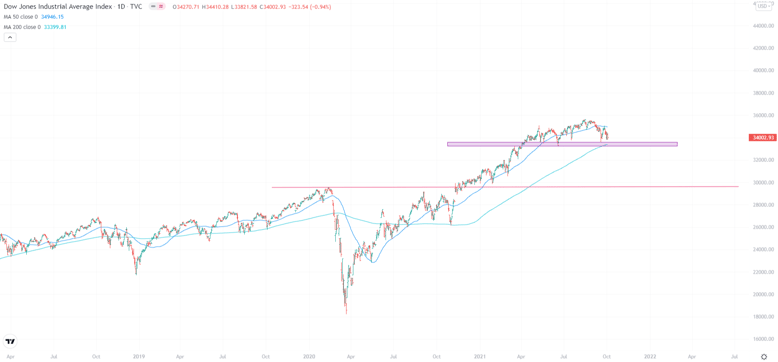 How to take advantage of index movements:
---
Confluence
The Evergrande situation cannot be ignored and the inflation levels and bond yields simply giving the markets that extra push in the downwards direction. Sideways with volatility provides excellent trading opportunities but without proper knowledge of key levels, things can get ugly for punters out there. The XJO awaits a more clear indication of which way she wants to go whilst we await America's numbers on Friday and payrolls next week.
---
Summary
The short-term outlook looks potentially a little wobbly as fear of the economic outlook in America and China starting to come into play.
However, with the majority of big dividends being paid out now, we could see a lot of new money flow come back into the markets.
Where to from here?
Trading equities is all about having access to the right investment opportunities and making decisions based on accurate, unbiased information. Often, this means hours of research on a daily basis, keeping up with several ASX announcements, understanding economy-impacting events and regularly consuming broader news updates. If you're not an equities trader by profession, then it can quickly become rather overwhelming, especially once you have built a considerable-sized investment portfolio.
Our Equities Trading team, backed by our independent research department is the ideal solution for said situation. Our clients receive access to exclusive investment opportunities, daily ASX research reports, our expert weekly outlook on the Australian markets and direct access to our equity traders.
Trading with Barclay Pearce Capital is about building long-term returns, trust, confidence and a mutually beneficial relationship.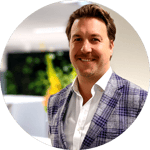 Chief Investment Officer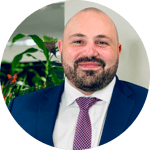 Director of Trading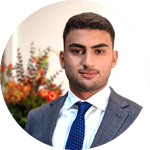 Equities Trader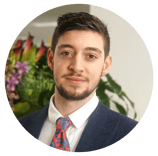 Equities Trader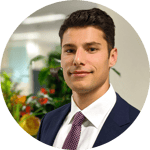 Equities Trader

Equities Trader