The value in Aussie gold stocks - Trading With BPC
We publish a collection of investment opportunities for our clients and give our expert opinion and analytics about the Equity Markets.
Looking for your next trade?
Today we are featuring Northern Star Resources Limited (ASX:NST) and Regis Resources Limited (ASX:RRL).
These two gold stocks are positioned well to capitalise on any potential strength in the gold price moving forward.

Northern Star (ASX:NST) is widely regarded as a premier gold producer in Australia, and rightfully so. The Company has been on a major upward trend for over a decade, with the only recent setbacks occurring at the start of 2021 when the gold price fell to sub US$1700/oz. Recent strength in the gold price as a result of high inflation figures has seen the stock price move from approximately $8 to $10 over the past couple of months. The Company's projections for YOY growth to 2024 are very strong as we look to follow the journey.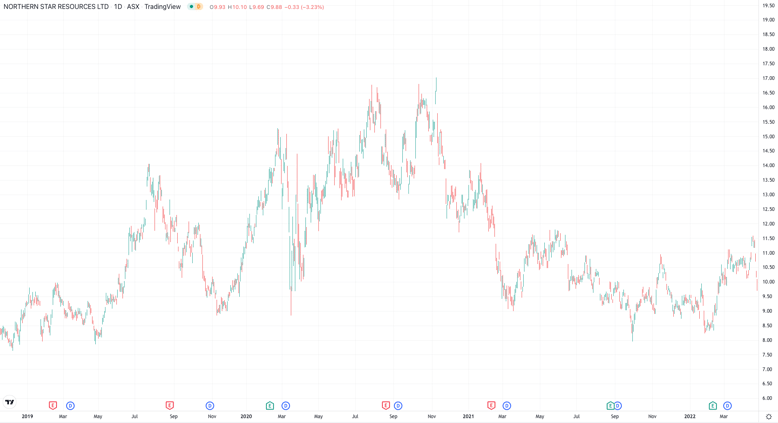 ---

Regis Resources Limited (ASX:RRL) is a well known player in the ASX commodity space but has seen significant share price weakness over the past few years, falling to $1.70 from a 2020 high of $5.90. This was mainly due to operational challenges resulting in revised guidance and reduced production. 2022 has been a favourable year for the gold miner, however, and we see potential upside from the Company at these levels.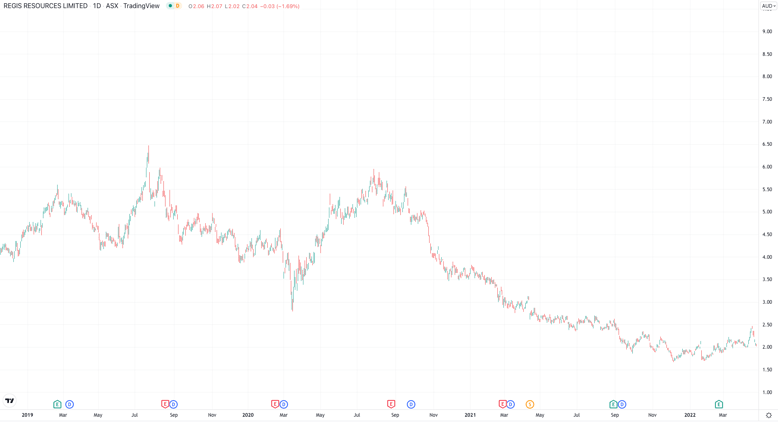 Where to from here?
Trading equities is all about having access to the right investment opportunities and making decisions based on accurate, unbiased information. Often, this means hours of research on a daily basis, keeping up with several ASX announcements, understanding economy-impacting events and regularly consuming broader news updates. If you're not an equities trader by profession, then it can quickly become rather overwhelming, especially once you have built a considerable-sized investment portfolio.
Our Equities Trading team, backed by our independent research department is the ideal solution for said situation. Our clients receive access to exclusive investment opportunities, daily ASX research reports, our expert weekly outlook on the Australian markets and direct access to our equity traders.
Trading with Barclay Pearce Capital is about building long-term returns, trust, confidence and a mutually beneficial relationship.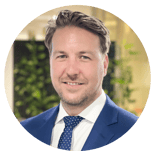 Chief Investment Officer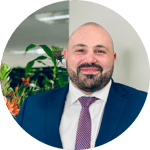 Director of Trading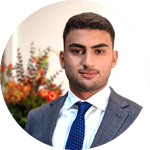 Equities Trader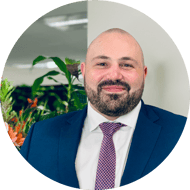 Trading with Barclay Pearce Capital ensures the needs of investors of all magnitudes are met by our highly skilled and attentive trading professionals.
~ Trent Primmer, Director of Trading, Barclay Pearce Capital.