Viking Mines Limited (ASX:VKA) - Trading With Barclay Pearce Capital
Every week we publish a collection of investment opportunities for our clients and give our expert opinion and analytics about the Equity Markets.
Looking for your next trade?
Today we are featuring Viking Mines Limited (ASX:VKA).
Viking sees more visible gold in first hit north RC drilling
"Viking Mines Limited (ASX:VKA) is pleased to report the observation of more visible gold in Reverse Circulation (RC) drill chips from 3 separate drill holes at the First North prospect."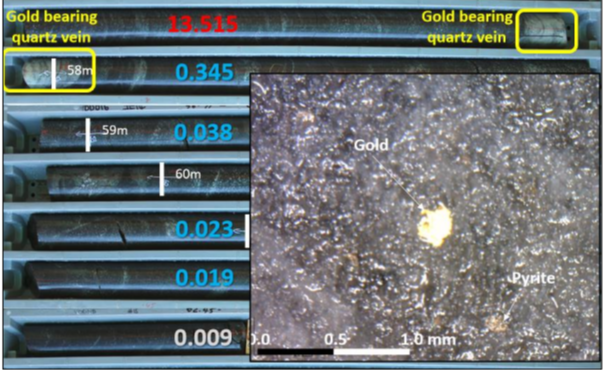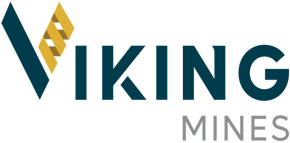 Viking Mines Limited is an Australian listed gold exploration company focused on exploring and developing its high-grade First Hit Project in the Western Australian Goldfields region.
The Company's flagship project is within 50km of the Ora Banda Mining (ASX:OBM) Davyhurst Mill area in addition to another six mills within the region.
In the middle of the fourth quarter of 2020 VKA completed the acquisition of the First Hit Project 45km west of Menzies in the Eastern Goldfields.
Historic high-grade gold mine with no drilling for 20 years until VKA acquisition.
Underexplored area with demonstrated high-grade gold quartz veins.
Strong cash position of $6.27M.
Active explorer with >15,000m to be drilled in 2021.
Continuous news flow and market updates.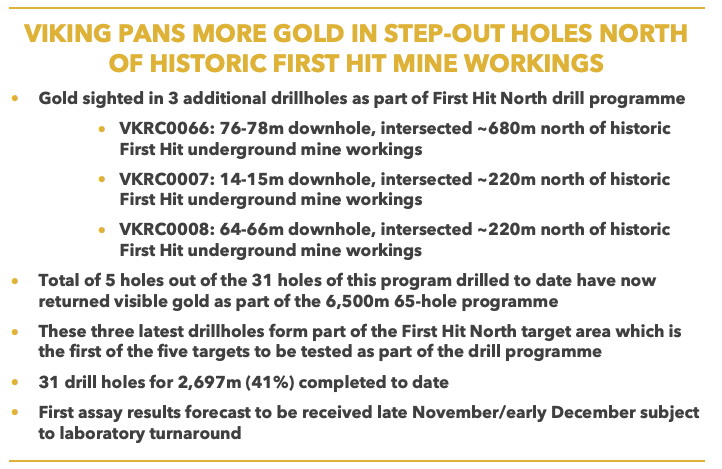 Where to from here?
Trading equities is all about having access to the right investment opportunities and making decisions based on accurate, unbiased information. Often, this means hours of research on a daily basis, keeping up with several ASX announcements, understanding economy-impacting events and regularly consuming broader news updates. If you're not an equities trader by profession, then it can quickly become rather overwhelming, especially once you have built a considerable-sized investment portfolio.
Our Equities Trading team, backed by our independent research department is the ideal solution for said situation. Our clients receive access to exclusive investment opportunities, daily ASX research reports, our expert weekly outlook on the Australian markets and direct access to our equity traders.
Trading with Barclay Pearce Capital is about building long-term returns, trust, confidence and a mutually beneficial relationship.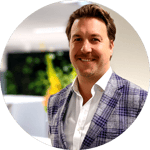 Chief Investment Officer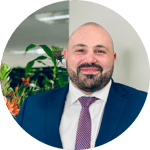 Director of Trading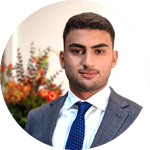 Equities Trader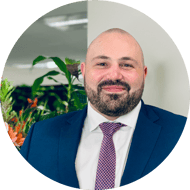 Trading with Barclay Pearce Capital ensures the needs of investors of all magnitudes are met by our highly skilled and attentive trading professionals.
~ Trent Primmer, Director of Trading, Barclay Pearce Capital.