WhiteHawk Limited (ASX:WHK) - Trading With Barclay Pearce Capital
Every week we publish a collection of investment opportunities for our clients and give our expert opinion and analytics about the Equity Markets.
---
Looking for your next trade?
Today we are focusing on the Tech sector. Cybersecurity is a prominent feature in recent news. With the NSW Education Department being hacked, it prompts concerns about Australia's vulnerability to cybercrime.
Cyber-attack hits NSW Education Department
"A cyber-attack against the NSW department of education has forced some systems offline." A department spokesperson has said, "a number of internal systems" had been deactivated as a precaution. Once again, we see another cyber attack easily penetrate our systems and departments here in Australia.
Australia's cyber defence has been exposed numerous times now and, with $1.67 billion pledged to help defend Australia's networks, the thematic surrounding cyber stocks is only a matter of time.
---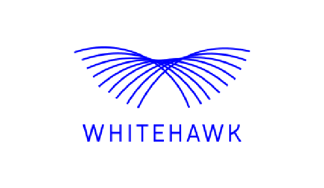 WhiteHawk Limited (ASX:WHK) is the first global online cybersecurity exchange enabling businesses of all sizes to take smart action against cybercrime. WhiteHawk is at the forefront of this industry and is receiving a lot of interest at the moment.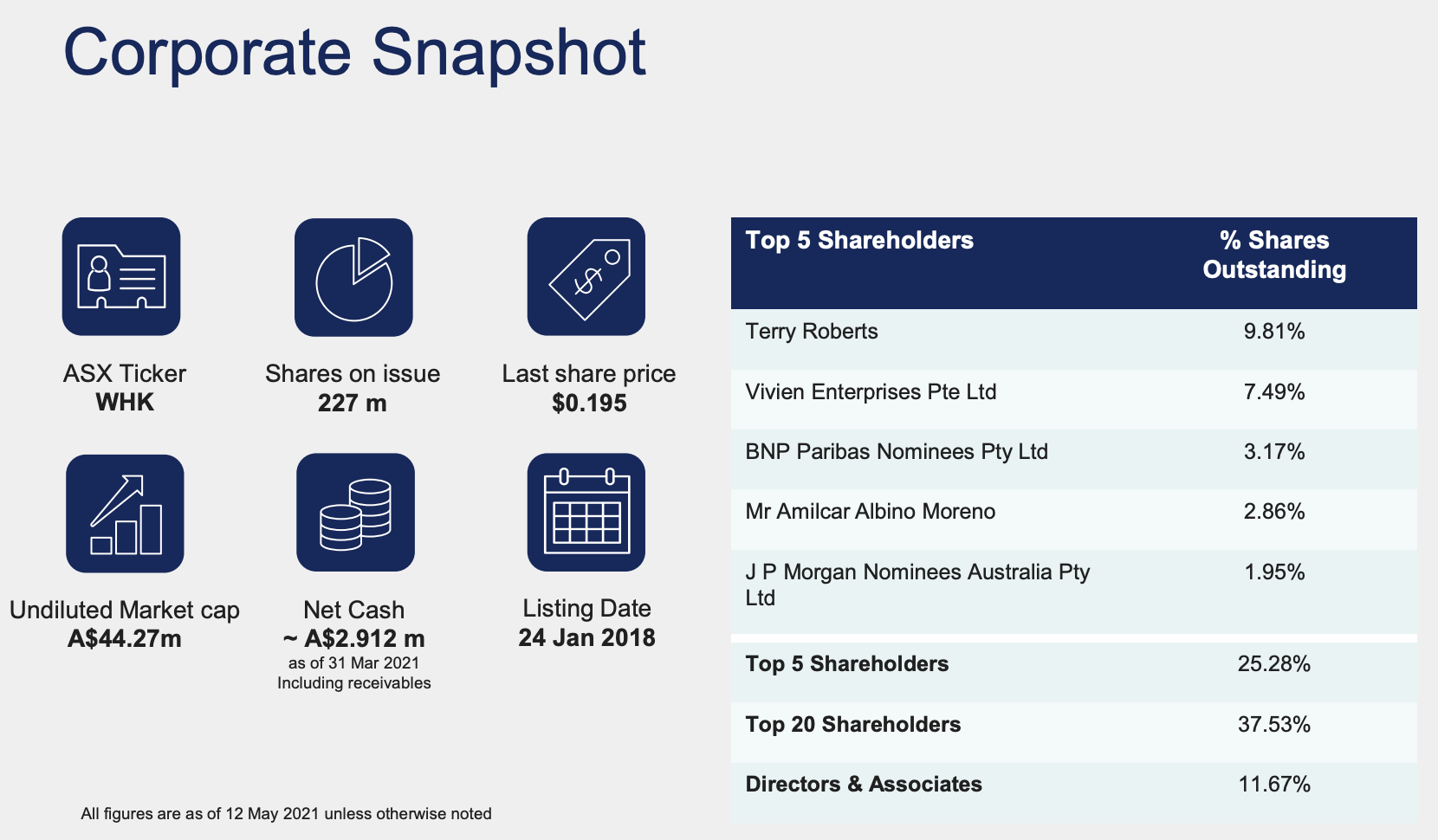 WhiteHawk's control with the US government distinguishes it from other competitors. With $2 million of revenue coming directly from the government, it positions itself well to retain and grow its contracts as spending is increased.
With a current pipeline of $20m to continue to grow its YoY revenue, WhiteHawk has grown a corner of the market through its PaaS (Platform as a service) and business suite.
The current potential to grow its revenue as such is achievable, as with an 80% target to retain business while the pipeline builds, WHK may start to make waves within the industry.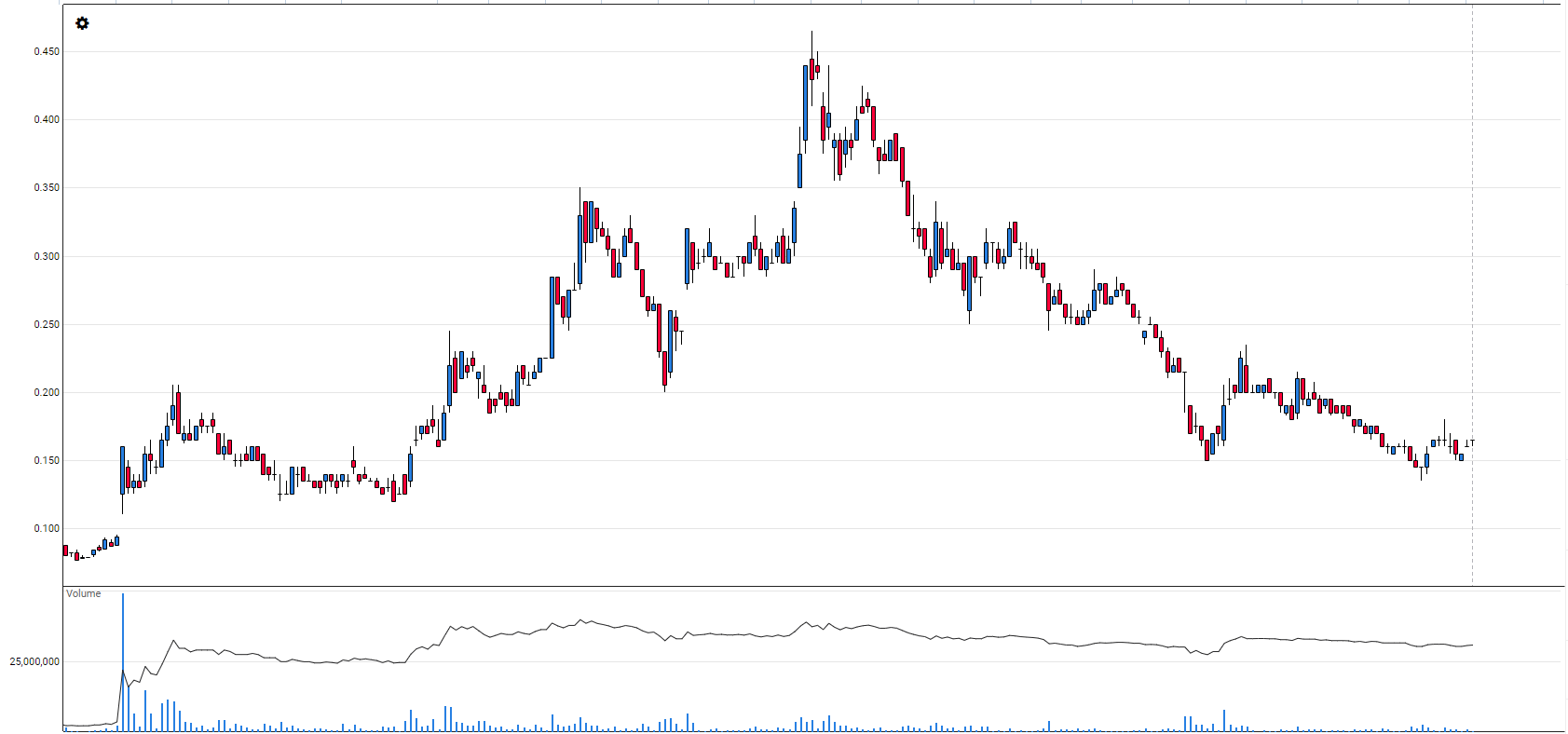 WHK has been in a downtrend since January, however, we have noticed the OBV has remained quite solid since its first major move last year and the lack of volume shows that investors are accumulating and sitting tight.
*Barclay Pearce Capital has no direct association with Pro Trader.
---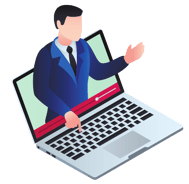 The Corporate Corner
Join 30-minute webinars with the chairman or CEO outlining their ASX, LSE or Nasdaq listed company performance followed by a Q&A session.
Where to from here?
Trading equities is all about having access to the right investment opportunities and making decisions based on accurate, unbiased information. Often, this means hours of research on a daily basis, keeping up with several ASX announcements, understanding economy-impacting events and regularly consuming broader news updates. If you're not an equities trader by profession, then it can quickly become rather overwhelming, especially once you have built a considerable-sized investment portfolio.
Our Equities Trading team, backed by our independent research department is the ideal solution for said situation. Our clients receive access to exclusive investment opportunities, daily ASX research reports, our expert weekly outlook on the Australian markets and direct access to our equity traders.
Trading with Barclay Pearce Capital is about building long-term returns, trust, confidence and a mutually beneficial relationship.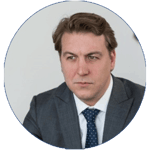 Chief Investment Officer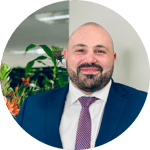 Head of Trading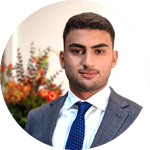 Equities Trader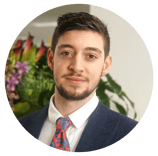 Equities Trader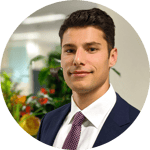 Equities Trader

Equities Trader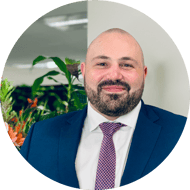 "Trading with Barclay Pearce Capital ensures the needs of investors of all magnitudes are met by our highly skilled and attentive trading professionals."
~ Trent Primmer, Head of Trading, Barclay Pearce Capital.