Verdant Earth Technologies ~ Case Study
Corporate Showcase
The Challenge
Barclay Pearce Capital was first introduced to Verdant Earth Technologies as Hunters Energy in July 2020 as a very exciting and innovative renewable energy company that had the potential for a steep growth trajectory. After conducting preliminary due diligence we were bullish on the renewable energy industry, but more importantly, our investors would be eager to support this type of business. Hunter Energy had plans to build a significant green energy company, however, we saw that they needed to improve their brand messaging and also required capital to accelerate the development of their flagship biomass project - Redbank.
Our Solution
To kickstart their growth, Barclay Pearce Capital raised ~$1.8 million (July 2020) in equity capital to obtain final approvals for their 100% biomass operations and accelerate critical path items. This was followed by a Pre-IPO round of ~$3.1 million (March 2021) to fund the acquisition of a complimentary green hydrogen asset and cover network reconnection and Pre Feasibility Study costs. Critically, we undertook a complete branding overhaul to better represent the company.
The Outcome
Hunter Energy was transformed into Verdant Earth Technologies. This new branding represents Verdant as not just a single renewable energy project but a global renewable conglomerate with a mission to help the world transition to an emission-free future with reliable green energy at a competitive price. Verdant is currently going through its IPO process with a listing expected in Q4CY21.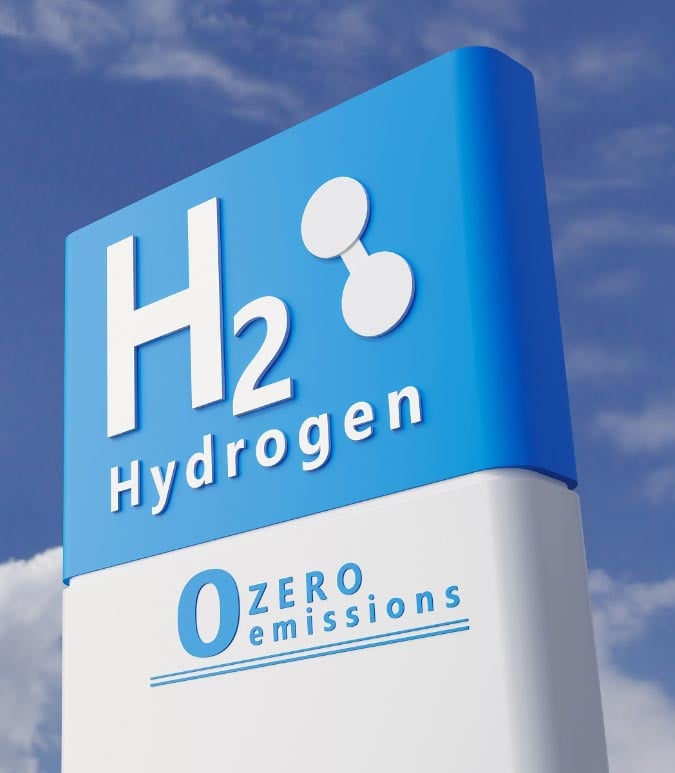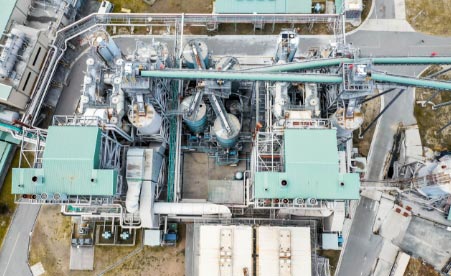 $5m
Capital Raised IPO Q4CY21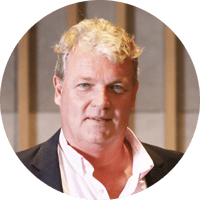 "Collaborating with Barclay Pearce Capital has been highly efficient and streamlined to say the least. All departments worked together effectively, from developing and implementing corporate strategies, to successfully raising capital to underpin our growth, the overall rebrand and execution of IR campaigns. Their collective effort in our rebrand to Verdant Earth Technologies was executed seamlessly to a high standard. BPC is an asset to any company, regardless of the challenge at hand."
~ Richard Poole, CEO, Verdant Earth Technologies
Media Placements Acquired
We acquired placements across a variety of media outlets.
Barclay Pearce Capital Pty Ltd ACN 634 843 735
Barclay Pearce Capital Management Pty Ltd ACN 619 189 847 | AFSL: 503261
© 2020 Barclay Pearce Capital | All Rights Reserved
Disclaimer:
Barclay Pearce Capital Pty Ltd is a Corporate Authorised Representative (Number: 1277964) of Barclay Pearce Capital Management Pty Ltd, the holder of an Australian Financial Services Licence (Number: 503261). The information provided on this website is general in nature only and does not constitute personal advice. The information has been prepared without taking into account you or your company's objectives, financial situation or needs. Before acting on any information on this website you should consider the appropriateness of the information having regard to your objectives, financial situation and needs. You should seek independent financial advice and read the relevant disclosure statements or other offer documents prior to making an investment decision about a financial product. The material contained on the website is for information purposes only and should not be construed as an offer or solicitation or recommendation to buy or sell financial products.