Whitehawk Inc ~ Case Study
WhiteHawk Inc (ASX: WHK) is the first online Cybersecurity exchange, determined to enable businesses and organisations of all sizes globally to take immediate action to protect their company and customers against cybercrime, fraud and disruption. By utilising their services, Whitehawk enables clients to own their cyber risks and success story.
Corporate Showcase
The Challenge
Barclay Pearce Capital engaged WhiteHawk Limited (ASX: WHK) in March 2020 as a very exciting cybersecurity company that had a potential for a steep growth trajectory. The company had a unique product and a scalable business model, however, as a U.S based company listed on the ASX, it lacked a strong Australian profile. WHK needed to focus on improving brand awareness and messaging, which would in turn lead to increased credibility and ultimately cement themselves as a thought leader within the online cybersecurity space.
Our Solution
Our comprehensive brand audit helped us identify a simple yet effective strategy to help position WhiteHawk as a credible thought leader in the Australian market. Working with the team at WhiteHawk, we implemented a 3-prong approach; an integrated IR, PR & Marketing campaign entirely focused on building brand awareness, credibility & authority.
The IR campaign focused on involving WHK in key investor events across Australia. The pandemic boosted the need for cyber security as consumers and businesses became aware of the plethora of phishing scams.
The PR campaign worked on positioning Terry Roberts, CEO of WHK, as the thought leader in the sector by strategically pitching and acquiring Tier 1 & 2 media placements.
The Marketing campaign connected the dots with a content strategy focused on capturing the exposure and interest generated by our IR & PR campaigns.
The Outcome
Since BPC was engage, Whitehawk experienced significant growth with the share price increasing by ~490% and their trading volume increased by approximately ~340%, reflecting the company's improved brand awareness and credibility in the Australian market.
Moving forward, WHK is strategically positioned to benefit from the rapidly increasing spending on cybersecurity due to the high cost of cybercrime to businesses and government institutions alike.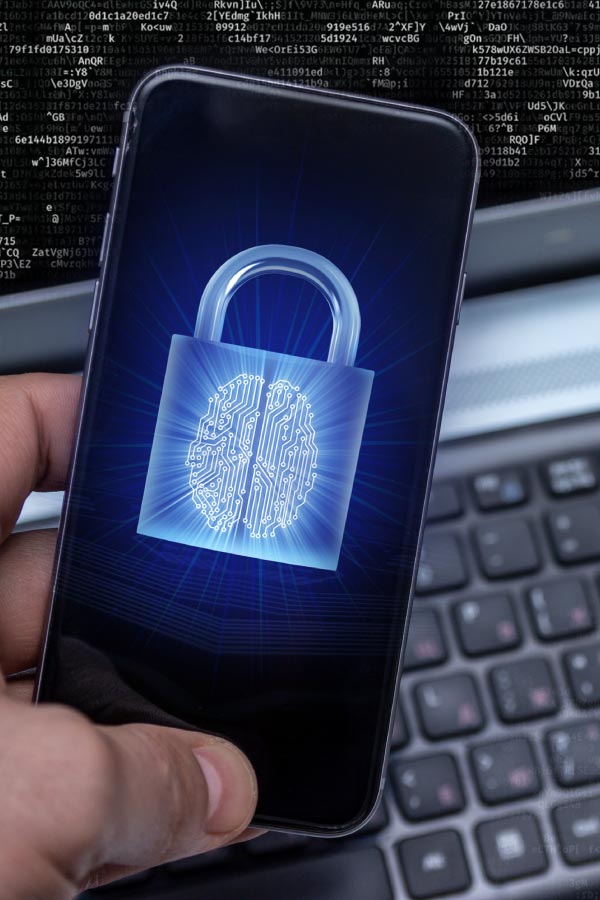 490%
Increase in Share Price since mandated
Over $60M
Increase in Market Capitalisation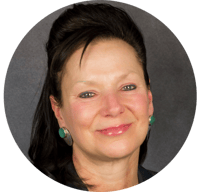 "I have found that partnering with the team at Barclay Pearce Capital is seamless and effective. They understand the dynamics of the market, have taken the time to learn about the strengths of our company, business model and our strategies for continued growth - not to mention being on top of the tech industry globally. Not only did BPC provide straight forward approaches for an array of challenges we faced, they also developed a corporate strategy that has further enabled us to thrive."
~ Terry Roberts, Founder & CEO, WhiteHawk Inc
.
Media Placements Acquired
We acquired placements across a variety of media outlets.
Latest News
Want to learn more about

Cybersecurity

as an investment

? Read

WHK's

articles below;
Barclay Pearce Capital Pty Ltd ACN 634 843 735
Barclay Pearce Capital Management Pty Ltd ACN 619 189 847 | AFSL: 503261
© 2020 Barclay Pearce Capital | All Rights Reserved
Disclaimer:
Barclay Pearce Capital Pty Ltd is a Corporate Authorised Representative (Number: 1277964) of Barclay Pearce Capital Management Pty Ltd, the holder of an Australian Financial Services Licence (Number: 503261). The information provided on this website is general in nature only and does not constitute personal advice. The information has been prepared without taking into account you or your company's objectives, financial situation or needs. Before acting on any information on this website you should consider the appropriateness of the information having regard to your objectives, financial situation and needs. You should seek independent financial advice and read the relevant disclosure statements or other offer documents prior to making an investment decision about a financial product. The material contained on the website is for information purposes only and should not be construed as an offer or solicitation or recommendation to buy or sell financial products.