As Barclay Sees It Quarterly Edition.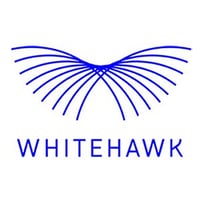 Whitehawk Limited (WHK), the first global online security exchange enabling businesses to take action against Cybercrime, is pleased to provide an update with their first Quarterly Activities Report for 2020.
Company highlights include:
US$561K sales receipt from customers, US$263K of which is a renewable SaaS subscription.

Received and finalising sole source U.S. Federal Government Request for Proposal (RFP) for Cyber Risk Radar across 150 Suppliers and options for additional 150 suppliers a year for a base year and 4 option years (delayed from 2019).

2 strategic Sontiq/WhiteHawk Small Business Suite offerings, 4,000 - 140,000 SME current customers, as an annual subscription service.

The WhiteHawk Cyber Risk Program has been expanded from 3 business groups to 8 business groups, being executed in partnership with Global Consulting Company, as announced to the ASX April 15, 2020.
COVID-19 Status:
Cybercrime and fraud attacks have dramatically increased across all SME businesses – further pressurising all current customers

Minimal impact to productivity across the team (both business lines and development team). Entire team effectively working remotely

Accrued revenues for the 1st quarter 2020 are US$516K, a US$183K increase over the US$333K in revenue for the 4th quarter 2019.

Reduced cash burn from fourth quarter 2019 to first quarter 2020.

Automation of product lines has resulted in increased gross margins.

WhiteHawk finishes the quarter with a strong cash position of US$1.5M and a strong pipeline of sales contracts.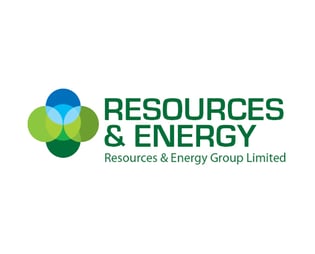 Resources & Energy Group Limited has released its Quarterly Activities Report and Appendix 4C.
Company highlights include:
East Menzies Project
316 RAB/AC holes for 11,568 metres completed across four target areas.

Regional exploration program expanded to 20,000 metres.

6 additional prospecting licences granted

Additional PoW applications made over western zone tenements

Confirmed significant gold anomaly
The Radio Gold Project sold for $1,500,000 with settlement due 14 May subject to due diligence.
Mount Mackenzie Gold Project evaluation continuing, free cash flow increased to $54m
June Quarter Activities
East Menzies Gold Project
Extensive +15,000m regional RAB drilling programme

Evaluation of results and further drill planning

Progress third party offers for campaign mining
Mount Mackenzie Gold Project
Review opportunities that fit the REZ's technical and commercial criteria.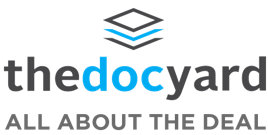 thedocyard is globally recognised as a leading end-to-end transaction management solution has released its Quarterly Activities Report.
Company highlights include;
Microsoft Co-Sell Ready status achieved - a 1 of 294 global companies with special access and the worldwide Microsoft sales team
First Singapore client, Gethen Capital - deep market access and relationships across Southeast Asia
Increased interested in TDY due to COVID19
$3,567,774 cash at bank
Debt free
Register your interest here for thedocyard's upcoming Roadshow.
If your are interested in any of the above companies or future BPC transactions, please email Dylan Curtis.
Subscribe to 'The Latest' to get monthly industry updates and access to exclusive opportunities!