Australia is home to world's largest gold mine reserves
Being one of the world's leading gold producers, Australia is also estimated to have the largest gold reserves on the planet at more than 10,000 tonnes – almost one-fifth of total resources.
With demand for gold rising again, Australia's gold mining industry is expected to go from strength to strength, supported by the country's abundant reserves.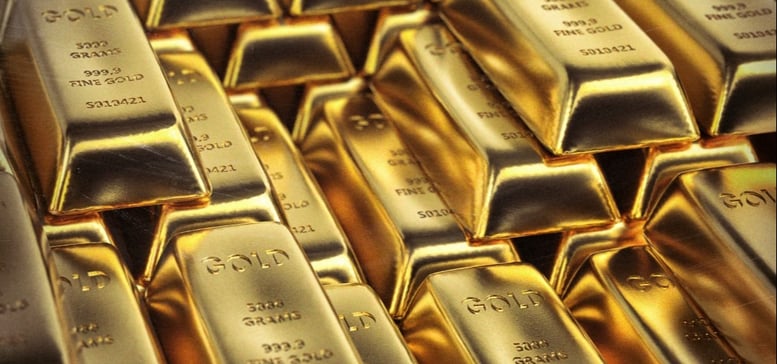 Australia's gold assets
According to GlobalData, Australia held 18.9 per cent of global gold reserves in 2021, or more than 10,000 tonnes. The country is home to some of the world's largest gold mines and some of the world's largest gold producers are headquartered in Australia.
Geoscience Australia estimates that around 60 per cent of Australian gold reserves are in Western Australia, though other states and territories also have abundant deposits, including New South Wales and Victoria.
After Australia, the largest gold reserves by country are estimated to belong to Russia (14.2 per cent), the United States (5.7 per cent), South Africa (5.1 per cent) and Peru (5.1 per cent). Together, these five countries account for almost half of the total estimated gold reserves worldwide.
Rising gold demand
Gold is a stable and resilient commodity that offers a safe haven for investors looking to protect their wealth in difficult economic times. This was demonstrated throughout the COVID-19 pandemic when gold demand and prices grew even as most other markets suffered. Gold portfolios continue to help investors mitigate ongoing uncertainty with events such as the Russia-Ukraine conflict.
Besides being dependable, gold investment also offers opportunities for growth, and consumer demand for gold is currently on the upswing. This is credited in large part to the resurgence of the jewellery market after a six-year low in 2020, with recovering economies in China and India in particular driving demand to its highest levels since 2013.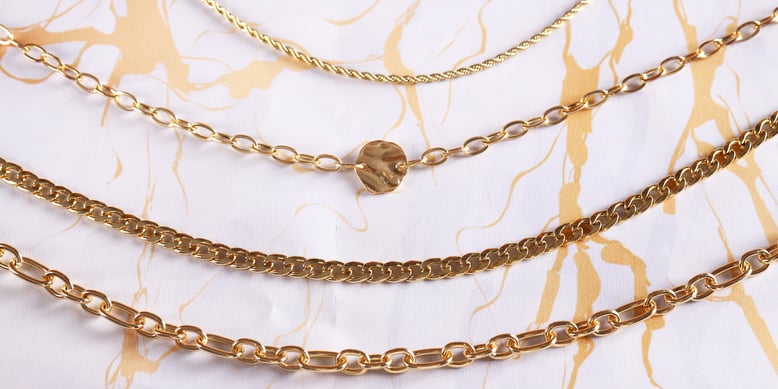 Future of gold mining in Australia
Australia's gold mining industry maintained steady production throughout the pandemic, despite heavy restrictions, but is now seeing a surge of development and exploration as companies strive to meet the global demand.
Around 321 tonnes of gold were produced in 2021, forecast to grow to 379 tonnes by 2023. Analysts are anticipating compound average growth of 3.5 per cent per annum to 2025 as new projects and expansions come to fruition.
---
White Rock Minerals (ASX:WRM) is a near-stage gold producer and polymetallic and precious metals explorer.
Its objectives are to create and enhance shareholder value through the development of three key assets: the Woods Point Gold Project in Victoria, Australia, the Mt Carrington gold and silver project in Northern New South Wales, and the Red Mountain polymetallic project in Alaska, USA.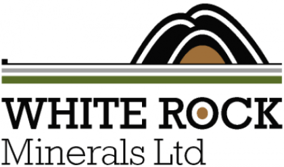 This portfolio of assets provides investors with diversification through high-quality projects at differing developmental stages, exposed to different commodities, in two first-world jurisdictions, that should provide year-round news flow and the potential for steady value creation.
To keep up to date with their news and progress, and for more information about gold investment as a whole, subscribe to the White Rock Minerals Chairman's List.