Barclay Pearce Capital Sponsors Four Children Through The Smith Family

Barclay Pearce Capital is stoked to be sponsoring four children through The Smith Family. The Smith Family is a national, independent children's charity helping disadvantaged Australians to get the most out of their education, so they can create better futures for themselves.
About The Smith Family
Established in 1922, The Smith Family has been changing lives of many disadvantaged Australians. Today, they are empowering Australian children in need to create a better future for themselves through education.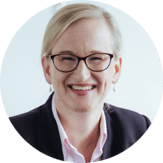 "We truly believe supporting a child's education is the best way to help break the cycle of disadvantage. By giving disadvantaged children and young people the support and resources they need to achieve their full potential, our impact will have a lasting effect on those we help today, and for generations to come."
- Judy Barraclough, CEO of The Smith Family
Supporting a child's education and learning is one of the most effective means of breaking the cycle of disadvantage and this is what the modern Smith Family is all about today.
Last year, they supported more than 206,836 Australian children in need (and their families) through their Learning for Life and other support programs:
About the four children that Barclay Pearce Capital is sponsoring:
Photos from the Smith Family: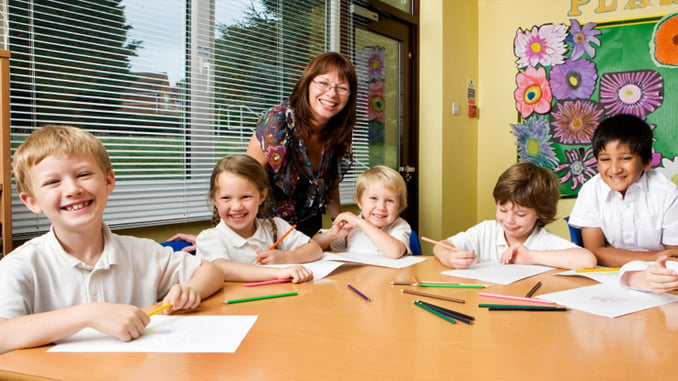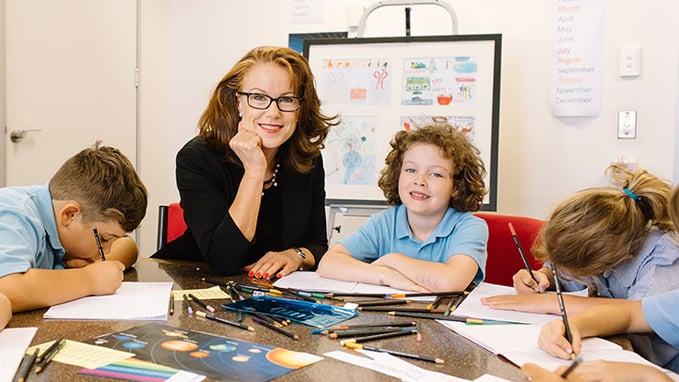 Credit: The Smith Family