Cyber Security in Australia ~ What it means for Integrity & Investment
Cybersecurity in 2000 vs 2020 ~ The Rapidly Developing Tech Sector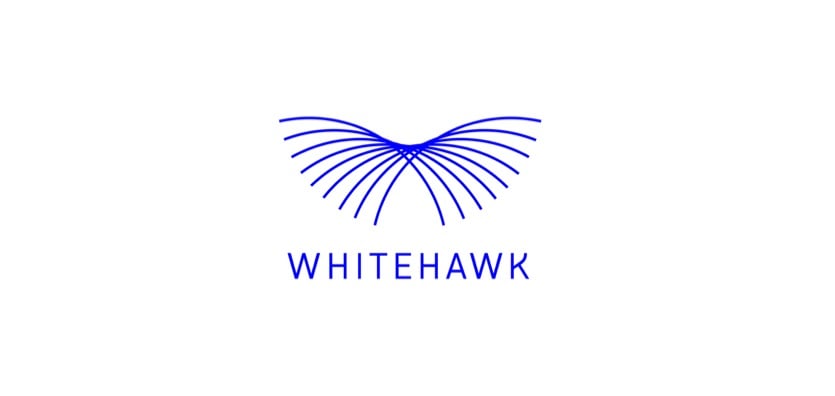 Our Head of Trading, Trent Primmer, is joined by WhiteHawk CEO, Terry Roberts to discuss the growing Cyber Security sector and what this means for consumers, businesses and investors. Watch the discussion anchored by Sally A Illingworth now!
About WhiteHawk
Launched in 2016, WhiteHawk began as a cyber risk advisory service with a vision to develop the first online self-service, cyber security exchange. Simplifying how companies and organisations discover, decide and purchase cyber security solutions that directly mitigate their key cyber business risks. Today, WhiteHawk help companies to connect content, solutions and service providers through evolving their rich data and user experience.
WhiteHawk is a cloud-based cyber security exchange platform that delivers virtual consultations, Artificial Intelligence Cyber Risk Profile's that immediately match SME customers to tailored solutions on demand.
Terry Roberts is available for an interview, if you are interested contact Donna Warner, Barclay Pearce's Chief Marketing Officer here.
---
To keep up to date with what's happening with WhiteHawk and the cybersecurity industry as a whole, subscribe to the WhiteHawk Chairman's List.