Epsilon Healthcare Limited (ASX: EPN) - Trading With Barclay Pearce Capital
Every week we publish a collection of investment opportunities for our clients and give our expert opinion and analytics about the Equity Markets.
---
Looking for your next trade?
Epsilon Healthcare Limited (ASX: EPN) is a diversified global healthcare and pharmaceuticals company.

EPN owns a number of medicinal cannabis assets including the largest cannabis manufacturing facility in the Southern Hemisphere, the Tetra Health clinic, and the Medimar Platform – an end-to-end ecommerce solution for nutraceuticals and cannabis.
Epsilon recently announced a clinical trial supply agreement with Murdoch Children's Research Institute.
---

---
Epsilon is supplying its drug for the clinical study into severe behavioural problems in youth with intellectual disabilities. The drug will be Flavoured 30ml CVD100 with a matching placebo. The desired trial result could offer huge potential upside for EPN.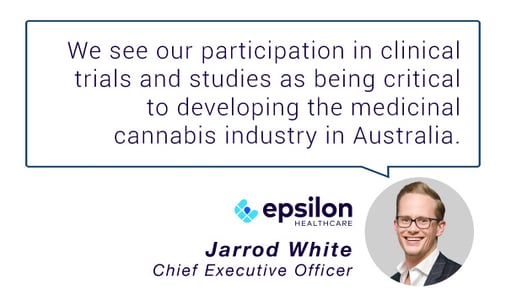 Trial Details:
The Trial is a multi-centre, randomised, double-blind, placebo-controlled trial (ClinicalTrials.gov Identifier: NCT04821856). It is expected to occur over two years, with each participant to be involved for 10 weeks. MCRI will analyse the data independently and the results will be published in a peer-reviewed publication. In consideration for providing the study drug, the Company will receive a royalty-free licence to the study data generated from the Trial. MCRI will be the sole sponsor of the Trial.
Another EPN announcement worth noting was the launch of the first face-to-face clinic site.

Tetra, EPN's telehealth company, has partnered with Astrid to allow patients to come in, in person, to visit the clinic and dispensary located at South Yarra. This opens up doors for EPN to expand this service into other areas around Victoria and continue pushing throughout Australia.
---
Cash Balance:
Epsilon generated strong revenue for the quarter for a total of $1.755M. A total loss of $1.855M was a result of significant reduction in cash burn down 23% and an uplift of revenue by 43%, with $4.6M cash in the bank.
Tetra Health, its telehealth company, also reported its strongest month for March, demonstrating more and more patients are using this service to obtain their medicinal needs. This rise is expected to continue as in-person consultations are now being offered.
Trading:
We are potentially seeing the end of the downtrend taking place with a higher-high, higher low-pattern formed with a push past 17c needed to confirm a reversal.
The chart is also in a long term downtrend from its high of $1.20 as cannabis stocks fell out of favour. The downtrend line now indicates a long term downtrend reversal around $0.20 and we expect a large push if broken back upwards.
Epsilon Healthcare Limited (ASX: EPN) Share Price Update - 10 June 2021: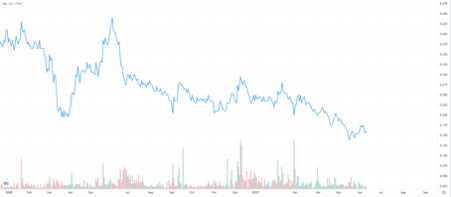 Where to from here?
Trading equities is all about having access to the right investment opportunities and making decisions based on accurate, unbiased information. Often, this means hours of research on a daily basis, keeping up with several ASX announcements, understanding economy-impacting events and regularly consuming broader news updates. If you're not an equities trader by profession, then it can quickly become rather overwhelming, especially once you have built a considerable-sized investment portfolio.
Our Equities Trading team, backed by our independent research department is the ideal solution for said situation. Our clients receive access to exclusive investment opportunities, daily ASX research reports, our expert weekly outlook on the Australian markets and direct access to our equity traders.
Trading with Barclay Pearce Capital is about building long-term returns, trust, confidence and a mutually beneficial relationship.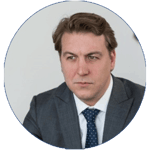 Chief Investment Officer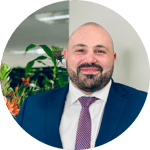 Head of Trading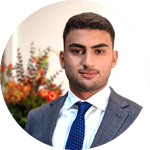 Equities Trader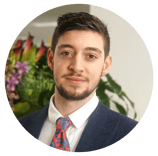 Equities Trader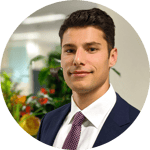 Equities Trader

Equities Trader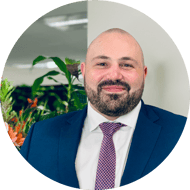 "Trading with Barclay Pearce Capital ensures the needs of investors of all magnitudes are met by our highly skilled and attentive trading professionals."
~ Trent Primmer, Head of Trading, Barclay Pearce Capital.