Infinite Blue Energy changes name to Infinite Green Energy
Infinite Blue Energy (IBE) was recently been featured in Stockhead discussing the name change to Infinite Green Energy (IGE).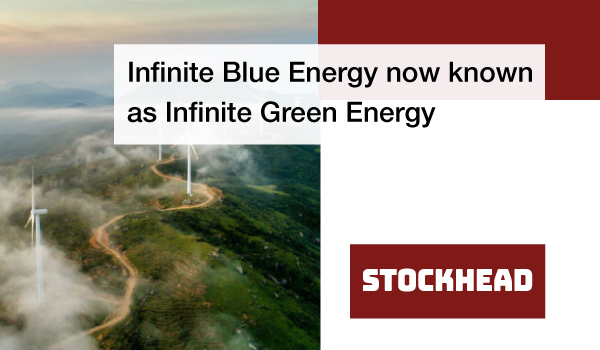 The name change better represents the Company's position as a first-mover in the production of green hydrogen in Australia.
Infinite Green Energy is currently developing on the MEG HP1 project in Northam, which is expected to start producing gas in 2024, and the much bigger Arrowsmith hydrogen plant, which is expected to start producing 23 tonnes of green hydrogen per day in 2025.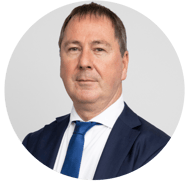 "We founded Infinite Blue Energy before hydrogen had 'colours', but from the very beginning, we have been committed to producing only renewable green hydrogen. We look forward to Infinite Green Hydrogen bringing clean, green hydrogen to customers in Australia and around the world."
Stephen Gauld, Chief Executive Officer, Infinite Green Energy
The article states:
"Green hydrogen refers to the use of renewable energy like solar and wind to power electrolysers that in turn break down water into hydrogen and oxygen without any carbon emissions.
This contrasts with the various flavours of blue hydrogen which produces the gas by cracking fossil fuels, a process that requires the use of questionable carbon capture and storage to lock away the resulting greenhouse gases."
Read the full Stockhead article here.
---
Infinite Green Energy is an Australian-based renewable energy company with a vision to become Australia's 1st commercial green hydrogen producer.
Green hydrogen is a future renewable energy source with the CSIRO estimating the size of the green hydrogen economy in Australia to be $10B by 2040. The Company is facilitating Australia's first, and one of the world's largest, commercial-scale green hydrogen projects - Arrowsmith Plant based in WA.
If you would like to learn more about Infinite Green Energy or the hydrogen sector as a whole, please subscribe to the Company's Chairman's List below.