Our Top ASX Stock Picks For 2021
Does your portfolio look like Today or Tomorrow?
Following on from our December stocks, here are our top ASX picks for 2021 to compliment your investor portfolio. We are excited that Barclay Pearce has recently been featured in Stockhead's Money Talks article.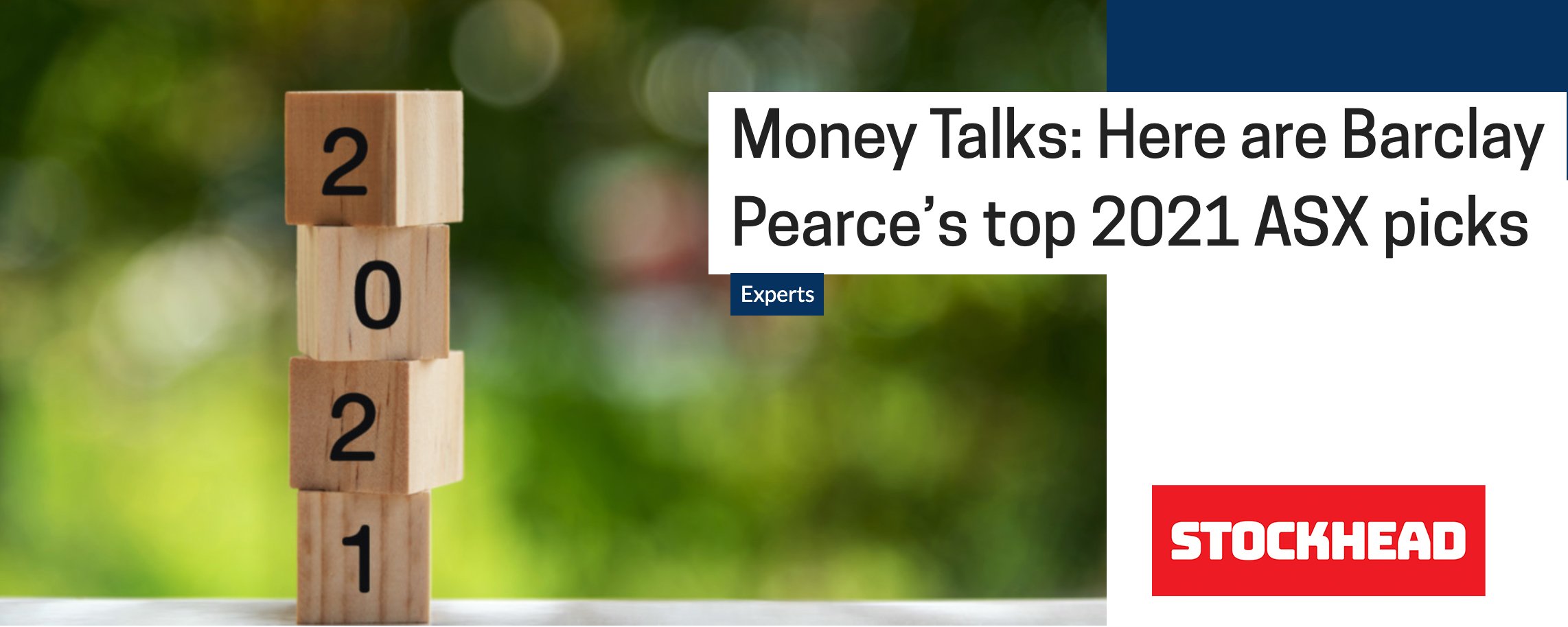 In Stockhead's statement today, our Head of Trading, Trent Primmer, was interviewed to share some new ideas about our firm's ASX picks for the upcoming year.
Stockhead opened up the article with an update on gold stocks and why gold will remain a hot pick in 2021 to which Trent added: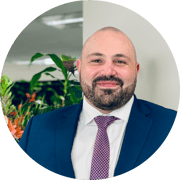 "What we see moving forward is gold being well supported due to geopolitical tensions, currency fluctuations, monetary policy, fiscal stimulus and high risk events like the COVID pandemic and the general wellbeing of global economies."
- Trent Primmer, Head of Trading
Trent further covered in detail why REZ and KWR were the good firms to add to your investment portfolio in 2021.
As part of the Money Talks segment on Stockhead, Trent gives three new ASX stock picks for 2021:

Altium (ASX: ALU)
This tech company, one of the larger on the ASX, develops computer software for design of key components of electrical products as well as printed circuit board components.
Altium has started to focus less on the Chinese market, where there were issues with IP theft. Instead, they were focusing a large amount of their time on marketing or converting non-paying clients to paying clients in the Chinese region given what's happening between the US and Australia and China with the whole trade war issue.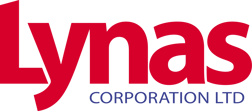 Lynas (ASX: LYC)
Speaking of the trade war, another sector that will shift is rare earths because the US wants to rely less on China for its critical minerals.
The ASX rare earths sector is home to several small and mid cap hopefuls, and then there's Lynas. Lynas is in a league of its own being the only big, vertically integrated supplier of rare earths outside of China. It sends rare earths-rich mineral concentrate from its mine site in Western Australia to Malaysia for processing into saleable rare earth oxide products.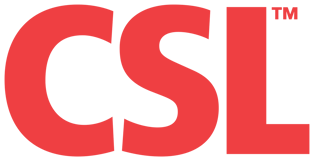 CSL (ASX: CSL)
This stock really needs no introduction as one of the largest ASX stocks and celebrated long term journey from its IPO as a small cap back in 1994. But there's a new reason to view it as an ASX pick in 2021.
CSL has been contracted by the Australian government to manufacture the COVID-19 vaccines. For that reason, it's obviously a big year next year for CSL as a large player in that field in Australia and one of the largest ASX companies by market cap.
Read the full Stockhead article here.
Where to from here?
Trading equities is all about having access to the right investment opportunities and making decisions based on accurate, unbiased information. Often, this means hours of research on a daily basis, keeping up with several ASX announcements, understanding economy-impacting events and regularly consuming broader news updates. If you're not an equities trader by profession, then it can quickly become rather overwhelming, especially once you have built a considerable-sized investment portfolio.
Our Equities Trading team, backed by our independent research department is the ideal solution for said situation. Our clients receive access to exclusive investment opportunities, daily ASX research reports, our expert weekly outlook on the Australian markets and direct access to our equity traders.
Trading with Barclay Pearce Capital is about building long-term returns, trust, confidence and a mutually beneficial relationship.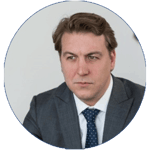 Chief Investment Officer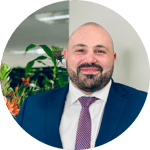 Head of Trading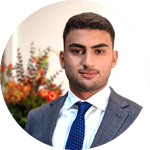 Equities Trader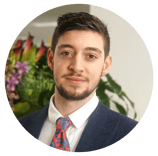 Equities Trader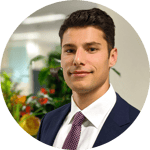 Equities Trader

Equities Trader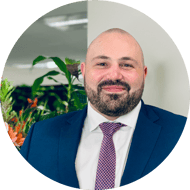 "Trading with Barclay Pearce Capital ensures the needs of investors of all magnitudes are met by our highly skilled and attentive trading professionals."
~ Trent Primmer, Head of Trading, Barclay Pearce Capital.
Every week we publish our Deal Of The Week newsletter where we highlight stock opportunities we believe are worth your attention. To stay ahead of the game and be in the know, subscribe to our Deal Of The Week newsletter now.