Province Resources Limited (ASX: PRL) and Pure Hydrogen (ASX: PH2) - Trading with Barclay Pearce Capital
Every week we publish a collection of investment opportunities for our clients and give our expert opinion and analytics about the Equity Markets.
---
Looking for your next trade?
Today we are focusing on the hydrogen sector!
We will be featuring two companies, Province Resources Limited (ASX: PRL) and Pure Hydrogen (ASX: PH2).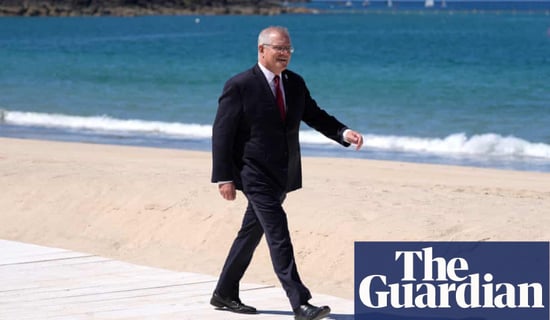 Australia is establishing itself as a green hydrogen export superpower through the signing of hydrogen accords with other sovereign nations looking to secure a supply of the precious gas.
---
Province Resources (ASX: PRL)
is a multi-asset company based in Australia.
The Group has exposure to several different types of assets including green hydrogen, industrial minerals (salt, gypsum, potash), mineral sands, gold, copper, and vanadium.
Province largely focuses directly on its Western Australia 100% owned green hydrogen project- HyEnergy Zero Carbon Hydrogen™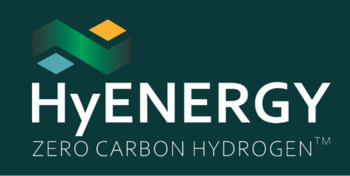 PRL's project is located in Carnarvon, north of Perth, and an MoU with the shire of Carnarvon grants the Company access to a total of 12,311Ha just directly north of the hub. This provides PRL with free reign to develop its project.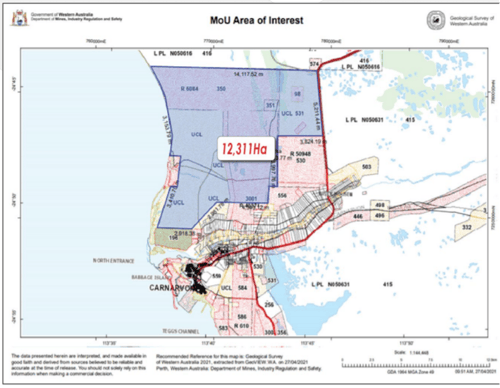 Province recently conducted a capital raising at $0.15 to raise $18m to put towards the scoping and feasibility studies of the project. On the scoping study, Province signed a MoU with Total Eren, a France based renewables company, to last for 4 months and to allow Total Eren to commence a scoping study and subsequently become equal partners of the project.
Whilst the company is in its 'early stages', it is one of the early movers and leaders in the sector. With projects situated near the ocean and in the fourth windiest city in WA, the industrial mineral projects correlate directly with HyEnergy, positioning the company to make a big impact once development starts at 8 GW.

PRL is currently trading at $0.14 and tracking sideways in an accumulation zone with strong support at these levels.
Pure Hydrogen (PH2: ASX) is an Australian based company in the Hydrogen and Gas sector.
PH2 has five hydrogen projects under development and three gas projects under its belt in the cooper basin and in Botswana.
In the quarter, PH2 and Synergen signed a 50/50 JV agreement for PH2 to use Synergen's plasma pyrolysis modular design technology to manufacture hydrogen and solid carbon products from Pure Hydrogen 11TCF methane resources.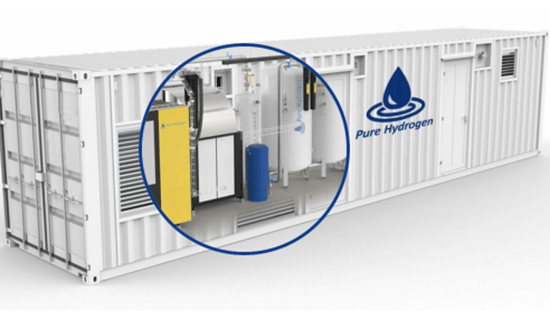 The first stage of the process is building and shipping a prototype that is capable of producing 1,400kg of hydrogen and 4,200kg of carbon product.
Stage 2 would involve synthetic graphite, graphene flakes and/or carbon nanotubes which would potentially add value to PH2 assets in Queensland and Botswana.
The plan is to install the first module immediately in the Queensland project.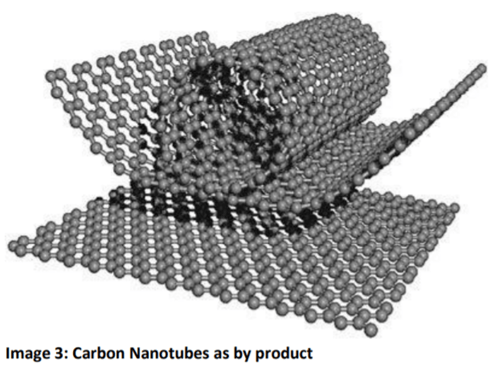 The Company is sitting with a strong cash balance of $11m, keeping them funded for several quarters, with the ability to rapidly grow once stage 1 has been completed. PH2 is currently chopping up and down, whilst investors await news from the Group regarding progression.
Where to from here?
Trading equities is all about having access to the right investment opportunities and making decisions based on accurate, unbiased information. Often, this means hours of research on a daily basis, keeping up with several ASX announcements, understanding economy-impacting events and regularly consuming broader news updates. If you're not an equities trader by profession, then it can quickly become rather overwhelming, especially once you have built a considerable-sized investment portfolio.
Our Equities Trading team, backed by our independent research department is the ideal solution for said situation. Our clients receive access to exclusive investment opportunities, daily ASX research reports, our expert weekly outlook on the Australian markets and direct access to our equity traders.
Trading with Barclay Pearce Capital is about building long-term returns, trust, confidence and a mutually beneficial relationship.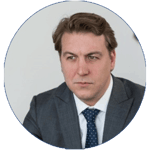 Chief Investment Officer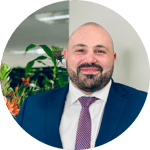 Head of Trading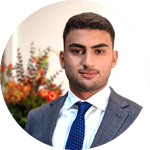 Equities Trader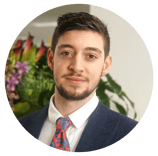 Equities Trader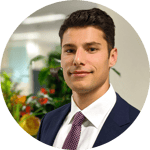 Equities Trader

Equities Trader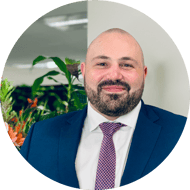 "Trading with Barclay Pearce Capital ensures the needs of investors of all magnitudes are met by our highly skilled and attentive trading professionals."
~ Trent Primmer, Head of Trading, Barclay Pearce Capital.