The Australian Cyber Security Centre (ACSC) has warned of an increase in LockBit 2.0 ransomware attacks against Australian organisations. The ACSC stated that "The majority of victims known to the ACSC have been reported after July 2021, indicating a sharp and significant increase in domestic victims in comparison to other tracked ransomware variants". They also warn that criminal gangs are stealing data before they lock it up to force quicker payments and avoid negotiations.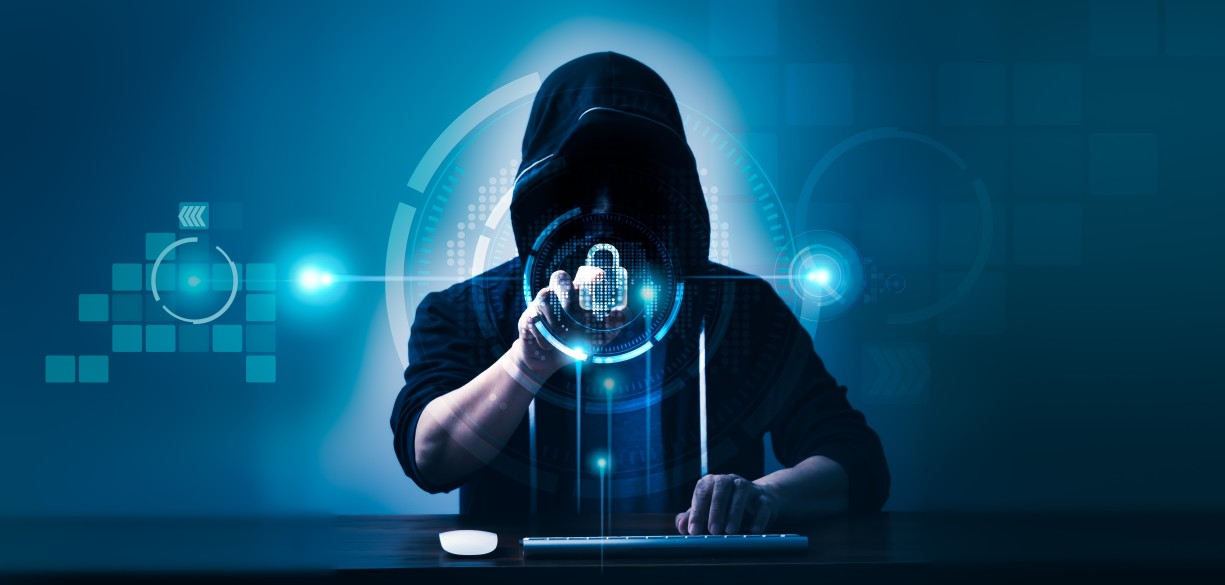 ---
International Approaches
LockBit 2.0 has also affected international companies – US firm Accenture was hit by this ransomware in 2021. There are, however, new advancements in ransomware detection and prevention being made.
US federal agency responsible for cybersecurity – the Cybersecurity and Infrastructure Security Agency (CISA) – has added improved its Cyber Security Evaluation Tool (CSET) to help battle LockBit 2.0. The new Ransomware Readiness Assessment (RRA) component helps businesses see how well protected they are – and how vulnerable they may be – if they were to be hit with ransomware.
The introduction of these tools means that users can be better prepared and aware when their systems are vulnerable. CSET is a self-assessment tool that users can download and run themselves, operating through your system and telling you which areas are vulnerable. It's one step to help reduce the likelihood of a ransomware attack.
---
Actionable Solutions
There are, however, some challenges with these approaches. They lack a user-friendly interface for the non-cyber sophisticated to take advantage of these tools. WhiteHawk Inc developed a user-friendly system to enable protection for everyone, particularly companies and organisations that don't have in-house cyber technical expertise.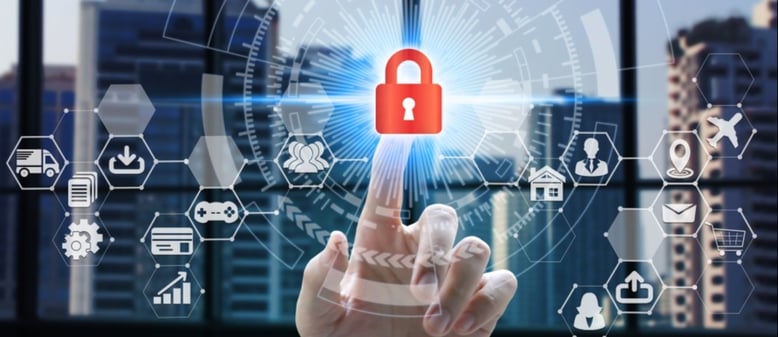 The WhiteHawk Cyber Risk Scorecard provides an executive-level view of cyber risks for a single business based on several factors, including publicly available cyber risk and threat data, AI-based analytics, easy to understand maturity models and customized Cyber Consults. Tailored Cyber Risk Scorecards (easy to understand action plans) provide a range of depth and detail, available as singular snapshots, or continuous risk coverage over time.
You receive a summary of key findings and a prioritised list of actions you can act upon to advance your cyber maturity and resilience. You do not have to be cyber technical, as WhiteHawk will handle any technical aspects for you as desired.
Because WhiteHawk is protecting you from more than just ransomware, complimentary consultation with a Cyber Consultant can help you review findings and affordable solution options that mitigate your company's Digital Age Risks.
---
Comprehensive security solutions for SMB and Enterprise
Barclay Pearce Capital's client WhiteHawk Inc (ASX:WHK) is focused on next-generation approaches that leverage publicly available data sets, Artificial Intelligence (AI) based analytics, and online risk platforms that scale to identify, prioritise and mitigate a breadth of digital age risks in the near real-time. Their methods have been tested and evolved with government departments and Fortune 500 companies.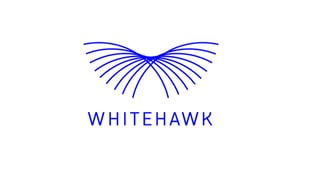 Using machine learning, any business can access their online and virtual service to help you discover, learn, receive immediate online matches to top solutions, find insights, affordable vendor products and services, or chat with smart cyber advisors in real-time, so you can own your cyber risk and success story.
To keep up to date with what's happening with WhiteHawk and the cybersecurity industry as a whole, subscribe to the Whitehawk Chairman's List.