Resources & Energy Group (ASX:REZ) - First Granny Venn Milling Campaign Completed

First Granny Venn Milling Campaign Completed. 1,766 ounces Poured. Second Campaign in Motion for December.
Resources & Energy Group Limited (ASX:REZ or the Company) are pleased to advise results from the first Granny Venn milling campaign which took place during October. A total of 24,459 tonnes were milled which resulted in the recovery of 1,766 oz au.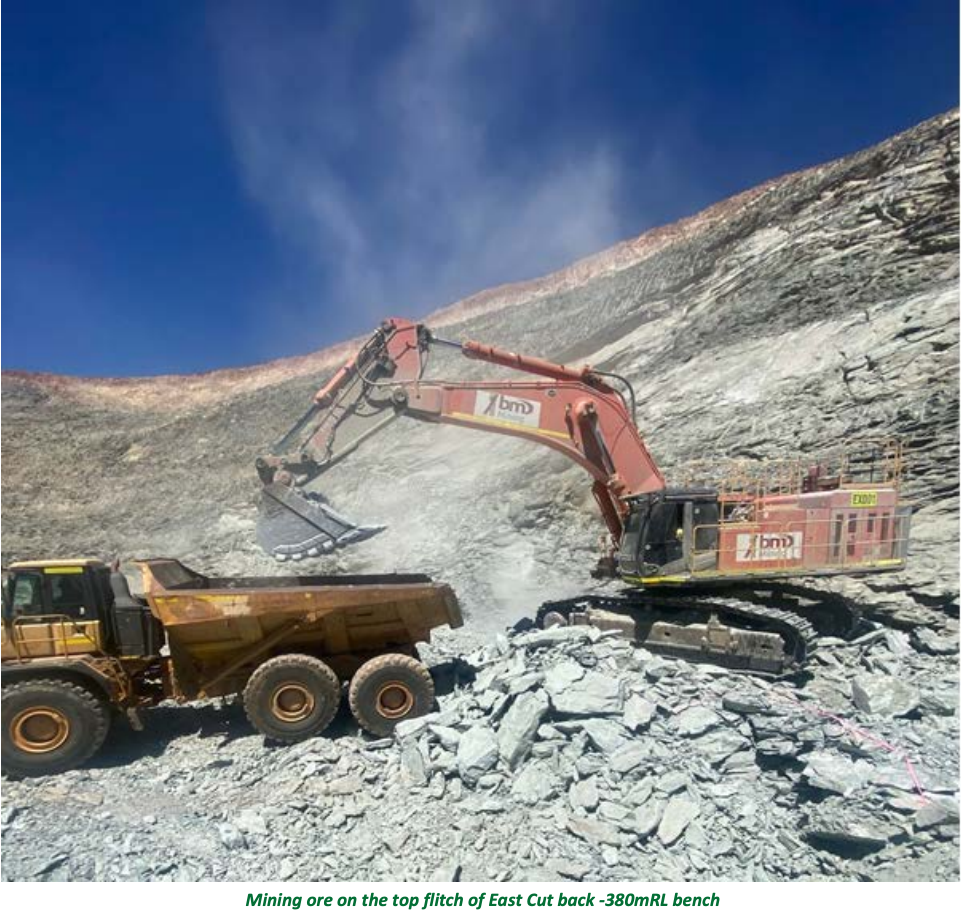 Discussion
The first toll treatment for the Granny Venn Cut Back has been reconciled with completion of out-turn results from the Perth Mint, Gold in Circuit adjustments at Lakewood, and end of month pit survey at Granny Venn. A total of 24,459 tonnes were milled at a head grade of 2.47g/t au for 1766 ounces and a recovered grade of 2.23gt/ au. This represents 97% of the modelled reserve tonnes, 107% of the modelled grade and 104% of the estimated ounces recovered.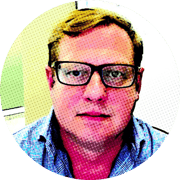 "This is a great outcome for the project and underscores the capabilities of our mining partner BM Mining Services to deliver a result at or above mine plan estimates. We look forward to the second milling campaign where mining operations have reached the ore body in the east cut back".
Dan Moore, Director, Resources and Energy Group
The east cut back is the primary resource for the operation with early indications that the ore resources are larger than originally modelled. This will be confirmed following receipt of grade results from the first ore shots.
As of Monday, the 29th November, a total of 17,000 tonnes has been delivered to Lakewood, with the second campaign of 25,000 tonnes set to commence later in December.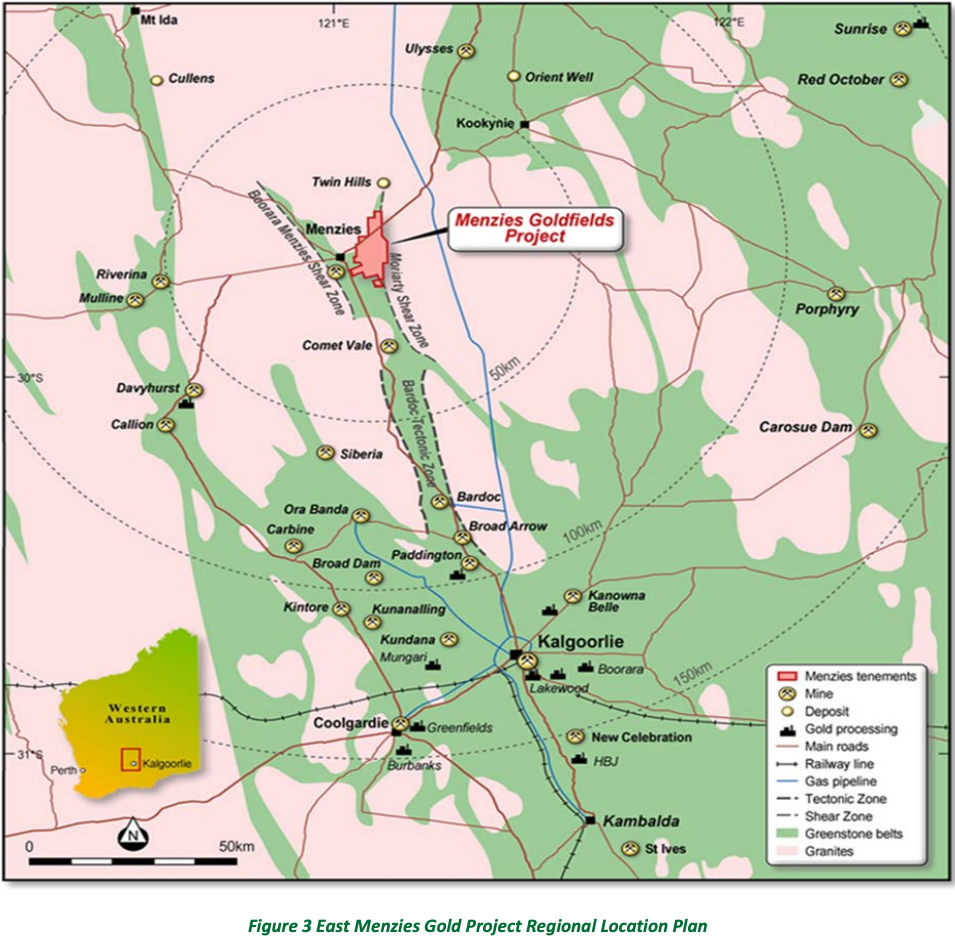 Read the full announcement here.
---
To keep up to date with their news and progress, and for more information about gold mining as a whole, subscribe to the Resources & Energy Group's Chairman's List.