REZ hits major milestone at Granny Venn
Resources & Energy Group (ASX:REZ) has completed its first campaign of gold mining in Western Australia's Granny Venn mine. No mining had taken place within Granny Venn for over 20 years.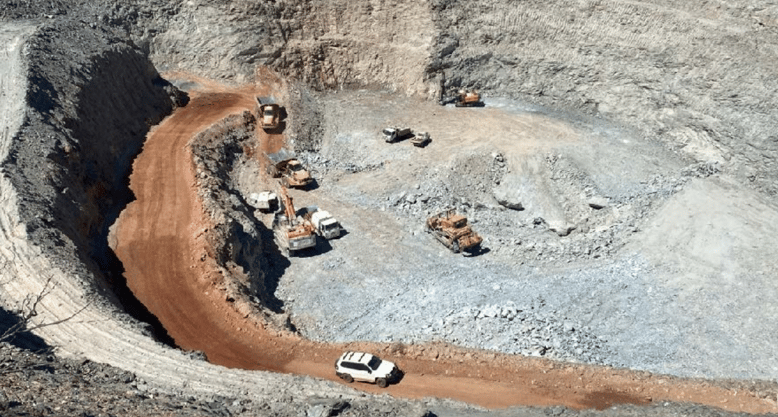 As of November 2021, it has been estimated that nearly 25,000 tonnes of Granny Venn gold ore had been milled. The head grade of the mill feed surprised the REZ team, as it had been estimated to sit at 2.14 grams per tonne when the actual measurement totalled 2.59 grams per tonne.
---
The history of Granny Venn
Gold was discovered at Granny Venn back in the 1990s but was only actively worked on over 1997 and 1998. Over this time, around 60,000 ounces of gold were obtained at an average grade of 3.52 g/t.
At the time, the gold mined from Granny Venn was worth $454/oz. Today, it's priced at five times that amount.
---
Creating partnerships
This unprecedented gain has been great news to REZ, with director Dan Moore stating that the project: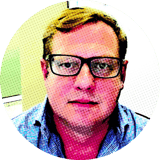 "Underscores the capabilities of our mining partner BM Mining Services to deliver a result at or above mine plan estimates."
Daniel Moore, Director, Resources + Energy Group
REZ entered into a partnership with BM Mining Services in March 2021, which saw a profit-sharing joint venture begin. An estimated $3 million was spent to get Granny Venn to a place where mining could once again occur.
BM Mining is part of the BM Geological Services (BMGS) group, which is a collection of companies that have been active in the mining industry for nearly two decades. Their activity in the goldfield of Western Australia is extensive, and Granny Venn is the newest addition to this portfolio.
---
Future campaigns
The successful results of the first campaign mean that future campaigns are already on the horizon; the first lot of gold ore has been transported to the Perth Mint for further purification. The gold is expected to deliver a higher profit than anticipated. The results from the first ore shoots will confirm that the resources mined are larger than originally formed, according to REZ executive director Richard Poole.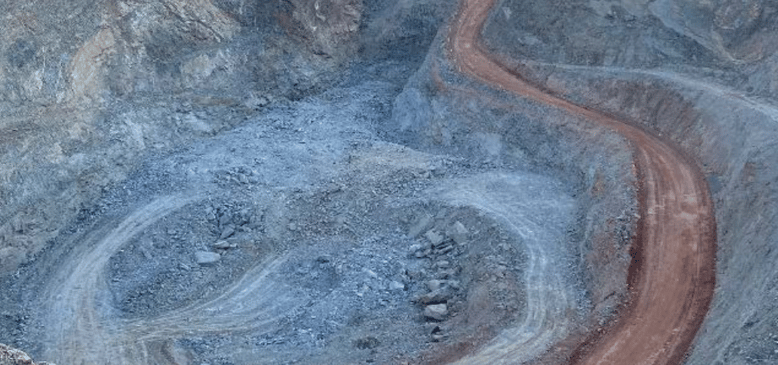 REZ is no stranger to this kind of news, which comes after the success of their first milling campaign at Granny Venn. REZ is now starting its second round of gold processing, with a total of 25,000 tonnes of gold having been booked in for late December. So far, 18,000 tonnes have been delivered to the mill, awaiting further processing.
Granny Venn sits at over 100 square kilometres, therefore for the site to be pouring its first lot of resources in over 20 years, it represents a milestone that REZ has reached to new lengths.
---
Barclay Pearce Capital's client Resources & Energy Group (ASX:REZ) is a gold explorer, developer and producer, with projects in Western Australia and Queensland. ​REZ is focused on developing highly prospective and low-risk Australian mining regions.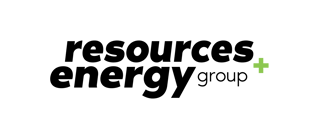 Resources & Energy was formed in 2005 and has operated as a gold exploration and development company since 2015.
To keep up to date with their news and progress, and for more information about gold investment as a whole, subscribe to the Resources & Energy Group Chairman's List.