Stock Insiders: H2X Hydrogen Vehicles to be on roads within the year
Chief Executive Officer of H2X Global, Brendan Norman, is interviewed by business journalist Oriel Morrison in Stockhead's podcast series, Stock Insiders.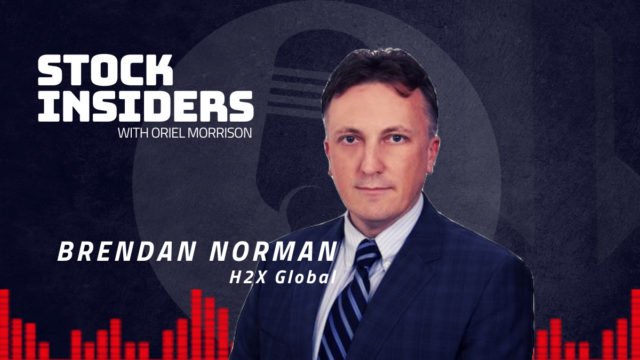 The podcast provides an insight into the Company's agreements to supply hydrogen buses to Sweden's Trelleborg Municipality.
Brendan provides specifics on how many H2X vehicles he predicts to be on the road by the end of this year: "We see that we will probably have about 30 vehicles on the road by the end of this year, that's the target that we've got at the moment".
See the full article here.
---
H2X is an automotive and power unit company focused on absolute sustainability. The company is focused on harnessing the most efficient and effective technologies, with the onus on capturing free and renewable energy sources.

A specialisation in hydrogen is the basis of H2X's growth, however, with a strong platform as a maker of electrically powered vehicles, the company has a versatile approach to finding the right vehicle for the right task. H2X Global has operations in Australia, Malaysia, India, and throughout Europe.
To learn more about H2X Global, or the hydrogen sector as a whole, subscribe to the Company's Chairman's List below.