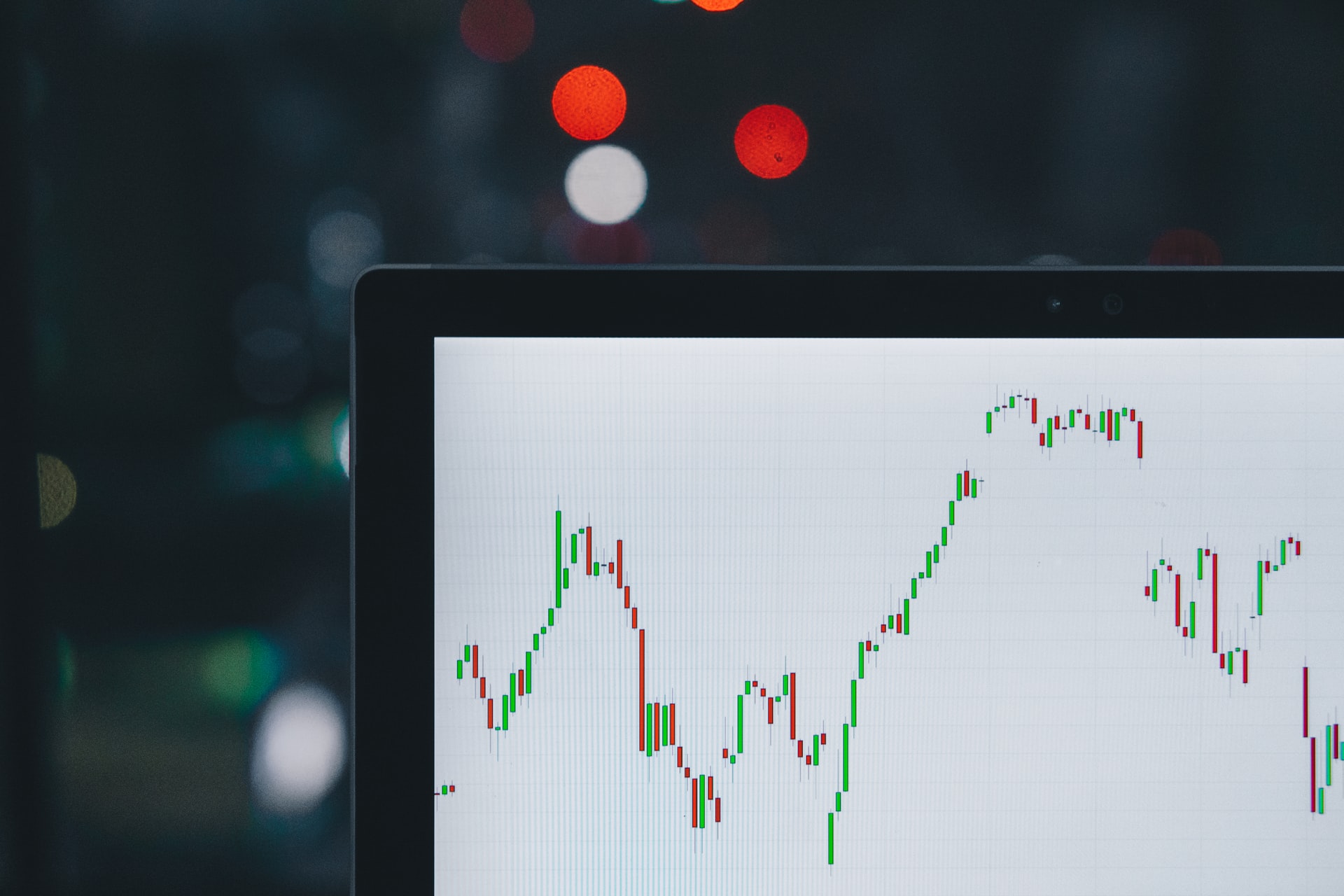 Unprecedented times. Volatility is higher than the GFC, the market has traded more limit down (or up) days consecutively recorded than ever before. When will the market bounce back? Will it come back?
We have decided to comb through market data to help provide some insight into historical trends and allow us to look forward.
Firstly, is this the bottom?
Looking at data of all bear markets since the Great Depression we have measured the peak of the market to the trough. We are using the US stock market. For reference, the recent peak was recorded as the 19th of February 2020.
The average return, or lack thereof, is -36.2% (and median -31.9%).
Currently we are -31.9%. Good news.
However, the time from Peak to Trough, we extend our time horizons, with the average time Peak to Trough being 12months and 3days. To counter this, the velocity of the rise in the recent bull market makes us believe the recovery is quicker. To support this, and highlight the volatility, if you annualise Peak to Trough, the average annual demise is -44.8% (due to the short time frame of this market sell off, we currently are looking at an annualised average return of -99%!!!
This has been a quick sell off, how quick?
If we extend a Bear market indicator (negative return of 20% or greater) to 30%, let's look at how many days it took to do so. We have used the US stock market (S&P 500) for the 6 fastest sell off's of 30%.
| | |
| --- | --- |
| | Days It Took |
| 16th of March, 2020 | 22 days |
| 29th of October, 1929 | 31 days |
| 19th of October, 1987 | 38 days |
| 6th of October, 2008 | 250 days |
| 14th of May, 1970 | 361 days |
| 17th of September, 2001 | 369 days |
What about intra-month declines and recoveries?
A bit different, but as the market is on its lows, lets look to some good news. Months that are down more than 19% within the month, what does the end of that month look like?
| | |
| --- | --- |
| 1987, October -30% | Full month return: -21.76% |
| 2002, July -19.5% | Full month return: -7.9% |
| 2008, October -27% | Full month return: -16.94% |
| 2008, November -22.5% | Full month return: -7.49% |
| 2020, March -29% | Full month return: ??? |
Whilst this is a different train of thought, it does show there are Long trading opportunities in a bear market. Instead of feeling like you are trying to catch a falling knife, having some data behind your trading will help increase understanding of what has happened before.
Please note, historical figures do not indicate future performance.
Every week we publish our "The Deal Of The Week" email newsletter where we highlight stock opportunities we reckon are worth your attention. To stay ahead of the game and be in the know, subscribe to our Deal Of The Week newsletter now.