Stockhead features Terry Roberts, CEO of Whitehawk (ASX:WHK), discussing cyber security
One of Stockhead's latest video conferences discusses Cyber Security and the emerging threats and opportunities throughout the Digital Age. As many businesses and individuals continue to be heavily reliant on the Internet and technological services, cyber crime continues to skyrocket.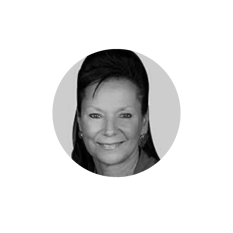 "You don't have to go far before you can see that cyber criminals take full advantage of whatever is going on globally"
Terry Roberts
Alarming statistics continue to rise as cyber crime rapidly develops alongside technology, as seen below:
79.1 million identity crime victims

1

$US16.8 billion

stolen

1

3 of 5

consumers have been part of a breach

1

1 of 5

is a victim of fraud/identity theft

1
Throughout the video Terry Roberts discusses various aspects of the cyber security sector including the rise of COVID-19 scams, solutions to keep up with the rapidly changing digital age, cyber risk baseline plans and more.
What can you do today to target cyber risks in your business? To learn more, read the full article here.
1. Javelin Strategy & Research, 2018 2. NFCC