WhiteHawk stock surges after US government cybersecurity contract win
Our client WhiteHawk (ASX:WHK) was featured by STOCKHEAD in an article focused on cyber security, published this afternoon.
Whitehawk (ASX:WHK) jumped as much as 65 per cent this morning after revealing it had won a five-year US government contract.
The company has been contracted a US federal government Chief Information Security Officer to implement its cyber risk monitoring software Cyber Risk Radar.
The Radar is based on externally available data and does not require access to internal IT assets and configurations to work for them.
Whitehawk says the contract will deliver it base revenues of $US580,000 ($808,000) and up to an additional $US600,000 yearly.
It comes after a successful implementation early in 2019 across 10 vendors for the same US government agency.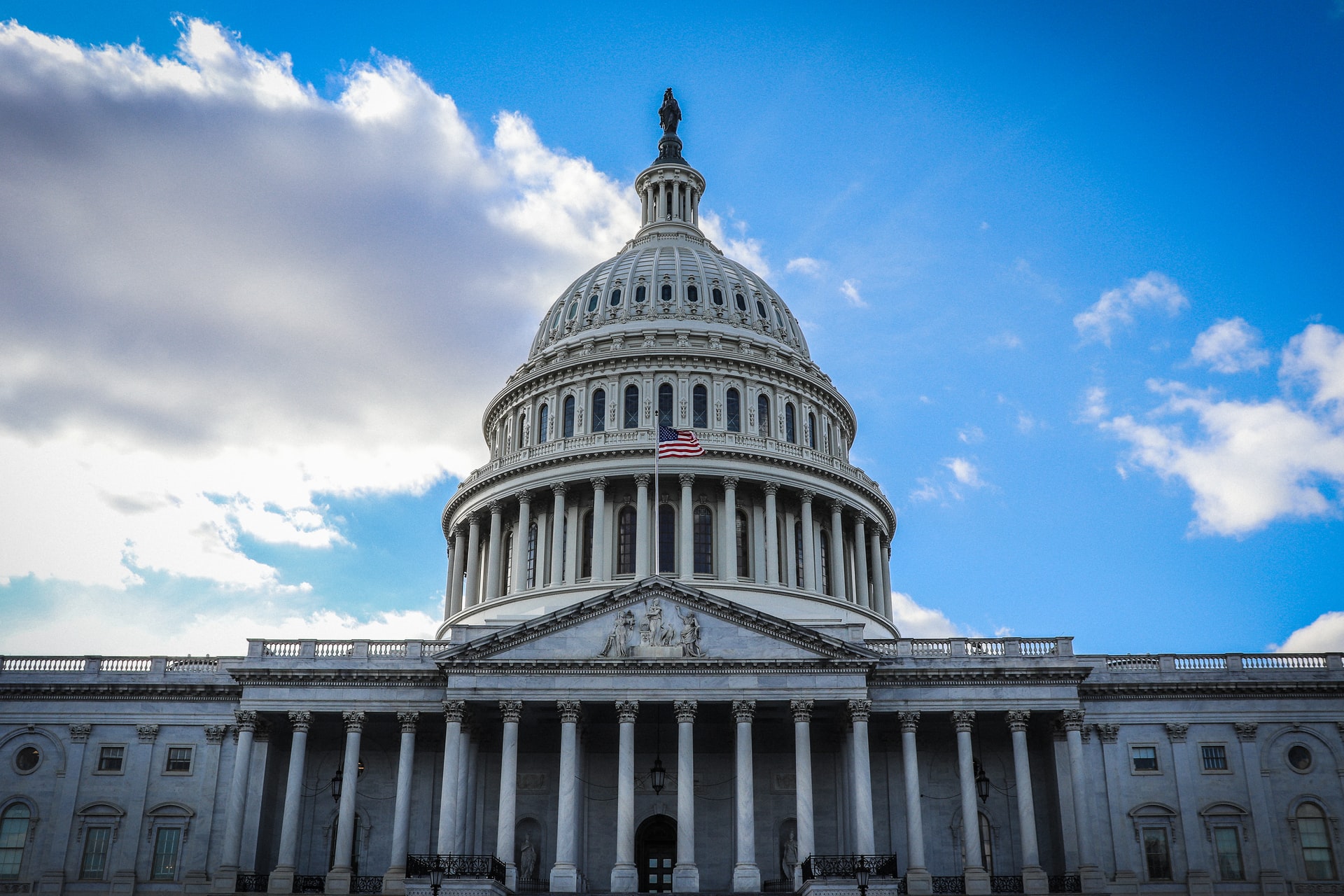 Prime contractor milestone
While Whitehawk has won US government contracts before, this contract is the first where it is the "prime contractor" and CEO Terry Roberts said this took the company to the next level.
"The big deal for us is that we are the prime contractor. This is a direct contract with us. It's not through another contractor," she told Stockhead.
Another important aspect Roberts noted was that it was focused on vendor risk — the risk of cyber crime resulting due to third party service providers.
"Vendors are always a weak link in any organisation. You can have the best security ever but, of major cyber breaches, over a third are through vendors, contractors and providers," she said.
"We all rely on our vendors, suppliers and partners. In today's digital age their risks are our risks. Previous methods involved primarily compliance and self reporting.
"Ours involve continuous risk monitoring of all publicly available datasets and AI-based analytics baked into our cyber risk score cards."
Shares hit an intraday high of 15.5c on Tuesday morning.
The article in reference was originally published by STOCKHEAD. Read the full article here.
Terry Roberts is available for an interview. Contact Donna Warner, Barclay Pearce's Chief Marketing Officer: donna@barclaypearce.com.au. For live updates on WhiteHawk's stock and company information subscribe to the WHK Chairman's List.