Why Australia's copper future is bright
Ever-growing demand and tight supplies have made copper one of the most promising investments in Australia's thriving mining and resources sector, and its time in the limelight is just beginning.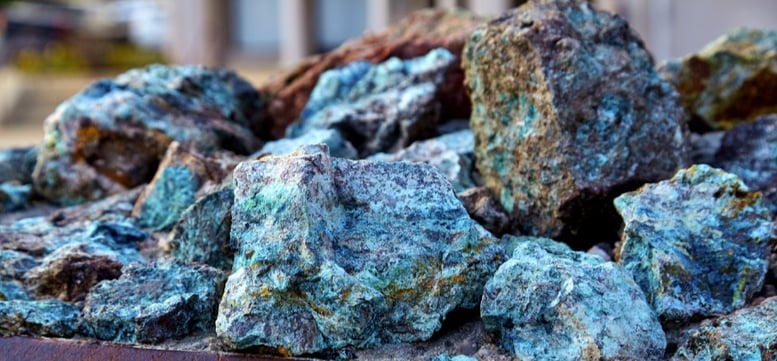 Recently hailed as the "new oil" by Goldman Sachs, the red metal has a secure future as a key material in sustainable technologies, and Australian mining companies are embarking on a new age of exploration to meet the high demand.

---
Copper price hitting record highs
The copper price reached a new trading record of $US10,747 (A$14,979) per tonne in May 2021. Although prices dropped below US$10,000 per tonne by the start of 2022, they were higher than initial forecasts and one-year and three-year averages.
Further growth in copper prices is anticipated in the coming years, with Goldman Sachs predicting it will reach US$11,000/t (A$14,950/t) in 2022, US$12,000/t (A$16,300/t) in 2023 and US$15,000/t (A$20,385/t) by 2025.
---
Copper demand to double in 30 years
Analysts agree that global demand for copper will skyrocket in the next few decades. BHP predicts that demand will double in the next 30 years, with ING forecasting 117 per cent growth in demand from road transport and the power sector by 2040.
Growth in copper demand will largely be driven by its role in supporting the world's clean energy transition, as copper is a key component of batteries for electric vehicles, solar panels and other renewable energy systems.
Meeting this demand will require copper production to increase significantly from current levels. Energy researcher, Wood Mackenzie, calculated that an extra 19 million tonnes of copper per year will be necessary by 2030 (a 60 per cent increase) to help limit global warming to 2 degrees Celsius.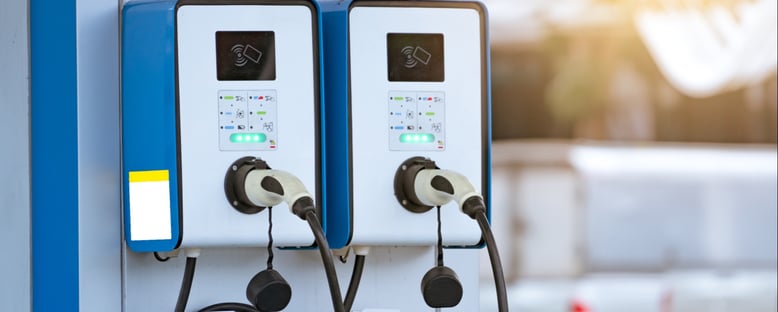 ---
New discoveries and projects
With a serious shortfall of existing projects and developments in the pipeline, Australian mining companies of all sizes are increasingly turning to copper to drive profitability and supply the growing market.
This has seen a flurry of exploration activity in diverse parts of Australia as miners scope out exciting new prospects to be developed over the coming years. These include:
New South Wales: The Tottenham Copper-Gold Project and Trundle project in the Lachlan Fold Belt and Koonenberry project, 80km east of Broken Hill
Northern Territory: The Hermitage copper-gold mine in Tennant Creek
Queensland: The Bundarra copper project and brownfields Mt Chalmers project
Western Australia:

The Tarraji-Yampi nickel-copper-gold project in West Kimberley
---
Investing in copper exploration
With copper's growth assured, investing in the versatile metal is being increasingly seen as a safe haven for investors, though investing in copper mining and exploration companies could yield greater returns.
---
Locksley Resources Limited (ASX:LKY)
Locksley Resources Limited (ASX:LKY) is an Australian exploration company. They are focused on identifying and assessing opportunities for the acquisition, exploration and development of copper and other mineral resources projects in Australia that have the potential to deliver significant growth for shareholders.

Locksley Resources was incorporated in October 2018 and has acquired 100% legal and beneficial interest in the highly prospective Tottenham Copper-Gold Project.
To keep up to date with Locksley Resources' news and progress, and for more information about copper investment as a whole, subscribe to the Locksley Resources Limited Chairman's List.