Why COVID-19 has investors moving to gold
The Covid-19 pandemic has played havoc the world over, with uncertainty creeping into many markets.
While cash is the normal go-to in times of uncertainty, economies around the world are being affected in different ways and gold has stepped up to become the most attractive investment option for many.
And with the likes of AuStar Gold mining for gold in Australia, it's an even more enticing option for local investors.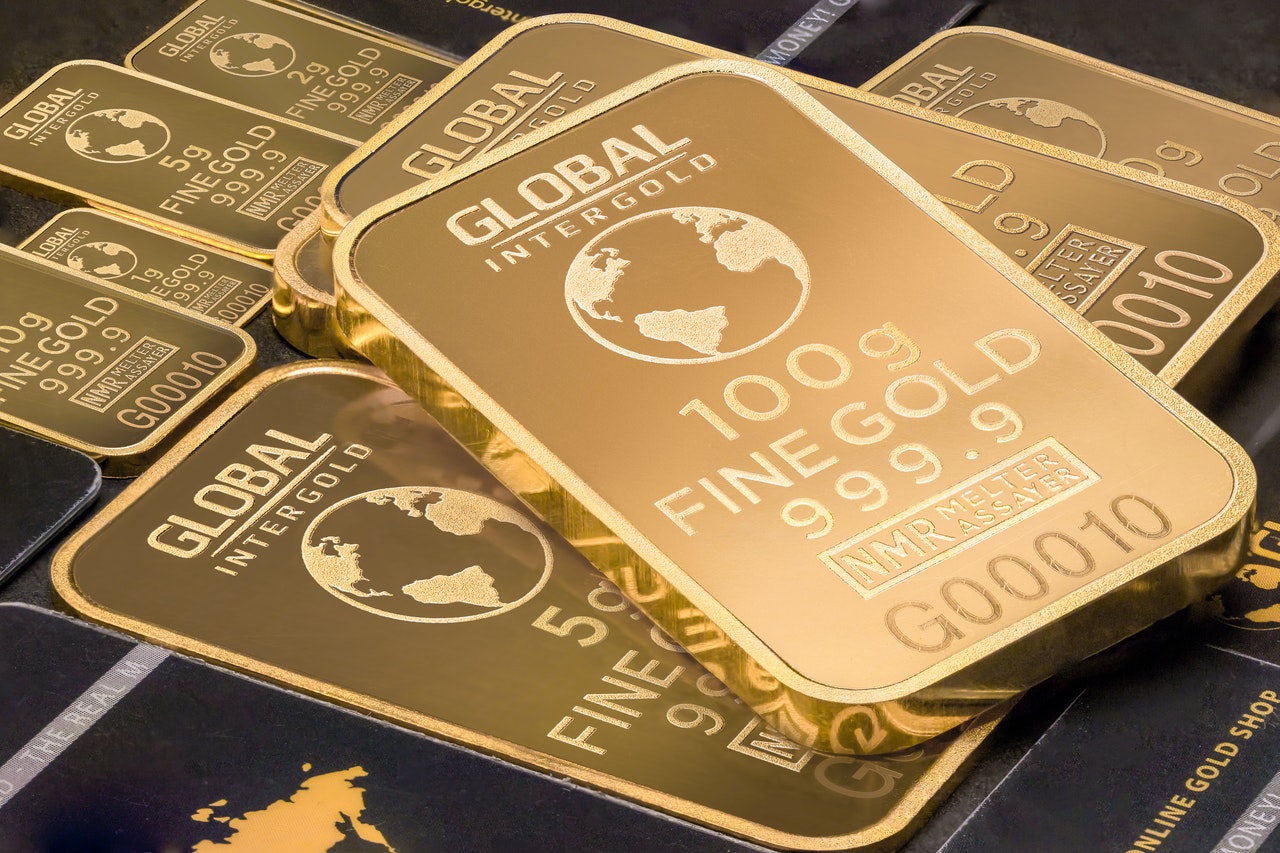 Gold in the time of pandemics
Although no two pandemics are the same, seeing how investors reacted during previous health scares can give an indication of the markets to look at now.
The best example is the SARS epidemic that hit in the early 2000s. During this time, the value of gold rose significantly as people saw it as a safe investment.
More recently, the world had a big scare in 2014 when we witnessed an Ebola outbreak. Again, gold was the go-to option and increased in value during the period of mass uncertainty.
Early signs from the coronavirus pandemic show that investors are again seeking refuge in gold.
Gold investment during Covid-19
As news began to spread of an infection in China, many investors again turned to gold. In late January, the price of gold reached a seven-year high, and it's continued to rise significantly since.
Gold isn't only attractive to investors because of the positive return on investment it offers. It's also used as a safe haven that protects money in other areas of the market that may be dropping.
As of June, the ABC is reporting that the local stock market and gold mining shares are rebounding well and on the rise.
Although there's no way of knowing how long this confidence and upswing in gold's price will last, in the short term it's being considered one of the soundest investments.
Gold with a second wave of Covid-19
With gold already in a good position, some are predicting that a second wave of Covid-19 could push its value to record highs. One such expert is Richard Hayes, the CEO of the Perth Mint.
Hayes gives several reasons for this optimism, including the effect of governments putting so much money into their economies, demand from overseas and the risk of a second wave.
Put together, Hayes predicts that in 2021 we could see record highs for gold prices, which will have positive knock-on effects for all those in the gold production line.
The growth of gold
Although – touch wood – Covid-19 cases continue to drop in Australia, elsewhere in the world the infection rate and number of deaths has steadily risen, including in the UK and US. As the virus continues to impact communities, investment in gold – especially Australian gold – remains an attractive prospect.
Barclay Pearce Capital's client AuStar Gold Limited (ASX:AUL) is an exciting gold exploration, mining and production company with a portfolio of historical, near term development and current assets based around the Morning Star Gold mine located approximately 120 km east of Melbourne in the Walhalla to Woods Point gold field.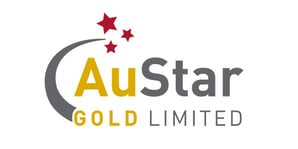 The company is focused on the mining and production of its flagship Morning Star gold mine that has historically produced over 830k oz of gold. Additionally, AuStar has 670 km2 of exploration tenements covering the Walhalla to Woods Point dyke swam with historic high-grade production totalling in excess of 6 million ounces of gold.
AuStar's vision is to become the next mid-tier gold producer in Australia.
To keep up to date with their news and progress, and for more information about gold investment as a whole, subscribe to the AuStar Gold Chairman's List.