What Australia's 2022 Critical Minerals Strategy means for investors
From cobalt and copper to lithium, tungsten and vanadium, Australia has some of the world's largest reserves of critical minerals that are growing ever more highly in demand by many sectors.
The government's 2022 Critical Minerals Strategy aims to maximise Australia's potential as a leading global supplier of these minerals that will support national and regional growth while also creating jobs and opportunities for investment.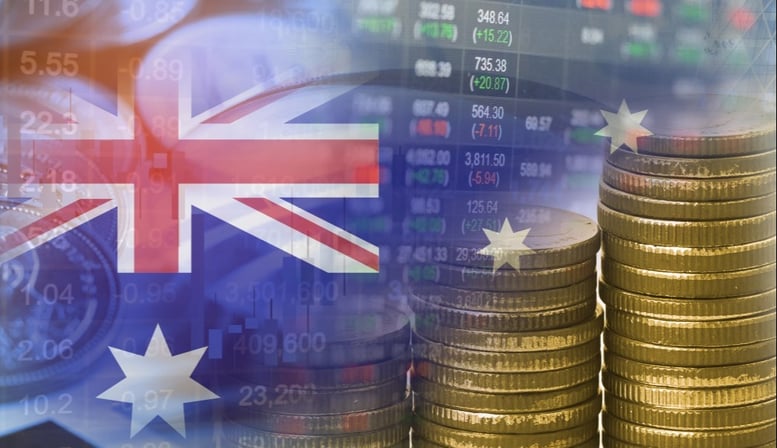 Why are critical minerals needed?
Critical minerals are so-called because of their importance for many sectors and the economy at large. This includes the aerospace, automotive, defence, energy, medical and transport sectors, with particular regard to renewable energy systems such as solar PV plants, wind farms, electric vehicles and battery storage.
With electric vehicles and other green technologies set for explosive growth across the next few decades, global demand for critical battery minerals such as cobalt, lithium, nickel and graphite and other key metals such as copper for permanent magnets and wiring will outstrip supply unless current production levels can be increased.
Earlier initiatives sought to address this imbalance and achieve sustainable supply, including the first version of the Critical Minerals Strategy in 2019. Since then, major disruptions such as the COVID-19 pandemic and the Russian invasion of Ukraine have tightened the supply squeeze further and created more pressure and uncertainty in the markets.
Objectives and vision
The 2022 Critical Minerals Strategy develops on the original strategy with updated commitments and the addition of two new minerals to the critical list, namely high-purity alumina and silicon.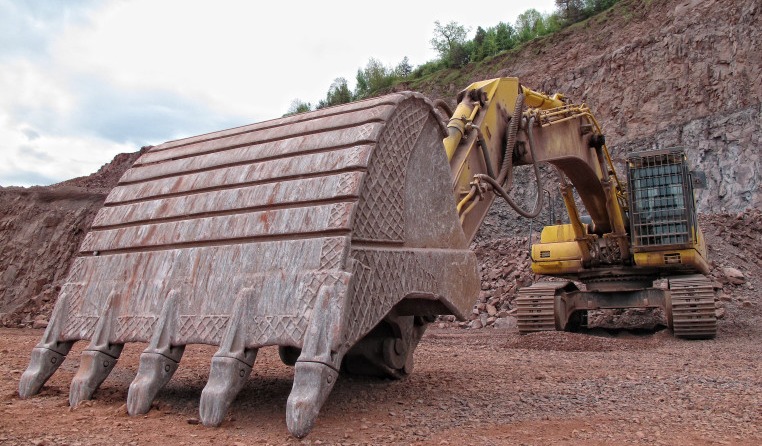 The aim of the strategy is to make Australia a global critical minerals powerhouse by 2030 by achieving three major objectives:
1. Stable supply
Investing in Australian projects to meet the growing global demand for critical minerals.
2. Sovereign capability
Developing specialised skills, adding value to exports and protecting intellectual property.
3. Regional jobs and growth
Creating jobs in the mining sector and supporting local economic growth.
Encouraging investment
The Government has committed hundreds of millions of dollars to projects through the Critical Minerals Strategy, which encourages various stakeholders to invest in the sector and support its continuing growth.
With copper and many other key resources expected to see record demand and price growth in the coming years, investing in mining companies and critical minerals not only supports the booming mining sector but could also yield substantial returns.
---
Copper Mining and Exploration in Australia
Locksley Resources Limited (ASX:LKY)
is an Australian exploration company focused on the exploration and development of copper and other mineral resources projects in Australia that have the potential to deliver significant growth for shareholders.

Locksley Resources has a 100% legal and beneficial interest in the highly prospective Tottenham Copper-Gold Project in the NSW Lachlan Fold Belt. The Company recently defined a 9.86Mt resource across the Tottenham Project's Carolina and Mount Royal to Orange Plains deposits.
To keep up to date with their news and progress, and for more information about copper investment as a whole, subscribe to the Locksley Resources Limited Chairman's List.