Synergen Met is using thermal plasma technology to destroy PFAS chemicals and is about to list
Synergen Met is preparing to list, utilising its thermal plasma technology to break down harmful per- and poly-fluoroalkyl substances (PFAS) in the environment.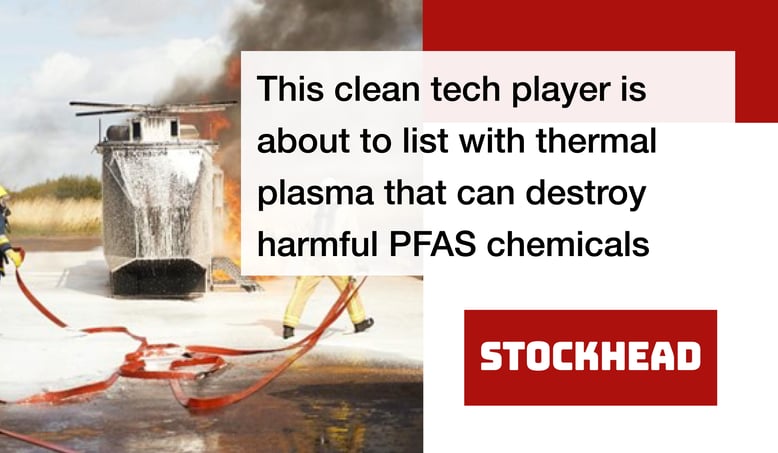 Invented in the 1950s, PFAS has been used in firefighting foam in airfields globally, found to contaminate soil, concrete and water tables.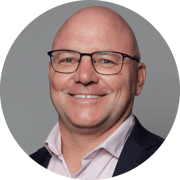 "In Australia, every week, firefighting training is performed on airfields across the country. That requires the use of a foam additive that used to have PFAS in it. So, since the 1960s, foam has been left to run off an airfield into grass and into soil, and then it migrates its way down into a water table."
Christopher Dunks, Managing Director, Synergen Met Limited.
Destroying the 'forever chemical'
PFAS is often called the 'forever chemical' because of its inability to be effectively destroyed - until Synergen Met.
For the last 15 years, Synergen Met has been working with the University of Queensland Department of Chemical Engineering on developing innovative thermal plasma technology. This is used for chemical processing and waste treatment with successful outcomes in cyanide processing, acetylene and hydrogen production, soot treatment and hazardous chemical destruction.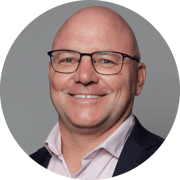 "We've invented processes for liquids like water, leachate, wastewater or groundwater where we concentrate that PFAS ...We concentrate that up to 1000 times and then we put it through our plasma system which breaks apart the PFAS molecule, then we turn that into a safe product called calcium fluoride – which is what's in your toothpaste."
Christopher Dunks, Managing Director, Synergen Met Limited.
Great market opportunity
The US Biden-Harris administration recently unveiled a plan to combat PFAS water pollution, with the Environmental Protection Agency (EPA) providing a $1 billion grant to help communities that are on the frontlines of PFAS contamination via President Biden's Bipartisan Infrastructure Law.
Chris Dunks Says this is a major opportunity for Synergen Met:
"The Biden-Harris strategy is supporting the EPA's roadmap, which is about basically eliminating PFAS at the source, which is really smart," he said.
"In Australia, it's the councils and the government bodies that are being held to account and having to pay for it all, whereas in the United States the government's going after the chemical companies who invented this in the first place...And because our technology is so unique – no one is doing what we are doing – the market opportunity for us is enormous."
Read the full article here.
---
About Synergen Met
Synergen Met Limited (ASX:SH2) is a thermal plasma technology specialist using proprietary applications to create sustainable solutions to contemporary environmental challenges.

Founded in 2008, the Australian-owned and operated business is made up of a team of scientific minds with more than 80 years of collective experience working within the global resources industry. Through their technology applications, they are committed to the continuous betterment of the global environment to support future generations.
Attention Investors
Synergen Met Ltd (ASX:SH2) is seeking to raise A$25m at an issue price of $0.20 per share, together with two (2) free attaching Options for every four (4) Shares subscribed for and issued (Public Offer).
Learn more about the IPO opportunity by clicking the button below.